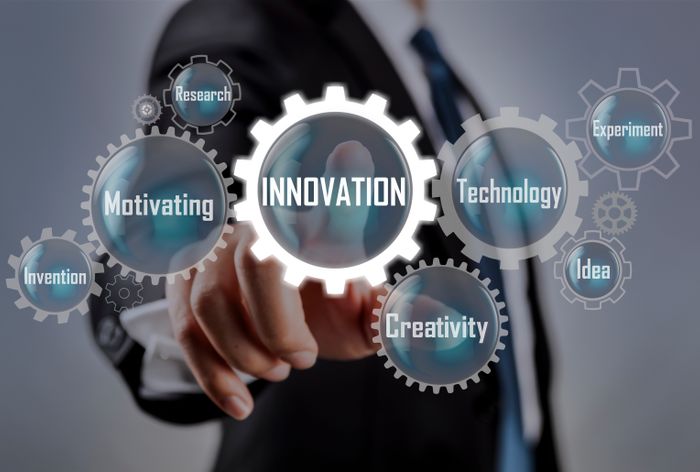 The pain of insulin injections is well-documented, and the diabetes community is always searching for better alternatives. One such promising technology is the long-awaited OneTouch Via, an insulin patch pump from Johnson & Johnson subsidiary Calibra Medical.
Designed for both Type 1 and Type 2 diabetes, the OneTouch Via is a very small (2 x 1 x 0.25 inches) patch pump that stores up to 200 units of prandial (aka fast-acting) insulin, which can be delivered by discretely pressing two mechanical buttons on both sides of the pump. It can be worn for up to 3 days, and would be used in combination with basal (or long-acting) insulin.
A replacement for Multiple Daily Injections
Both doctors and patients dread starting multiple daily insulin injections (aka MDI). It means more painful pokes, more potential for public embarrassment, and more opportunities to forget a dose of insulin. Thanks to new classes of non-insulin therapies (eg Victoza, Trulicity, Invokana, etc), starting mealtime insulin can often be prevented or delayed, but millions of people with Type 2 diabetes (and all with Type 1) will still require MDI.
Mealtime insulin usually requires carrying around insulin injection supplies (insulin pens and needles or vials and syringes) and injecting before meals, which can be embarrassing and/or cumbersome. Traditional insulin pumps present their own challenges, as most have long tubing and complicated electronic interfaces that are not user-friendly.
Similar to the V-Go from Valeritas, the OneTouch Via is an entirely mechanical, tubeless, and disposable patch pump. There is no screen or complicated electronics, which keeps costs down, and makes for an easy-to-use interface. The user just presses two buttons down at the same time to deliver mealtime insulin, in 2 unit increments. This can be done through clothing, so a user could easily and discretely take 12 units (as an example) with six button presses done through their fabric.
Another advantage for both types of diabetes is that the OneTouch Via allows users to easily take additional boluses, for small snacks or hyperglycemic episodes that would otherwise require a new injection.
In study data shared at the 2016 American Diabetes Association Meeting, users wearing the OneTouch Via reported injecting mealtime insulin 50% more often than they had previously done with pen or vial, and 88% of them reported that they worried less about forgetting insulin injections.
Unlike the V-Go, the Via can be worn for 3 days and stores up to 200 units (the V-Go stores only 36units and must be changed every day). Also unlike the V-Go, the Via only replaces mealtime insulin and should be used in conjunction with basal (long-acting) insulin.
The Rocky Road Ahead
As the marketing efforts for inhaled insulin and the Valeritas V-Go have shown, replacing mealtime insulin injections in market and mindshare isn't as easy as one would expect.
While 75% and 100% of providers in the previously mentioned study preferred the Via over insulin pens and insulin syringes respectively, providers in the community can be slower to adopt and more wary of newer technologies.
Also, adhesive patches and wearable devices are not the ideal solutions for all people. Patients can develop skin reactions to the adhesive or feel burdened when a device is stuck to their body, no matter how small.
Perhaps in light of these concerns, the OneTouch Via had been previously slated for release in early 2017, but now might face delays in light of JnJ's recent intentions to explore the sale of their diabetes division.