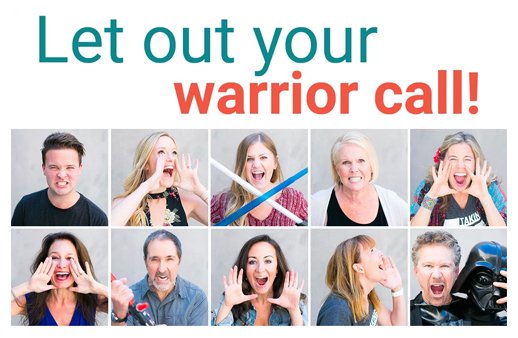 Join forces with TCOYD during Diabetes Awareness Month and show the WORLD what it means to be a diabetes WARRIOR!
Post your best warrior call to Facebook or Instagram! Your warrior call can be anything you want it to be – a photo, a video, a look, a shout or a song. Tag @Dexcom, use the hashtag #WarriorUp and help us raise diabetes awareness during the month of November!
For every post and share of your photo, Dexcom will donate $2 to be split between five amazing organizations doing amazing things for people with diabetes.
Check out the campaign video from Dexcom!
So get those cameras out and let's see and hear those warrior calls!