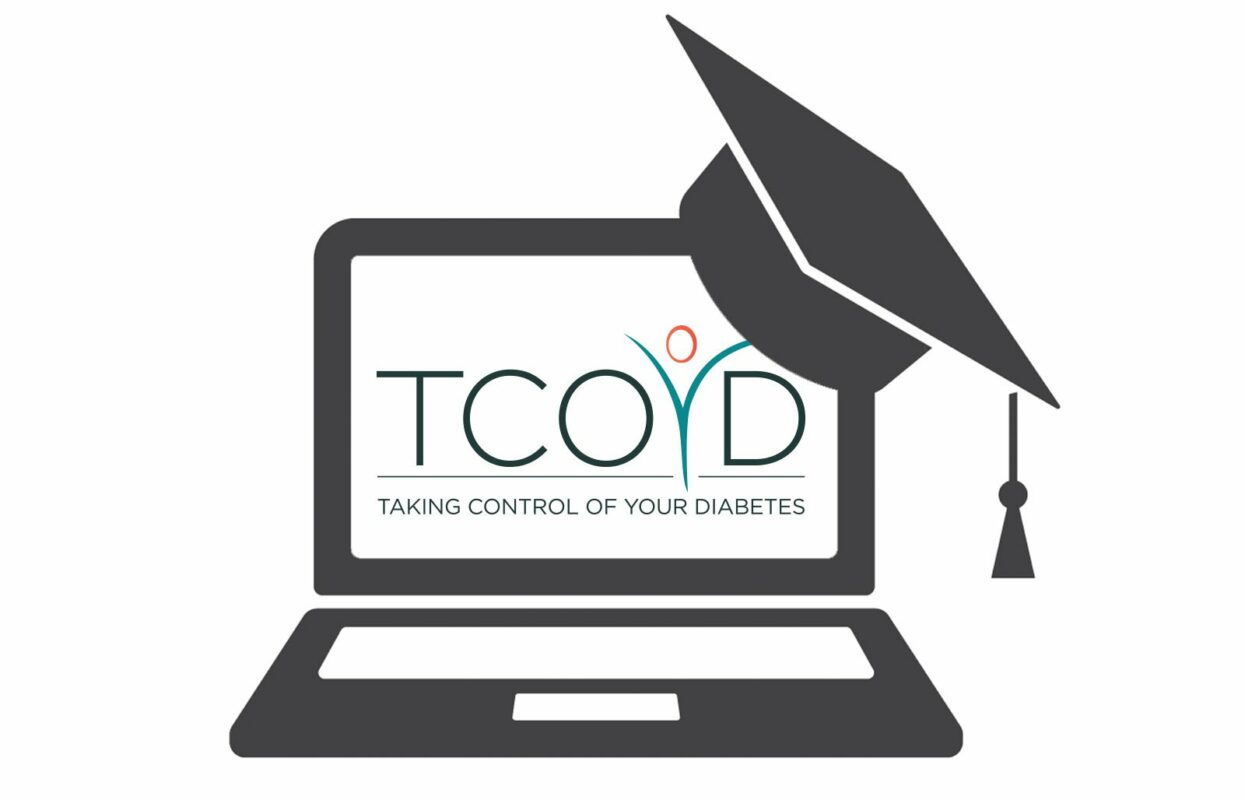 In this three-part online educational series, Dr. Steve Edelman, MD and Dr. Jeremy Pettus, MD cover Basal insulin, and how it can help people with type 2 diabetes.
Remember, don't make any change to your diabetes treatment plan without the guidance of your healthcare provider.
PART I: What Is Basal Insulin and How Can It Help Me Take Control Of My Diabetes?
This activity is for people with type 2 diabetes, your caregivers, and others who are interested in learning about basal insulin.
In part I you will learn about:
How basal insulin works
The benefits you can expect from basal insulin therapy
Common fears people have about basal insulin therapy
The different kinds of basal insulin
The primary goal of treatment with basal insulin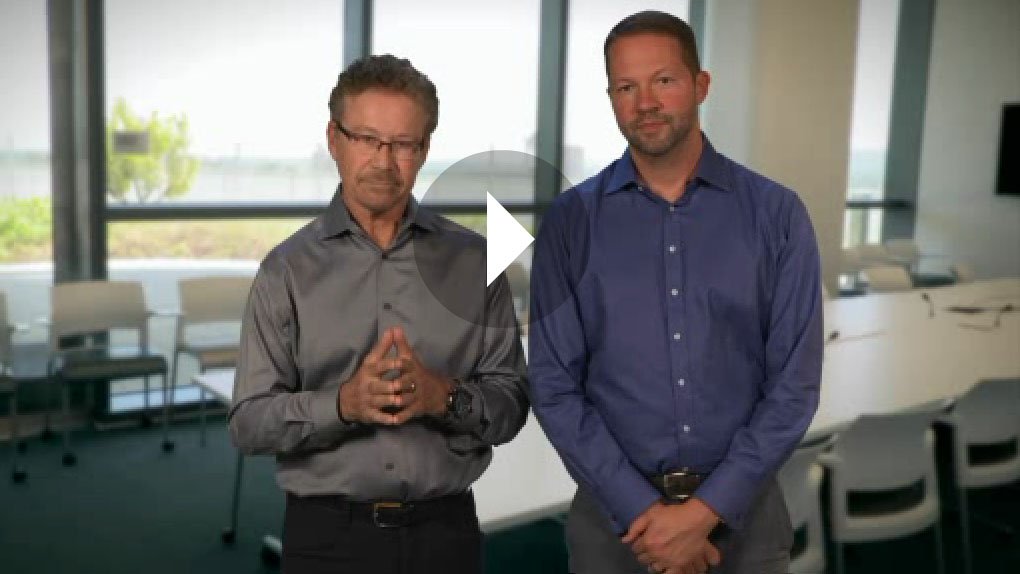 ---
PART II: How Do I Know If I Am on the Right Dose of Basal Insulin?
Once you and your healthcare provider have decided to begin basal insulin therapy, the next step is to determine the right dose for you. Each person's basal insulin requirement is different, and it is affected by several factors.
In part II you will learn:
How to reach your goal number with basal insulin
How to titrate, or adjust, your dose of basal insulin
Self-titration methods you could use with your healthcare provider's guidance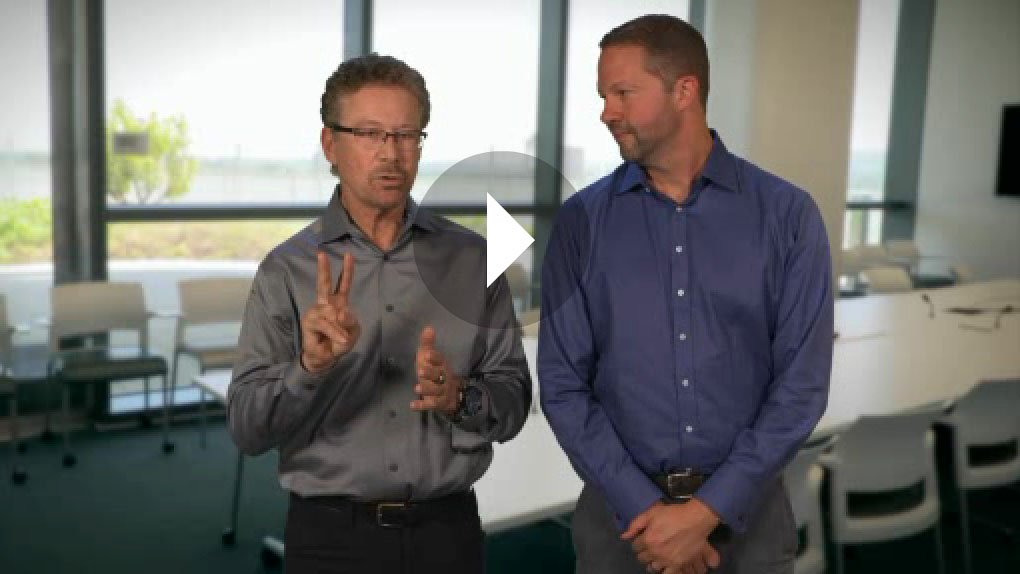 ---
PART III: Your Diabetes Treatment May Change Over Time
Type 2 diabetes is a chronic condition that affects the way your body processes blood sugar (glucose). When you have type 2 diabetes, your body either doesn't produce enough insulin, or it doesn't use insulin properly.
In part III you will learn the basics of type 2 diabetes:
The causes
It is a chronic condition that progresses over time
As your diabetes progresses, your treatment may change