SAN DIEGO SPOTLIGHT SERIES - IT'S COMPLICATED
Diabetes Workshops That Will Keep You Upbeat
& Pretty Darn Confident
For Type 1s, Type 2s & Those Who Care
When:
Wednesday, March 21, 2018
6:30pm – 8:30pm
Where:
Schaetzel Center at Scripps La Jolla
9890 Genesee Avenue
La Jolla, CA 92037
How Much:
$5 per person at the door!
Parking is an additional $4
Online registration for this event is closed, but you can still attend – just show up!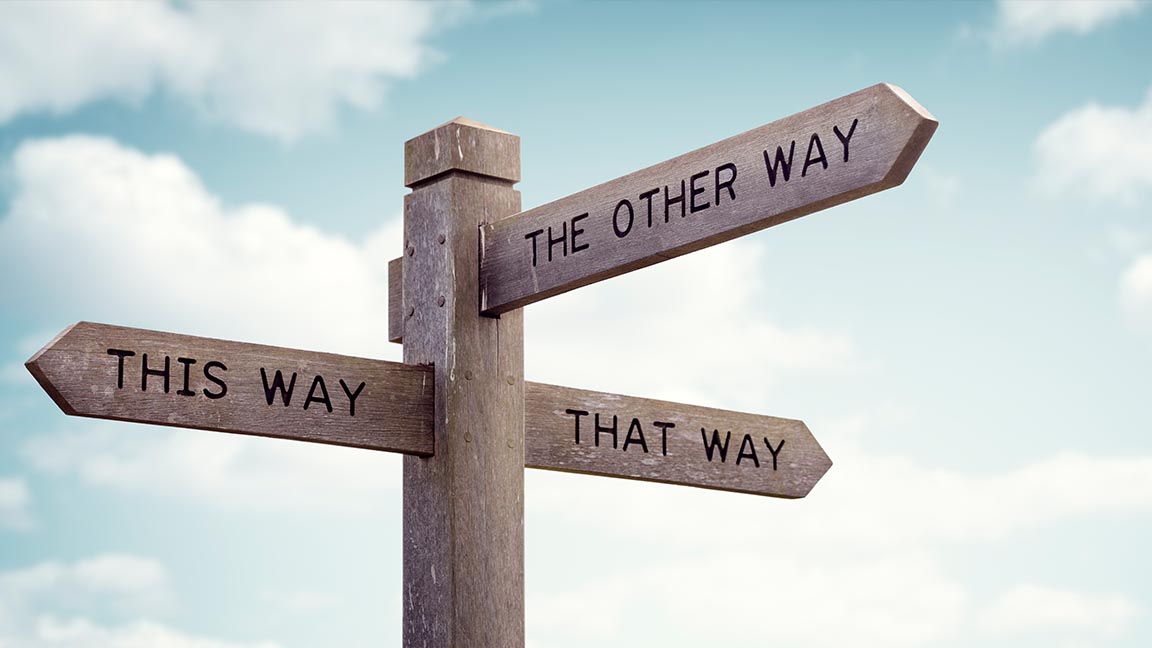 Diabetes is complicated…on two different levels. Learn the in's & out's of micovascular and macrovascular complications & how to avoid them.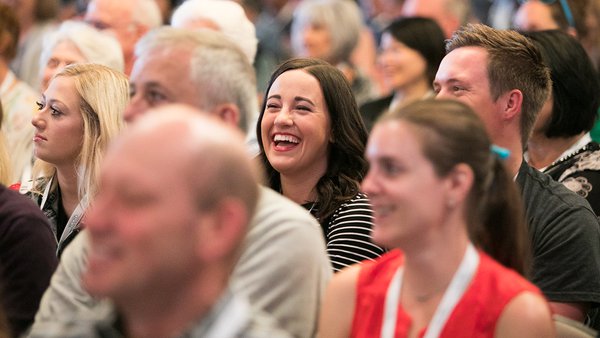 …this evenings spotlight topics include:
Understanding microvascular complications: eyes, kindeys & nerves
Understanding macrovascular complications: heart & brain
Managing complication through dietary approaches
6:30PM - 6:40PM
Welcome & Introduction
Steven V. Edelman, MD
6:40PM - 7:10PM
Microvascular Complications vs. Macrovascular Complications
Jim McCallum, MD
7:10PM - 7:30PM
For Your Eyes Only
George Hayes, NCPT, CRR
7:30PM - 8:00PM
Coffee & Snack Break
Visit exhibitor displays and network with your local San Diego diabetes community



8:00PM - 8:30PM
Managing Complications Through Dietary Approaches
Cindy Swann, RD, CDE



8:30PM
Wrap-Up & Adjourn
Steven V. Edelman, MD
James McCallum, MD
Endocrinology, Diabetes & Metabolism
James McCallum, MD, specializes in general endocrinology with clinical interests in diabetes mellitus and disorders of the thyroid. Dr. McCallum believes in forming strong, patient-centered partnerships. He seeks to provide his patients with the best, evidence based treatment options and to treat each patient as an individual with unique concerns and goals. When he is not caring for patients, Dr. McCallum enjoys golf, jogging, music and reading. He is also the current division head of the department of diabetes and endocrinology for Scripps Clinic.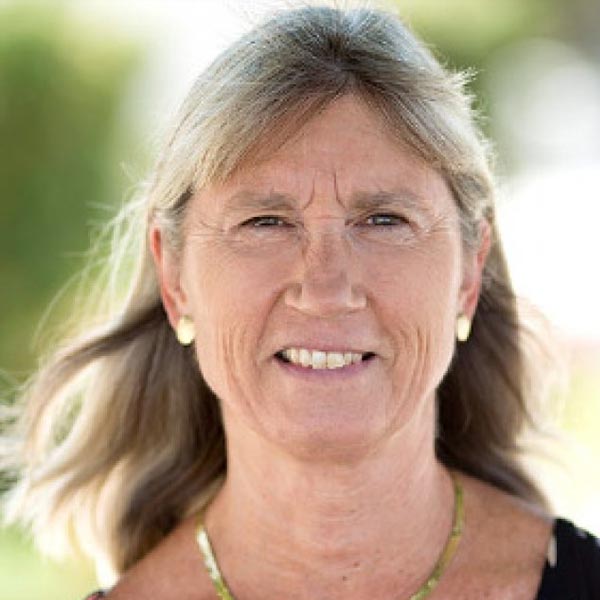 Cindy Swann, RD, CDE
Associate Professor, Family and Consumer Sciences, Point Loma Nazarene University
Cindy Swann has been teaching at Point Loma Nazarene University since 2002, and in the dietetics field for 30 years. She has directed an accredited dietetic internship, and is now responsible for the accreditation of the undergraduate Didactic Program in Dietetics at PLNU. She maintains her clinical expertise by working as an outpatient dietetic counselor, specializing in diabetes education. On campus, she is the advisor to the Student Dietetic Association club and serves on the Wellness Committee.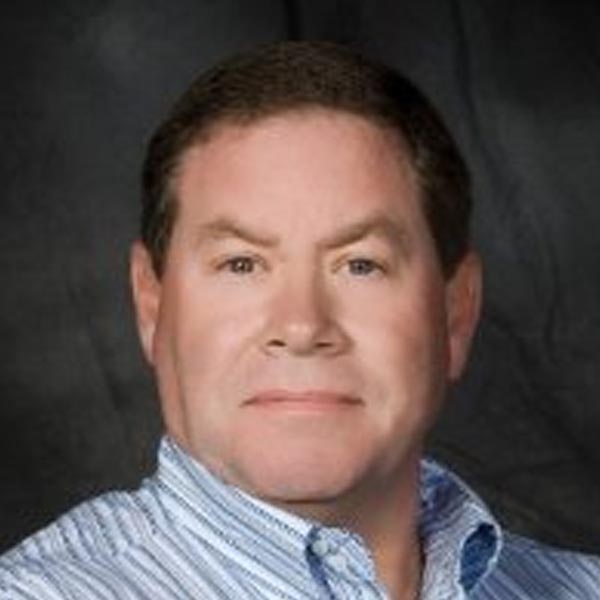 George Hayes, NCPT, CRR
Manager, Mobile Medical Unit, Scripps Health

George Hayes is a nationally certified phlebotomy technician, retinal technician, and professional rescuer. He received his technical degree in visual communications from Hennepin College, Minneapolis, MI in 1977. Mr. Hayes has extensive and diverse background in technology, health care and law enforcement. He has served as Manager of the Scripps Mobile Medical unit for the past four years. He worked to create both design and operation protocols for the current mobile unit. He provides day-to-day program management and clinical services for patient care, and is a primary to emergency and disaster teams in the system and the community. Mr. Hayes also provides professional services through Scripps's professional education services, consulting in mobile operations.
Register NOW and pay just $5 at the door!
Online registration for this event is closed, but you can still attend – just show up!