SAN DIEGO SPOTLIGHT SERIES - A NEW YEAR, A NEW YOU!
Diabetes Workshops That Will Keep You Upbeat
& Pretty Darn Confident
For Type 1s, Type 2s & Those Who Care
When:
Wednesday, January 17, 2018
6:30pm – 8:30pm
Where:
Schaetzel Center at Scripps La Jolla
9890 Genesee Avenue
La Jolla, CA 92037
How Much:
$5 per person at the door!
Parking is an additional $4
READY TO REGISTER? Call the TCOYD office at 800.998.2693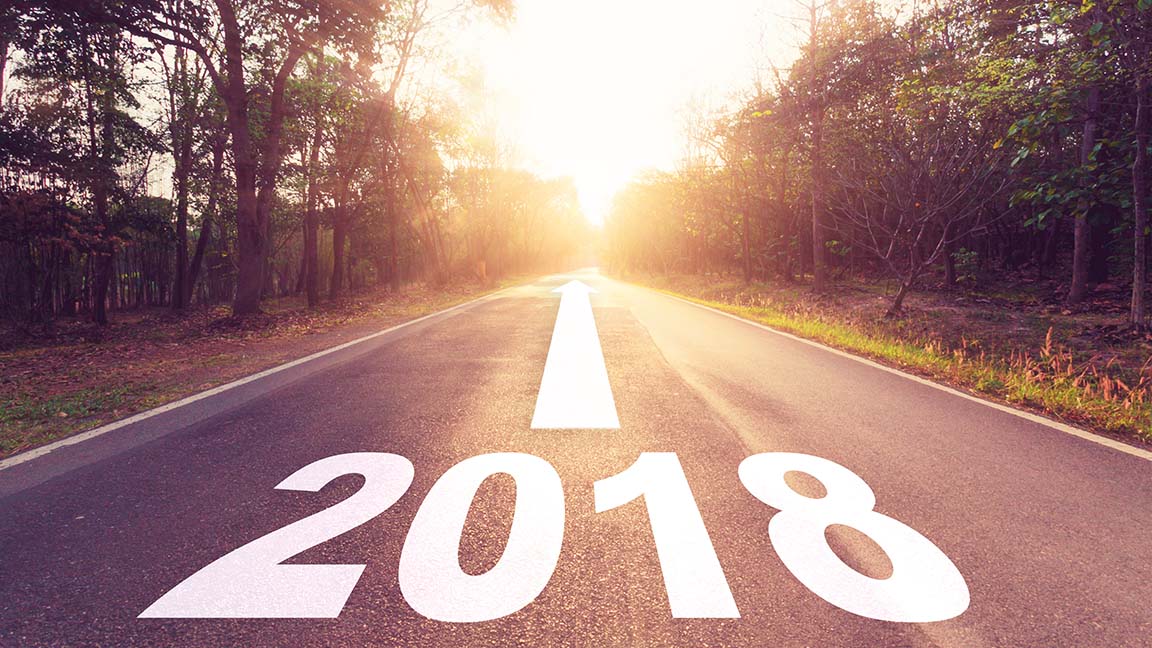 Join TCOYD for an evening of creating healthy habits! Eat right, exercise more & how to stick with it all year long.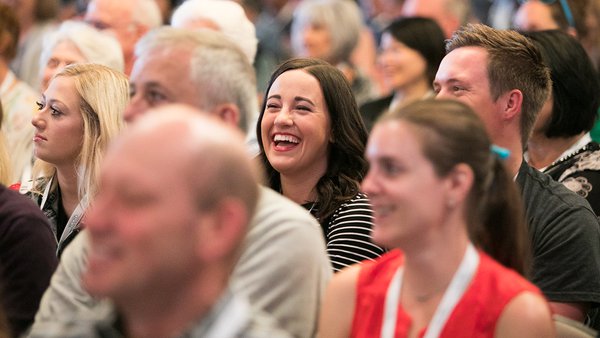 …this evenings spotlight topics include:
Eating Well: Creating Healthier Dining Habits
Making Exercise Tolerable Even Joyful
Sticking To The Plan! Setting You Up For Success
William Polonsky, PhD, CDE
Clinical Psychologist; Founder & CEO, Behavioral Diabetes Institute
Dr. Polonsky is President and Founder of the Behavioral Diabetes Institute, the world's first organization totally dedicated to studying and addressing the unmet psychological needs of people with diabetes. He is also Associate Clinical Professor in Psychiatry at the University of California, San Diego. Dr. Polonsky received his PhD in clinical psychology from Yale University and has served as Senior Psychologist at the Joslin Diabetes Center in Boston, faculty member at Harvard Medical School and Chairman of the National Certification Board for Diabetes Educators. A licensed clinical psychologist and certified diabetes educator, he received the American Diabetes Association's 2014 Richard R. Rubin Award for distinguished contributions to behavioral medicine and psychology. Dr. Polonsky's most recent research projects have focused on quality of life in diabetes, diabetes-related distress and depression, hypoglycemic fear, and glucose monitoring behavior and attitudes in people living with diabetes.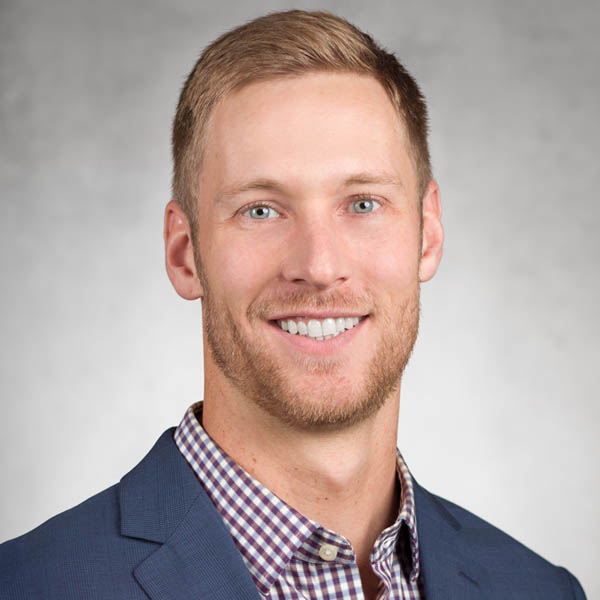 Schafer Boeder, MD
Asst. Prof. of Medicine, UCSD
Schafer Boeder, MD, is a board-certified endocrinologist who diagnoses and treats people with a variety of endocrine conditions, with a particular focus on diabetes. His research is focused on new medications, devices, and technologies to help patients with Type 1 and Type 2 diabetes. He is active in patient education through organizations such as Taking Control of Your Diabetes, where he speaks on topics such as current and future therapies for diabetes. Dr. Boeder was chief fellow during his endocrinology and metabolism fellowship at UC San Diego School of Medicine, where he also completed his residency in internal medicine. He earned his medical degree from Eastern Virginia Medical School in Norfolk, Va. He is board certified in internal medicine and endocrinology, diabetes and metabolism.
Adriana Valencia, RD, CDE, Dietitian
UCSD
Adriana Valencia is a registered dietitian and certified diabetes educator. She sees patients with pre diabetes, type 1 diabetes, and type 2 diabetes in the three UCSD endocrinology clinics. Her passion of working with patients who have diabetes started when she was an undergraduate student as UC Davis. There she worked in a student run clinic leading the diabetes education team. Prior to becoming a part of the UCSD team she worked at Rady Children's Hospital aiding in inpatient and outpatient diabetes education. Adriana enjoys reaching out to patients in TCOYD via the newsletter, The Edelman Report, and Spotlight Series.
Register NOW and pay just $5 at the door!
READY TO REGISTER?
Call the TCOYD office at 800.998.2693