SAN DIEGO SPOTLIGHT SERIES - TYPE 1 NIGHT
Diabetes Workshops That Will Keep You Upbeat
& Pretty Darn Confident
For Type 1s, Type 2s & Those Who Care
When:
Wednesday, May 30, 2018
6:30pm – 8:30pm
Where:
Schaetzel Center at Scripps La Jolla
9890 Genesee Avenue
La Jolla, CA 92037
How Much:
$5 per person at the door!
Parking is an additional $4
Join TCOYD for a very special night dedicated to just type 1s! Get the most cutting-edge information & updates surrounding type 1 medications, therapies and CGM.
EVENING SCHEDULE
6:30PM - 6:40PM
Welcome & Introduction
Jeremy Pettus, MD
6:40PM - 7:15PM
The Top 10 Hottest Things in Type 1 Right Now! 10 through 5
Jeremy Pettus, MD; and Schafer Boeder, MD
7:15PM - 7:45PM
Coffee & Snack Break
Visit exhibitor displays and network with your local San Diego diabetes community



7:45PM - 8:20PM
The Top 10 Hottest Things in Type 1 Right Now! 4 through 1
Jeremy Pettus, MD; and Schafer Boeder, MD



8:30PM
Wrap-Up & Adjourn
Jeremy Pettus, MD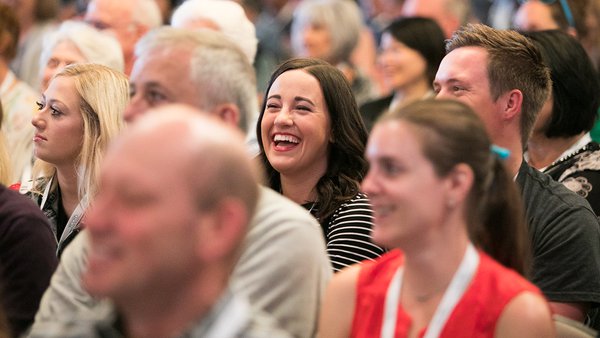 …this evenings spotlight topics include:
The newest drugs for type 1s
The latest and most cutting-edge therapies for type 1s
New and improved treatment options for type 1s
Understanding which CGM will work best for you
*Jeremy Pettus, MD
Type 1 Track Co-Director, Endocrinologist, Assistant Professor of Medicine, UCSD School of Medicine
Dr Jeremy Pettus was diagnosed with type 1 diabetes when he was 15 years old. Since that time he has dedicated his career to educating and treating others like himself. He is currently an Endocrinologist and Assistant Professor of Medicine at the University of California, San Diego. There, he focuses primarily on clinical trials to develop and test new and innovative therapies for people living with diabetes. These include studies ranging from medications to reverse or slow the disease once it occurs, to islet cell transplantation strategies, to device studies such as artificial pancreas technology. As somebody who has the disease himself, sees patients with type 1, and is actively working on curing/treating the disease, we are honored to have him as our Type 1 Track director. Dr. Pettus travels across the country and the world meeting other leading physicians and scientists and brings this information directly to TCOYD conference participants.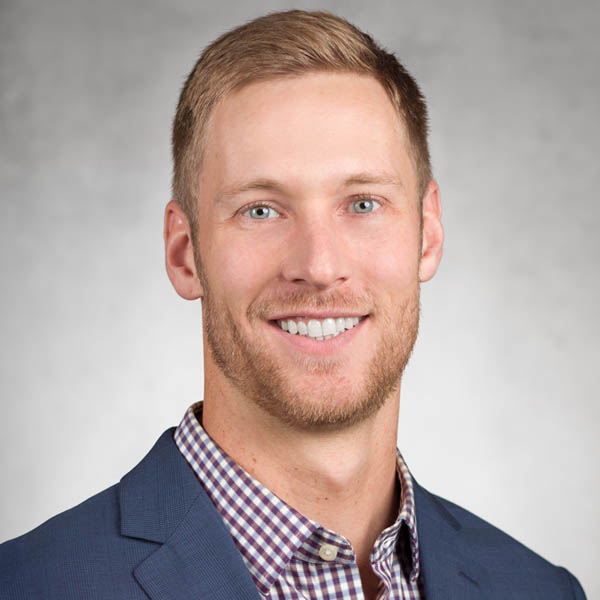 Schafer Boeder, MD
Asst. Prof. of Medicine, UCSD
Schafer Boeder, MD, is a board-certified endocrinologist who diagnoses and treats people with a variety of endocrine conditions, with a particular focus on diabetes. His research is focused on new medications, devices, and technologies to help patients with Type 1 and Type 2 diabetes. He is active in patient education through organizations such as Taking Control of Your Diabetes, where he speaks on topics such as current and future therapies for diabetes. Dr. Boeder was chief fellow during his endocrinology and metabolism fellowship at UC San Diego School of Medicine, where he also completed his residency in internal medicine. He earned his medical degree from Eastern Virginia Medical School in Norfolk, Va. He is board certified in internal medicine and endocrinology, diabetes and metabolism.