SAN DIEGO SPOTLIGHT SERIES - TYPE 2 NIGHT
Diabetes Workshops That Will Keep You Upbeat
& Pretty Darn Confident
For Type 1s, Type 2s & Those Who Care
When:
Wednesday, July 18, 2018
6:30pm – 8:30pm
Where:
Schaetzel Center at Scripps La Jolla
9890 Genesee Avenue
La Jolla, CA 92037
How Much:
$5 per person at the door!
Parking is an additional $4
Online registration for this event is now closed, but you can still attend! Just show up at the Schaetzel Center at Scripps La Jolla!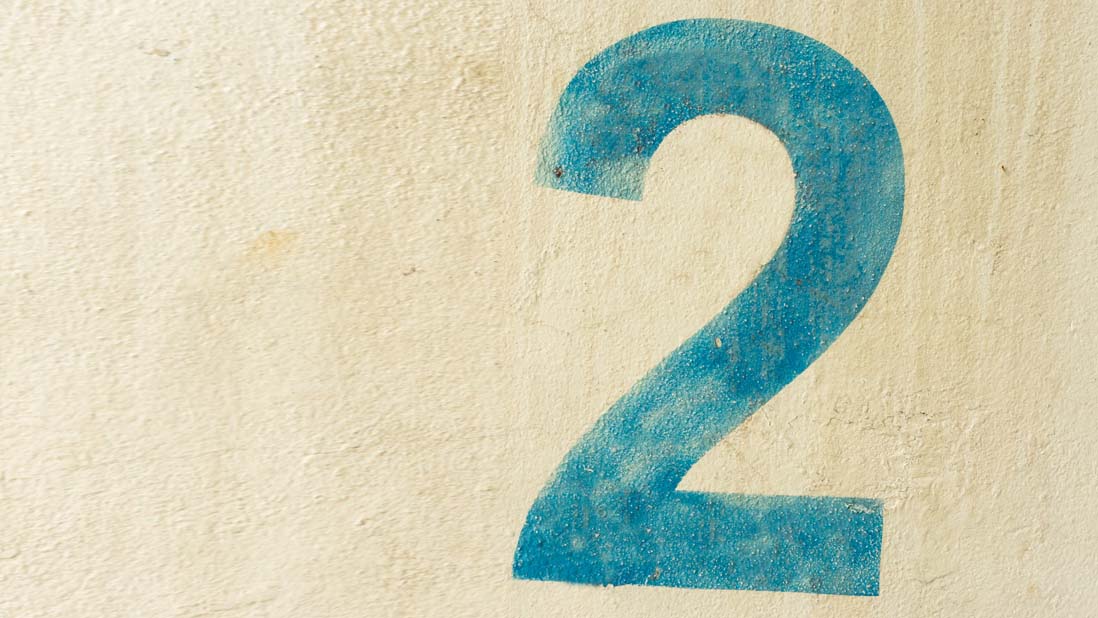 It's going to be a night full of technology & only for type 2s! Learn about all the latest apps & gadgets, including CGM that make living with type 2 a bit more manageable.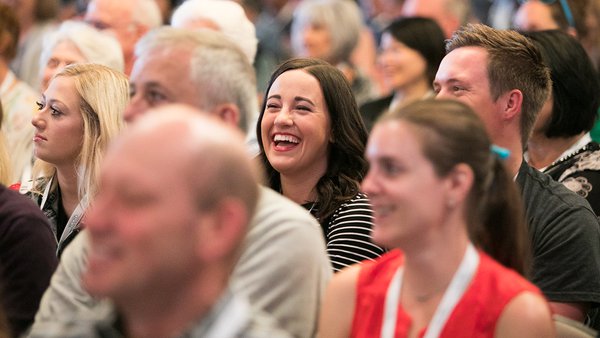 …this evenings spotlight topics include:
CGM for type 2s
Nutrition apps
Take the guessing out of what to eat & how much
Tricia Santos, MD
Type 2 Track Co-Director, Endocrinologist, Assistant Clinical Professor of Medicine, UCSD School of Medicine
Dr. Santos did her endocrinology training under Dr. Edelman who sparked a love for all things diabetes and always kept things both "educational & entertaining." Now she is an Assistant Clinical Professor at UCSD where she wears many different hats. She has a special interest in caring for diabetic patients and helping them take a more active role in managing their diabetes. She directs the Diabetes & Endocrinology courses at the UCSD School of Medicine. She also teaches doctors in training and primary care physicians where she focuses on the importance of the doctor-patient relationship and involving the patient in medical decision making. Her love of teaching patients, students, and doctors has been recognized by several teaching awards. Her research focuses on investigating new and advanced therapies and technology for people with diabetes.
Adriana Valencia, RD, CDE, Dietitian
UCSD
Adriana Valencia is a registered dietitian and certified diabetes educator. She sees patients with pre diabetes, type 1 diabetes, and type 2 diabetes in the three UCSD endocrinology clinics. Her passion of working with patients who have diabetes started when she was an undergraduate student as UC Davis. There she worked in a student run clinic leading the diabetes education team. Prior to becoming a part of the UCSD team she worked at Rady Children's Hospital aiding in inpatient and outpatient diabetes education. Adriana enjoys reaching out to patients in TCOYD via the newsletter, The Edelman Report, and Spotlight Series.