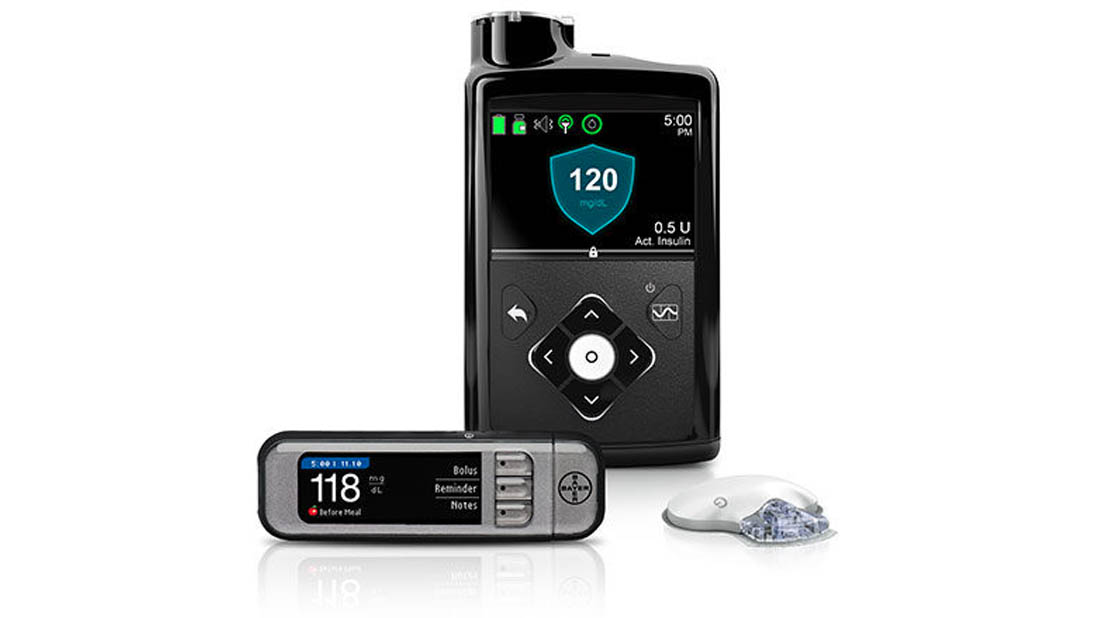 The MiniMed 670G from Medtronic is an insulin pump coupled with a glucose sensor.  It uses a computer program (called an "algorithm") to automate certain aspects of insulin delivery.  I decided to try 670G partially out of professional interest (everybody and their great aunt has been asking for my opinion on the system), and partially out of personal interest, as my blood glucose control hasn't been the greatest the past couple of years.
Let me start out by saying this:
Since I started using 670G, my overall blood glucose control is better.
I have to keep reminding myself of this non-consequential fact, because every day I find things about this system that I don't particularly like.
To continue reading, click here.