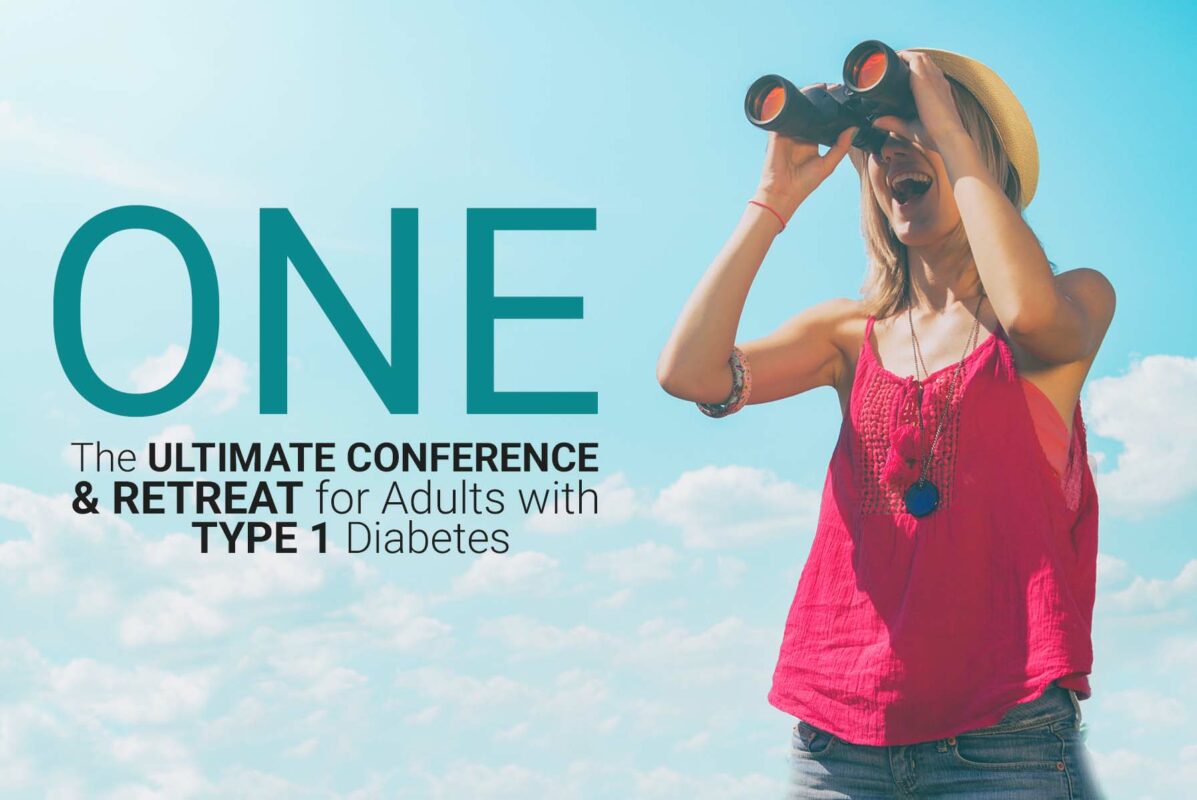 Mark your calendar for TCOYD's 2nd annual weekend-long conference & retreat…ONE!
It's happening August 17-19, 2018 in San Diego, CA. We have an incredible line up of nationally recognized guest speakers, and here's the best part – most of them have type 1 diabetes themselves, so they GET IT!  Join Dr. Steve Edelman and his amazing team of type 1 doctors, endocrinologists, and diabetes specialists for a full weekend retreat at the picturesque Paradise Point Resort & Spa.
Here's just a little taste of who to look forward to:
David Panzier – runs the Helmsley Charitable Trust and has two kids with type 1
Kerri Sparling – an incredible speaker and top type 1 blogger
Irl Hirsch – an Endocrinologist with type 1
Mike Riddell – an exercise physiologist who has type 1 and also has a son with type 1
You can also look forward to a very open and serious discussion about TrialNet and the question of whether or not to have your loved ones take part in a clinical research trial.
It will be a VERY special weekend for sure!
We are also planning on having diabetes confession booths, a tattoo artist (henna or real), amazing interactive games, fun fitness sessions like yoga and a 5K, and sponsored nightlife parties so you can mix and mingle with your fellow type 1s!
For more info about ONE and a glimpse at what went down at last year's retreat click here!