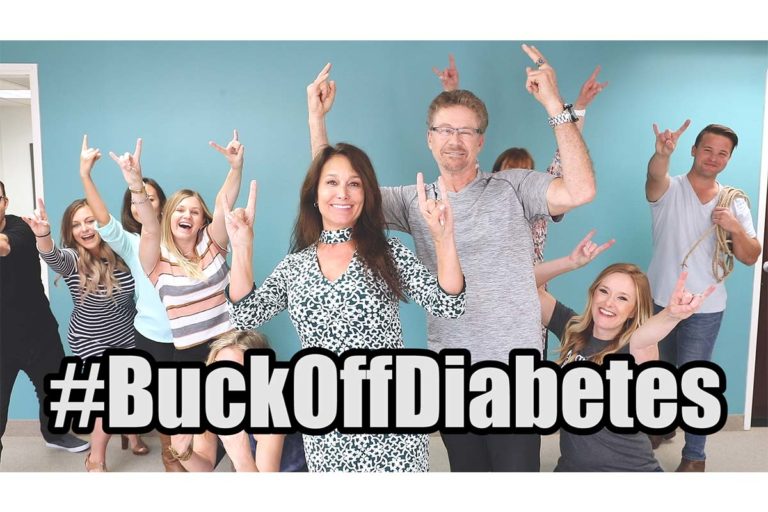 Earlier this month, Roche Diabetes Care launched the #BuckOffDiabetes campaign. The campaign represents a bold, new attitude for taking diabetes by the horns and helps spread the word about Roche's awesome new Accu-Check Simple Pay Program that will save you a few bucks on those much needed test strip re-fills.
Roche Diabetes Care and everyone at TCOYD asks that YOU join the movement by turning your hand into bullhorns and sharing a photo on social media with the hashtag #buckoffdiabetes.
Here's some of the TCOYD staff showing you how it's done!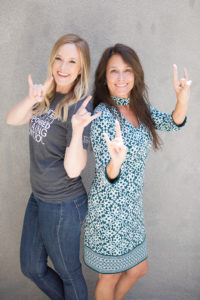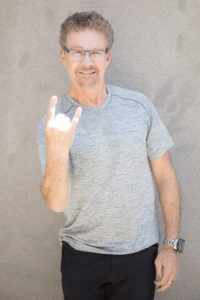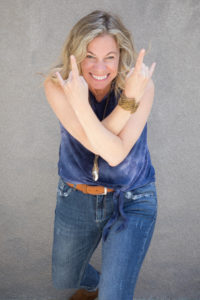 For every post, Roche will donate a buck to TCOYD, up to $20,000! Sounds bucking awesome right? Right!
Brad Moore, Head of Roche Diabetes Care, North America says:
"Every person at our company is touched by diabetes and understands the need for simple solutions. Through this campaign, we hope to show our support for the community, as well as provide resources that help people with diabetes focus on their health, without cost being a barrier."
For more information on how to save a buck, get a buck donated to TCOYD and better manage your diabetes by bucking the trend visit: https://www.accu-chek.com/microsites/buckoffdiabetes
Post now!