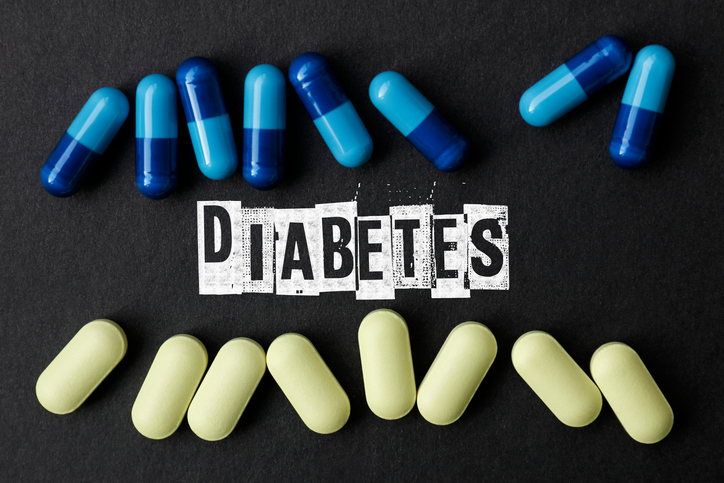 Lysulin, Inc. was established in 2016 by Dr. John Burd, the founder of Dexcom, the leader in continuous glucose monitoring for people with diabetes.  Dr. Burd has spent most of his career developing and commercializing products that empower people with diabetes to live longer, healthier lives.
Based in San Diego, California, Lysulin, Inc. launched its first product, Lysulin™, in January 2018.  Lysulin is a nutritional supplement for people with Type 2 diabetes, prediabetes and metabolic syndrome that contains three active ingredients (lysine, vitamin C and zinc) that have all been shown to lower blood glucose levels, as well as glycated proteins, like HbA1c.
Please see the website Lysulin.com, or click here for a list of publications on how Lysulin works.  Glycated proteins are thought by many experts to be the underlying cause of diabetes complications.  Lysulin also improves the lipid profile by lowering cholesterol and LDL and raising HDL. Lysulin holds the promise to slow or halt the progression of diabetes disease complications. Double blind, placebo controlled clinical studies are currently underway to prove that Lysulin improves glycemic control. For more information, visit the Lysulin website at www.lysulin.com.