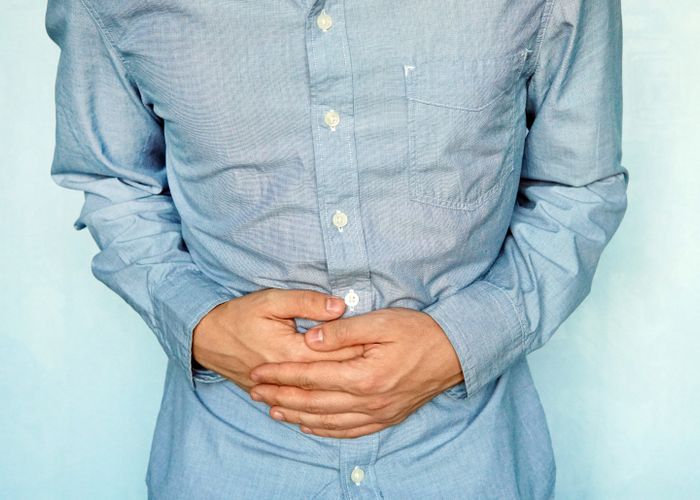 The University of California San Diego is conducting a study testing the efficacy of Ghrelin agonist Relamoerlin in diabetic gastroparesis.
This study involves visits to the research clinic in San Diego, so participants should live in or near San Diego County.
Study Requirements:
Requirements for participation in the study can be found here.
Consent Form:
If you meet the criteria and would like to download a consent form, you can do that here.
For more information please contact:
Phirum Nguyen
Study Coordinator
Phone# 858-822-3108