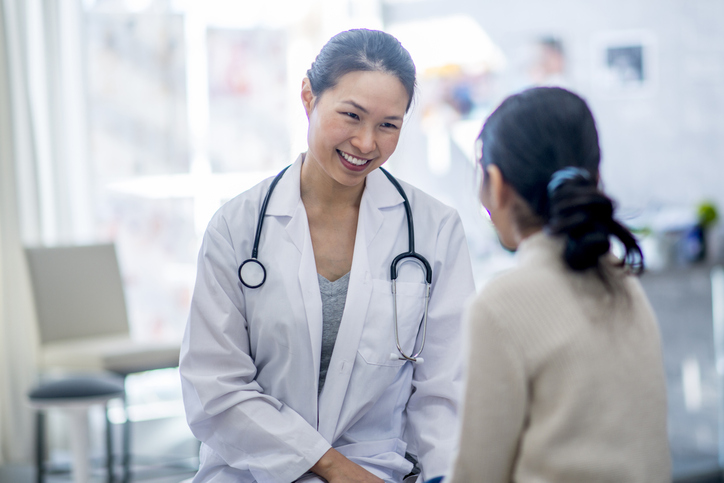 A new study is looking at the relationship between diabetes self-care, diabetes distress, and diabetes time management. The study is anonymous, no personal information (such as name or date of birth) is collected and it takes about 15 minutes to complete. The aim of the study's results is to develop future programs for women.
Please click here to apply.
If you should have any questions please feel free to contact the study coordinator, Lisa Summers-Gibson, below.  You may also share this link with anyone else you know who may be interested in contributing to this study.
Lisa Summers-Gibson, MSN/Ed., RN, CDE
Administrative Director of Nursing Practice & Innovation
Office: 215-710-2545  Cell: 303-949-2482