SAN DIEGO SPOTLIGHT SERIES
Doctor Visits and Hospitalization
Diabetes Workshops That Will
Inspire and Enlighten
For Type 1s, Type 2s & Those Who Care
When:
Wednesday, July 17, 2019
6:30pm – 8:30pm
Where:
Schaetzel Center at Scripps La Jolla
9890 Genesee Avenue
La Jolla, CA 92037
How Much:
$5 per person at the door!
Parking is an additional $4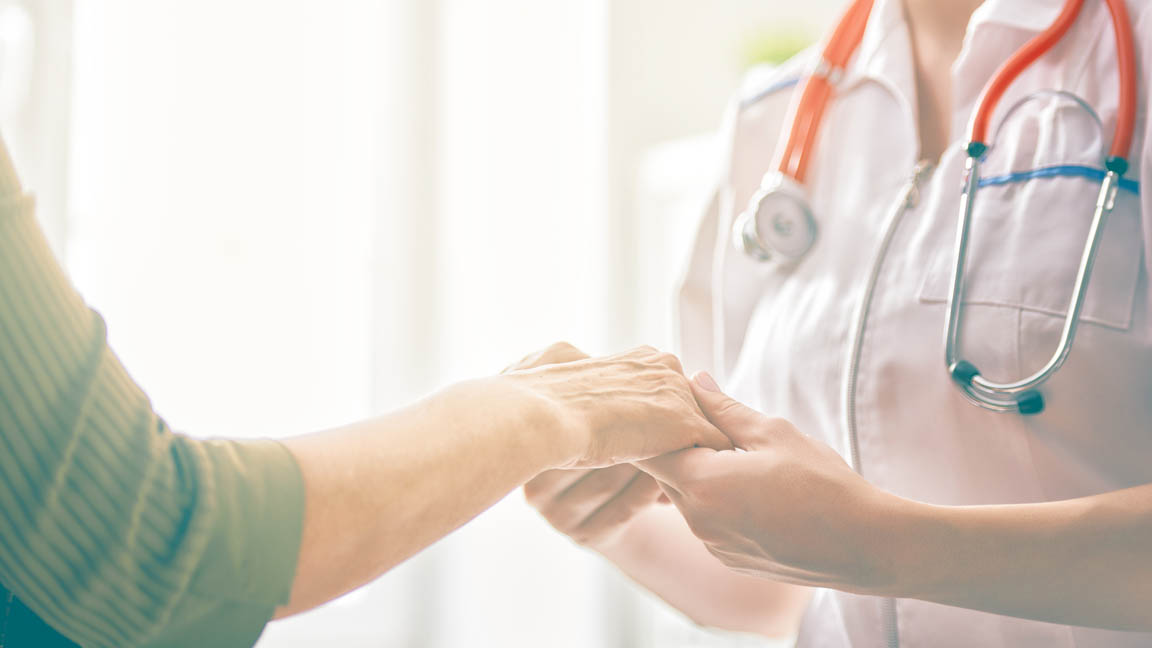 If you'd like to register by phone, call us:
800.998.2693
How to get the most out of your doctor visits and
what precautions to take if you wind up in a hospital bed.
EVENING SCHEDULE
6:30PM - 6:40PM
Welcome & Introduction
Steve V. Edelman, MD, Founder & Director of TCOYD
6:40PM - 7:15PM
Getting the Most Out of Your Doctor Visits
Tricia Santos, MD, Associate Clinical Professor, UCSD
7:15PM - 7:45PM
Coffee & Snack Break
Visit exhibitor displays and network with your local San Diego diabetes community
7:45PM - 8:20PM
Hospitalization with Diabetes
Athena Tsimikas, MD, Corporate Vice President, Scripps Whittier Diabetes Institute
8:20PM - 8:30PM
Wrap-Up & Adjourn
Steve V. Edelman, MD, Founder & Director of TCOYD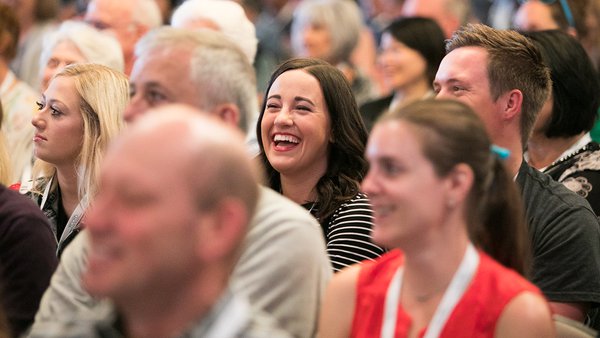 …this evening's spotlight topics include:
Getting the Most Out of Your Doctor Visits
Hospitalization with Diabetes
Tricia Santos, MD
Type 2 Track Co-Director, Endocrinologist, Assistant Clinical Professor of Medicine, UCSD School of Medicine
Dr. Santos did her endocrinology training under Dr. Edelman who sparked a love for all things diabetes and always kept things both "educational & entertaining." Now she is an Assistant Clinical Professor at UCSD where she wears many different hats. She has a special interest in caring for diabetic patients and helping them take a more active role in managing their diabetes. She directs the Diabetes & Endocrinology courses at the UCSD School of Medicine. She also teaches doctors in training and primary care physicians where she focuses on the importance of the doctor-patient relationship and involving the patient in medical decision making. Her love of teaching patients, students, and doctors has been recognized by several teaching awards. Her research focuses on investigating new and advanced therapies and technology for people with diabetes.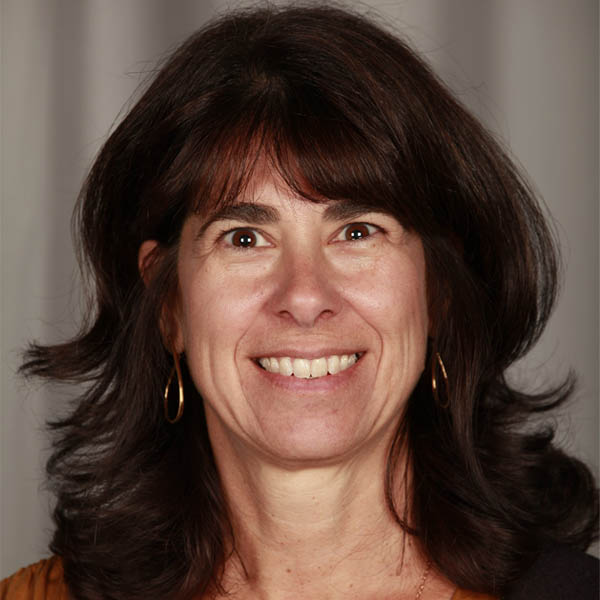 Athena Philis-Tsimikas, MD
Athena Philis-Tsimikas, MD, was named Corporate Vice President for the Scripps Whittier Diabetes Institute, La Jolla, CA in May of 2008. Prior to that time, she led the institute and subsidiary corporation, The Whittier Institute for Diabetes, as the Executive Director and Chief Medical Officer since 2004. Dr. Philis-Tsimikas served as a clinical endocrinologist on the staff of the Scripps Clinic Medical Group for 7 years in the Division of Diabetes and Endocrinology from 1994 to 2001. She has also served as an Associate Clinical Professor at the University of California, San Diego for the past 14 years in the Division of Endocrinology/Diabetes and Metabolism. In 1997, she assisted in establishing the community wide, nationally recognized diabetes program, Project Dulce as its medical director. She subsequently joined The Whittier Institute full time in 2001 as its chief medical director and Executive Vice President of Clinical Programs.
Register NOW and pay just $5 at the door!
If you'd like to register by phone, call us:
800.998.2693