SAN DIEGO SPOTLIGHT SERIES
Surviving the Holidays with Diabetes
Diabetes Workshops That Will
Inspire and Enlighten
For Type 1s, Type 2s & Those Who Care
When:
Wednesday, November 20, 2019
6:30pm – 8:30pm
Where:
Schaetzel Center at Scripps La Jolla
9890 Genesee Avenue
La Jolla, CA 92037
How Much:
$5 per person at the door!
Parking is an additional $4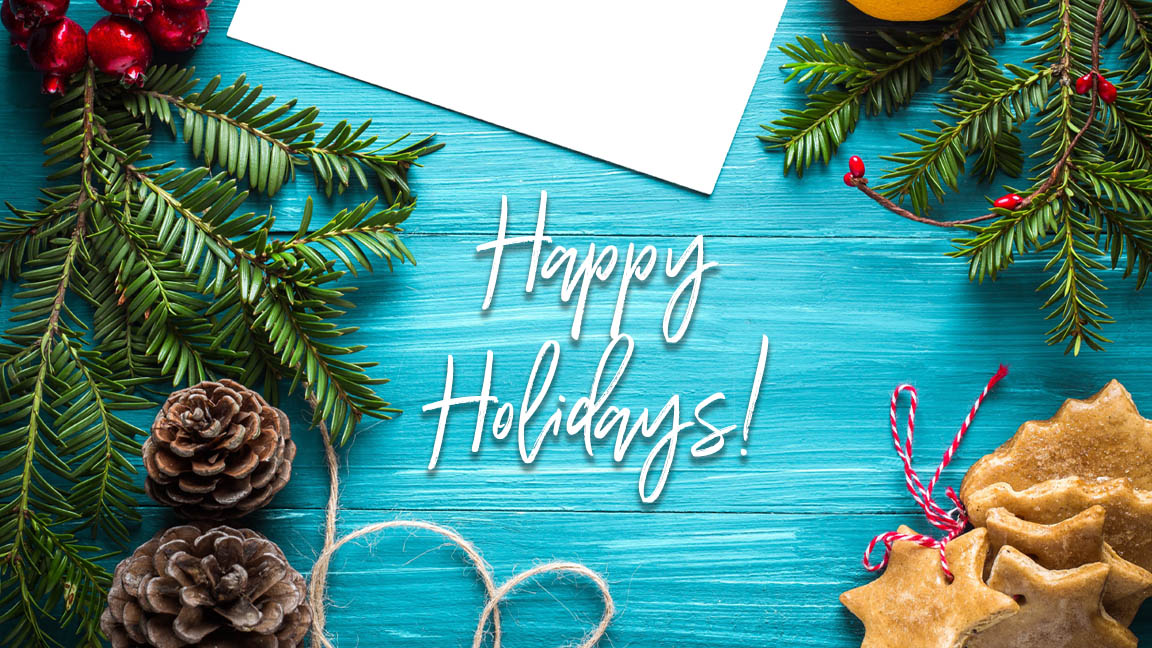 If you'd like to register by phone, call us:
800.998.2693
Don't let the holidays stress you out.
Our holiday survival team will have you feeling festive instead of flustered this season.
EVENING SCHEDULE
6:30PM - 6:40PM
Welcome & Introduction
Steve V. Edelman, MD, Founder & Director of TCOYD
6:40PM - 7:10PM
Tips for Travel with Diabetes
Steve V. Edelman, MD, Founder & Director of TCOYD
7:10PM - 7:25PM
Holiday Desserts That Satisfy Without the Glucose Spike
Sarah Severance, Wellness Coach, Manager of Special Projects, TCOYD
7:25PM - 7:55PM
Coffee & Snack Break
Visit exhibitor displays and network with your local San Diego diabetes community
7:55PM - 8:25PM
Making Sure You Don't Become an Outlaw while Visiting the In-Laws
William Polonsky, PhD, CDE, Founder & President, Behavioral Diabetes Institute
8:25PM - 8:30PM
Wrap-Up & Adjourn
Steve V. Edelman, MD, Founder & Director of TCOYD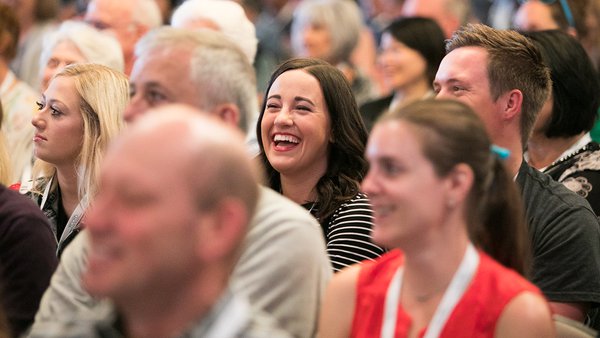 …this evening's spotlight topics include:
Tips For Travel with Diabetes
Making Sure You Don't Become an Outlaw While Visiting the In-laws
Holiday Desserts That Satisfy Without the Glucose Spike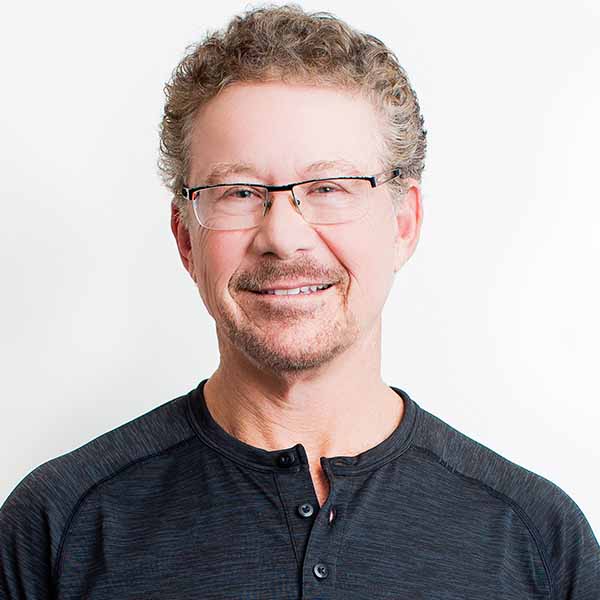 *Steven V. Edelman, MD
TCOYD Founder & Director
Dr. Edelman is the founder and director of Taking Control Of Your Diabetes (TCOYD), a professor of medicine in the Division of Endocrinology, Diabetes & Metabolism at the University of California, San Diego (UCSD) and the Veterans Affairs (VA) Healthcare System of San Diego. He is also the director of the Diabetes Care Clinic at the VA Medical Center. Dr. Edelman, who has type 1 diabetes himself, has written more than 200 articles, five books, and has won numerous awards for teaching and humanitarianism. He has been chosen by the medical students at UCSD as the 'teacher of the year' numerous times. Among his many honors, Dr. Edelman has received the 'Diabetes Educator Of The Year' award by the American Diabetes Association, the 'Distinction in Endocrinology' award by the American Association of Clinical Endocrinologists, and named 'Top 1% of U.S. Endocrinologists' by US News and World Report.
William Polonsky, PhD, CDE
Clinical Psychologist; Founder & CEO, Behavioral Diabetes Institute
Dr. Polonsky is President and Founder of the Behavioral Diabetes Institute, the world's first organization totally dedicated to studying and addressing the unmet psychological needs of people with diabetes. He is also Associate Clinical Professor in Psychiatry at the University of California, San Diego. Dr. Polonsky received his PhD in clinical psychology from Yale University and has served as Senior Psychologist at the Joslin Diabetes Center in Boston, faculty member at Harvard Medical School and Chairman of the National Certification Board for Diabetes Educators. A licensed clinical psychologist and certified diabetes educator, he received the American Diabetes Association's 2014 Richard R. Rubin Award for distinguished contributions to behavioral medicine and psychology. Dr. Polonsky's most recent research projects have focused on quality of life in diabetes, diabetes-related distress and depression, hypoglycemic fear, and glucose monitoring behavior and attitudes in people living with diabetes.
Sarah Severance
Sarah Severance is a wellness coach and TCOYD's manager of special projects. Sarah keeps everyone in the TCOYD office happy and fills the stomachs of the TCOYD team with a constant array of fabulous baked delights (her banana bread is to die for and also patent pending).
Register NOW and pay just $5 at the door!
If you'd like to register by phone, call us:
800.998.2693