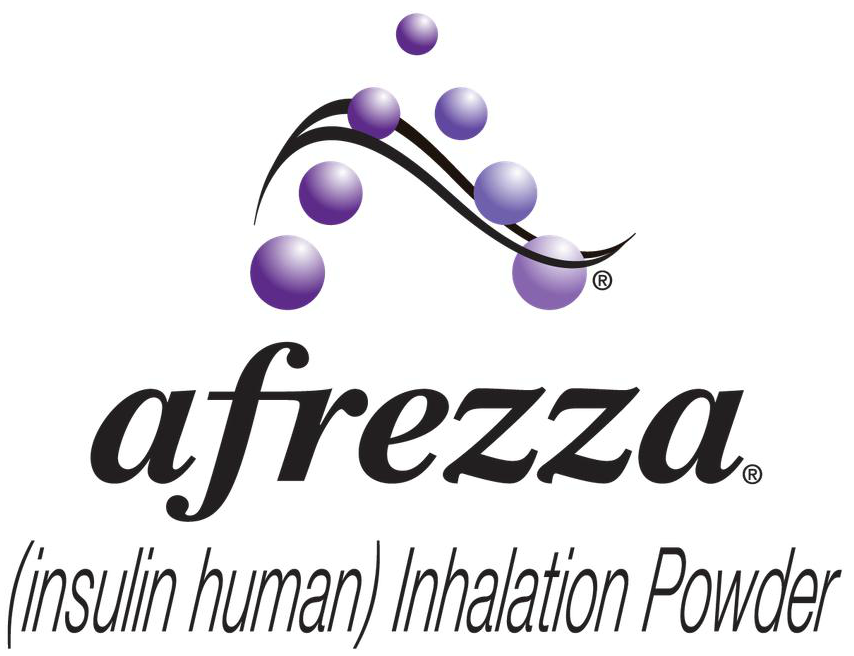 Innovative Cash Program
Afrezza is a rapid-acting inhaled insulin indicated to improve glycemic control in adult patients with diabetes mellitus. MannKind Corporation, makers of Afrezza, just announced a direct purchase program to help those with diabetes obtain this medication for as little as $4 a day.
"It is important for MannKind to help those whose lives depend on insulin, and, unfortunately, over 65,000 uninsured or under-insured patients today must pay cash for their insulin each month, typically at the pharmacy counter at prices that reflect the costs of the pharmaceutical distribution chain," said Michael Castagna, Chief Executive Officer of MannKind.
"Our new Afrezza Patient Direct Program enables us to streamline the numerous costs and inefficiencies that exist in today's healthcare system, so we can pass along the savings directly for these patients. We want to be part of the solution for the future of healthcare and healthy living."
Participation in this innovative cash program, which is available to all eligible patients with a valid prescription, is simple. The first 1,000 people to register at www.insulinsavings.com will gain access to introductory pricing for the Afrezza Patient Direct Program, giving them the opportunity to purchase Afrezza for as little as $4 a day for the first twelve months. All participants who sign up for the program will gain access to attractive cash pricing for Afrezza.
Additional program information is available online at www.insulinsavings.com. Patients who would like to enroll should click the "Register Now" button and follow the instructions. MannKind has partnered with Eagle Pharmacy to process patients' prescriptions and to ship Afrezza directly to their home. Payment is made using any major credit card.
Saving with Commercial Insurance
MannKind has also launched an enhanced copay and savings card program that will enable patients with commercial insurance to fill their prescription at their local pharmacy for as low as $15. The card, along with complete program details, can be downloaded at www.afrezzasavingscard.com.
"Our founder Al Mann had a vision of making Afrezza available to all people living with diabetes, and it's concerning that rising costs may cause some with diabetes to go without insulin," Castagna said. "We hope that our new programs will have an impact and help many in need."
For more information on Afrezza, please visit www.afrezza.com.
Using Afrezza
Dr. Edelman gives a little more detail on the benefits of Afrezza and explains how to use it in the video below!