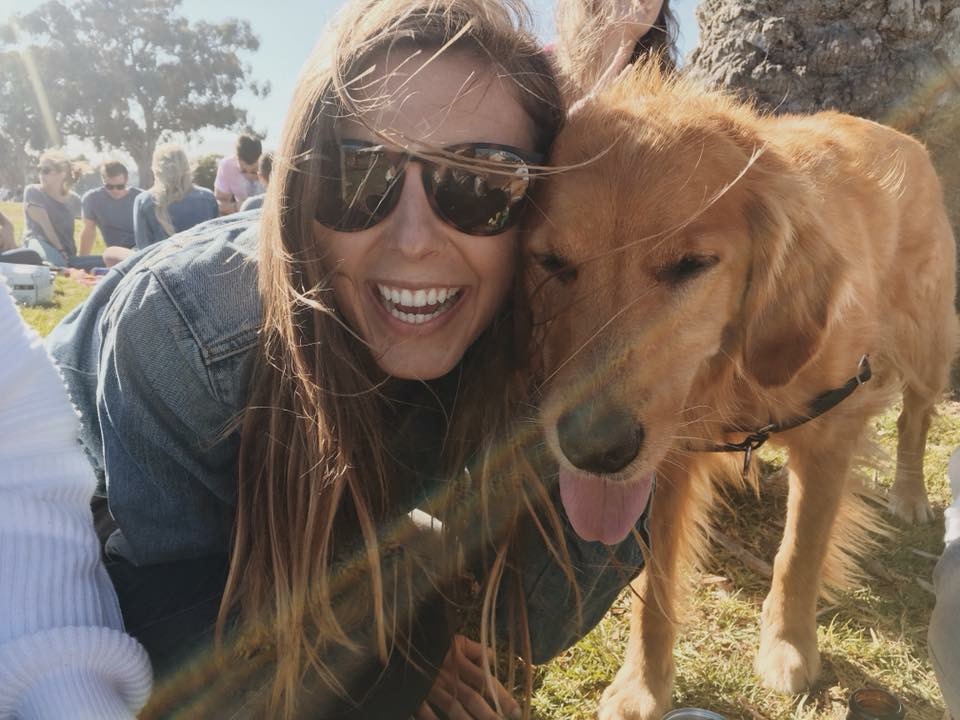 Tell us a little about yourself…where are you from, and what did you do before TCOYD?
I am a Southern California girl, born and raised, living in San Diego and feeling most at home with an ocean nearby. Before TCOYD I was part-time account executive for a digital marketing agency and part-time world traveler.
What drew you to TCOYD and what are you most looking forward to in this position?
What attracted me most to TCOYD is the passion that the entire team, and everyone involved, has for the overall well-being of people living with diabetes and their support system…and people in general. I am excited to see firsthand how greatly TCOYD affects its members' lives and to be a part of the ever-growing community.
What's your favorite thing to do away from work?
I am a huge fan of live music, whether it's a concert venue or tiny bar, I love to see a good show.
If you could turn any activity into an Olympic sport, what would you have a good chance at winning a medal for?
Quoting and referencing the show FRIENDS.
Favorite comfort food?
All things chocolate!
What's the funniest thing that's happened to you recently?
This is more something I made happen ­­— I had been traveling out of the country for several months over summer and fall with no return ticket and my parents were getting really sad at the thought of me not being home for Christmas. So the week before Christmas, I flew home and surprised them at their work places in the middle of the day, and their reactions were priceless. Those videos are hilarious and I get a good laugh every time I watch them.
Where is the most interesting place you've been?
I think Morocco is the most unique place I've been, both culturally and geographically.
Anything else you'd like to share?
The TCOYD team and community are absolutely fantastic. Starting from my first day here they made me feel like family. Their passion for what they do is contagious and it motivates me to want to contribute every day.