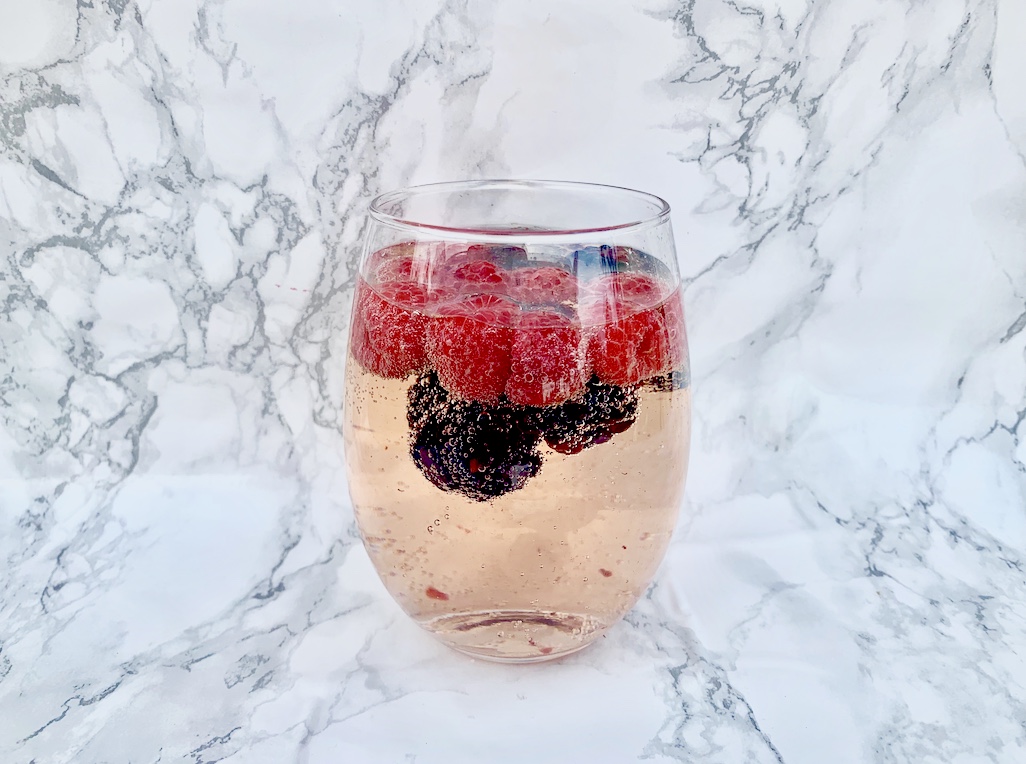 Summer is within reach, and this rosé sangria will have you feeling like you're on vacation already!
Ingredients:
Rosé wine
Flavored sparkling water (preferably a berry flavor)
Berries of choice (we used blackberries and raspberries)*
Ice
Directions:
Add berries to the bottom of the glass.
Fill glass with ice.
Mix equal parts rose and sparkling water in glass.
Stir and enjoy!
*If you plan to eat the berries, we suggest you measure the amount so you can take the proper amount of insulin for them.