SAN DIEGO SPOTLIGHT SERIES
Type 2 Night!
Diabetes Workshops That Will Inspire and Enlighten
For Type 1s, Type 2s & Those Who Care…
…this workshop will focus specifically on type 2 topics but all are invited to tune in!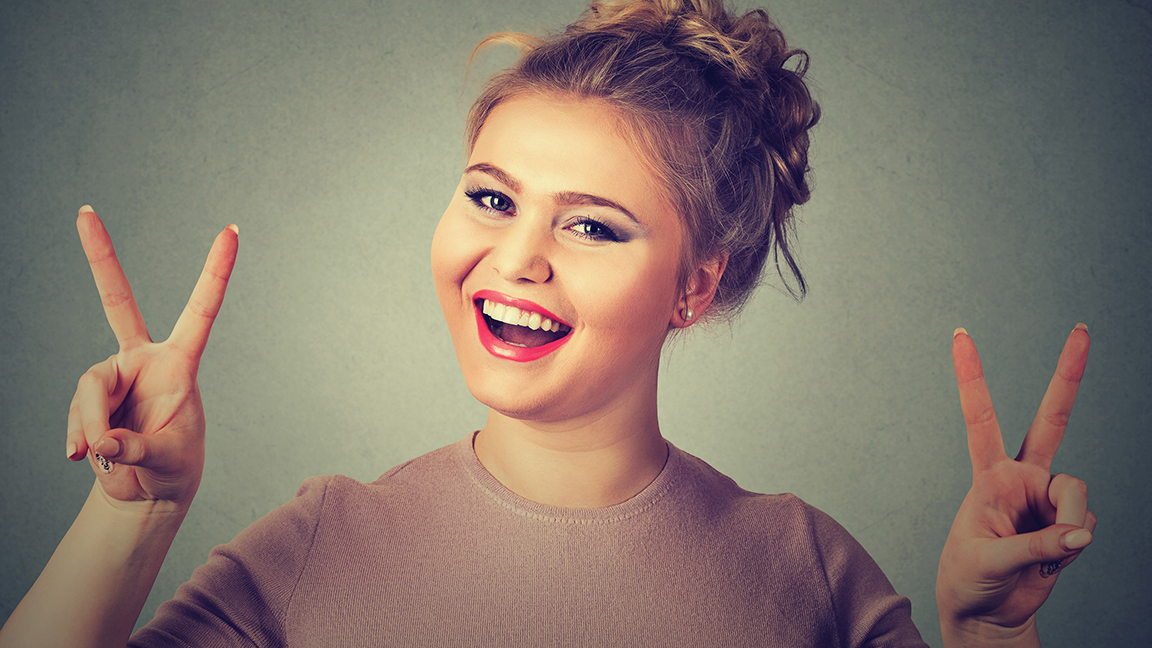 Join TCOYD to hear about the Type 2 treatment revolution.
Now tailored specifically for YOU, treatment outcomes are AMAZING!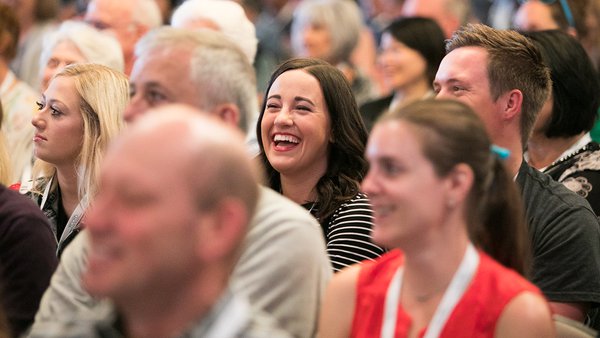 …this evening's spotlight topics include:
Type 2 Diabetes Revolution: The New Algorithm for Treating Type 2

A Patient Centered Approach Works…Case(s) in Point!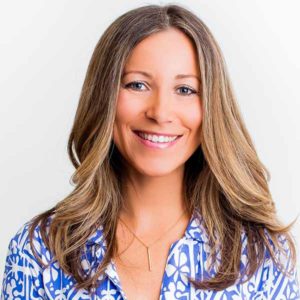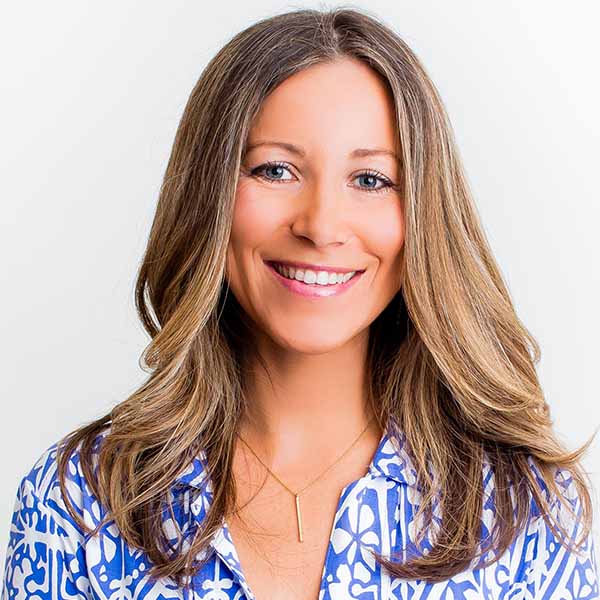 Tricia Santos, MD
Associate Clinical Professor, UCSD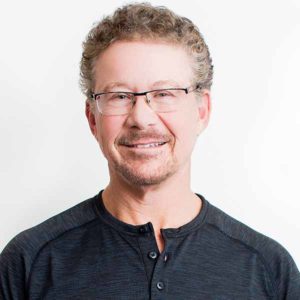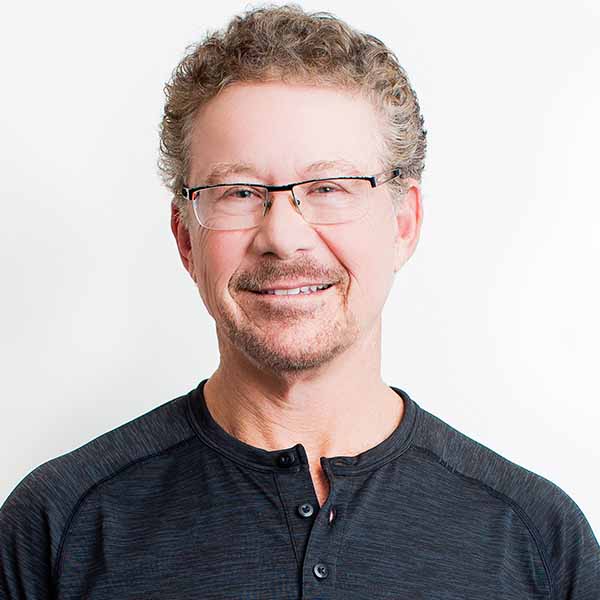 *Steven V. Edelman, MD
TCOYD Founder & Director
This meeting will be held virtually and is COMPLIMENTARY!