SPOTLIGHT SERIES: Virtual Edition
Type 1 Night, ONLINE!
Diabetes Workshops That Will Inspire and Enlighten
For Type 1s, Type 2s & Those Who Care…
…this workshop will focus specifically on type 1 topics but all are invited to tune in!
Learn about type 1's hottest new discoveries that even

health care professionals
have not yet heard about!
EVENING SCHEDULE
6:30PM - 6:35PM
Welcome & Introduction
Steven V. Edelman, MD
6:35PM - 7:00PM
Update on COVID-19 and Type 1 Diabetes
Jeremy Pettus, MD, Assistant Professor of Medicine, UCSD School of Medicine
7:00PM - 7:25PM
Knock Your Time and Range Out of the Park by Using the Newest Features in Sensor Augmented Pumps
Steven V. Edelman, MD, Founder & Director of TCOYD
7:25PM - 7:30PM
Wrap-Up & Adjourn
Steven V. Edelman, MD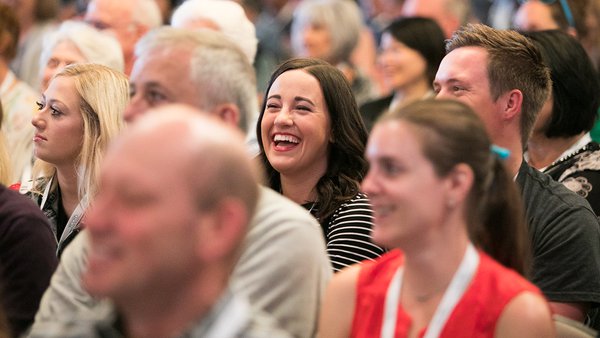 …this evening's spotlight topics include:
Knock Your Time and Range Out of the Park by Using the Newest Features in Sensor Augmented Pumps

…and More Cool Type 1 Discoveries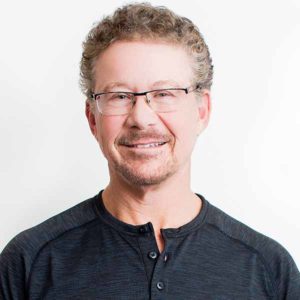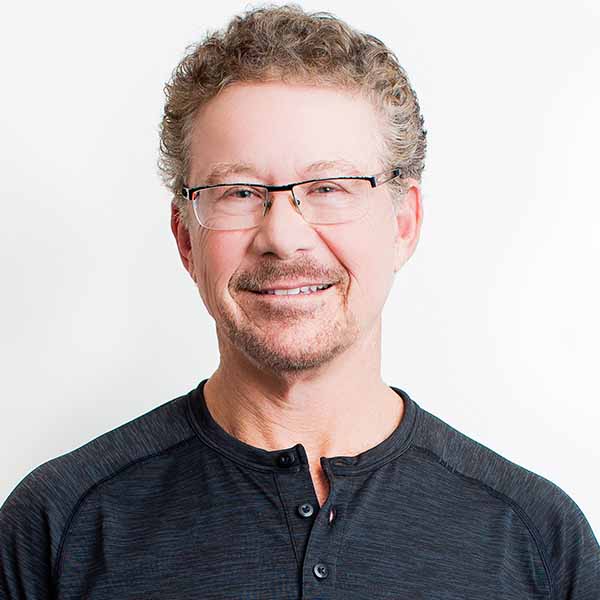 *Steven V. Edelman, MD
TCOYD Founder & Director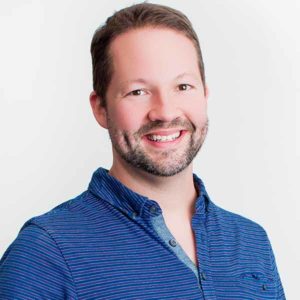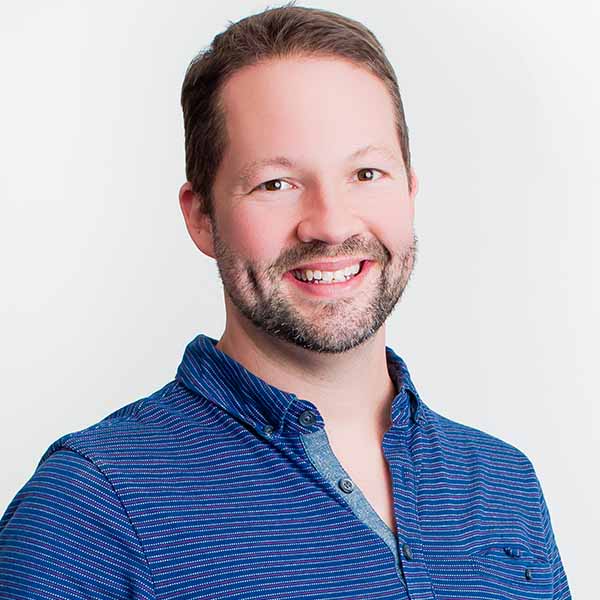 Jeremy Pettus, MD
Assistant Professor of Medicine
UCSD School of Medicine