SAN DIEGO SPOTLIGHT SERIES
Type 1 Night!
Diabetes Workshops That Will Inspire and Enlighten
For Type 1s, Type 2s & Those Who Care
WHEN
Wednesday, May 20, 2020
6:30pm – 8:30pm
WHERE
Schaetzel Center at Scripps La Jolla
9890 Genesee Avenue, La Jolla, CA 92037
HOW MUCH
$5 per person at the door! Parking is an additional $4 on-site.
(Register online or over the phone, then just pay when you arrive.)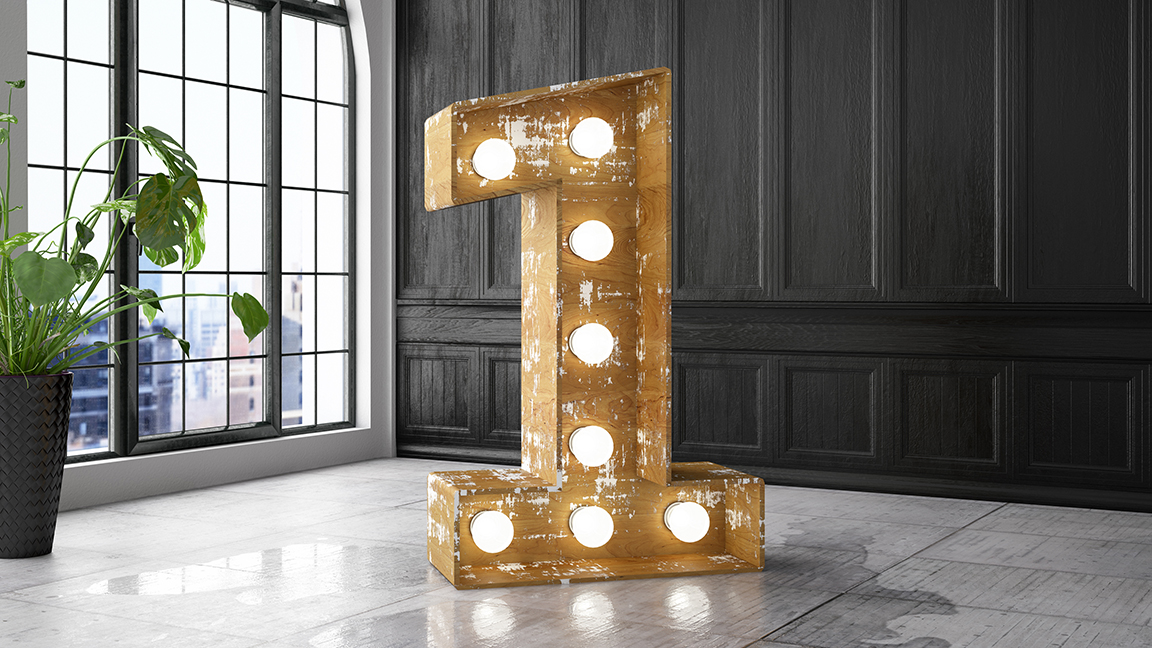 Learn about type 1's hottest new discoveries that even
health care professionals
have not yet heard about!
EVENING SCHEDULE
6:30PM - 6:40PM
Welcome & Introduction
Steven V. Edelman, MD
6:40PM - 7:15PM
Knock Your Time and Range Out of the Park by Using the Newest Features in Sensor Augmented Pumps
Steven V. Edelman, MD, Founder & Director of TCOYD; and Jeremy Pettus, MD, Assistant Professor of Medicine, UCSD School of Medicine
7:15PM - 7:45PM
Coffee & Snack Break
Visit exhibitor displays and network with your local San Diego diabetes community
7:45PM - 8:20PM
…and More Cool Type 1 Discoveries
Steven V. Edelman, MD, Founder & Director of TCOYD; and Jeremy Pettus, MD, Assistant Professor of Medicine, UCSD School of Medicine
8:20PM - 8:30PM
Wrap-Up & Adjourn
Steven V. Edelman, MD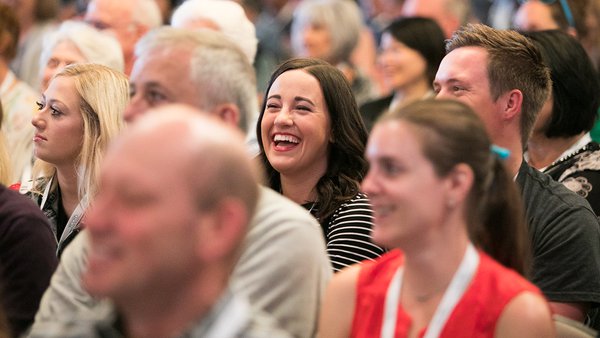 …this evening's spotlight topics include:
Knock Your Time and Range Out of the Park by Using the Newest Features in Sensor Augmented Pumps

…and More Cool Type 1 Discoveries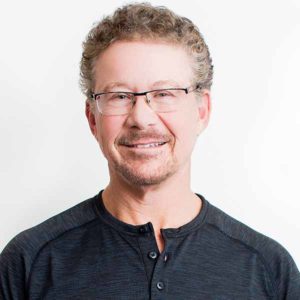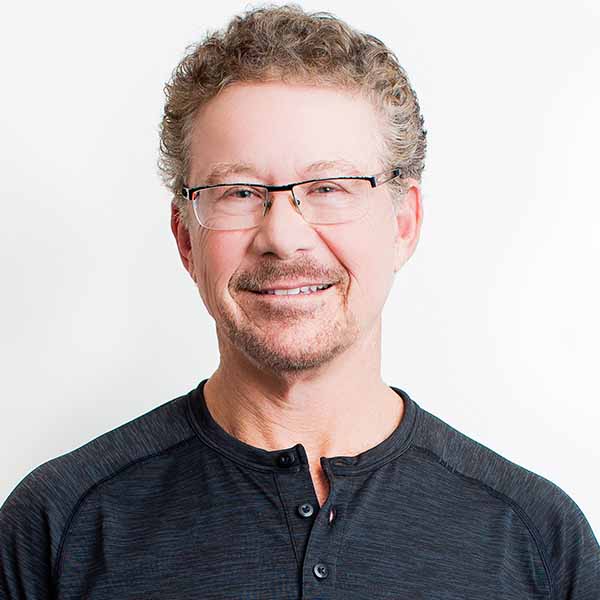 *Steven V. Edelman, MD
TCOYD Founder & Director
Jeremy Pettus, MD
Assistant Professor of Medicine
UCSD School of Medicine