SAN DIEGO SPOTLIGHT SERIES
We've Got You Covered!
Diabetes Workshops That Will Inspire and Enlighten
For Type 1s, Type 2s & Those Who Care
WHEN
Wednesday, March 18, 2020
6:30pm – 8:30pm
WHERE
Schaetzel Center at Scripps La Jolla
9890 Genesee Avenue, La Jolla, CA 92037
HOW MUCH
$5 per person at the door! Parking is an additional $4 on-site.
(Register online or over the phone, then just pay when you arrive.)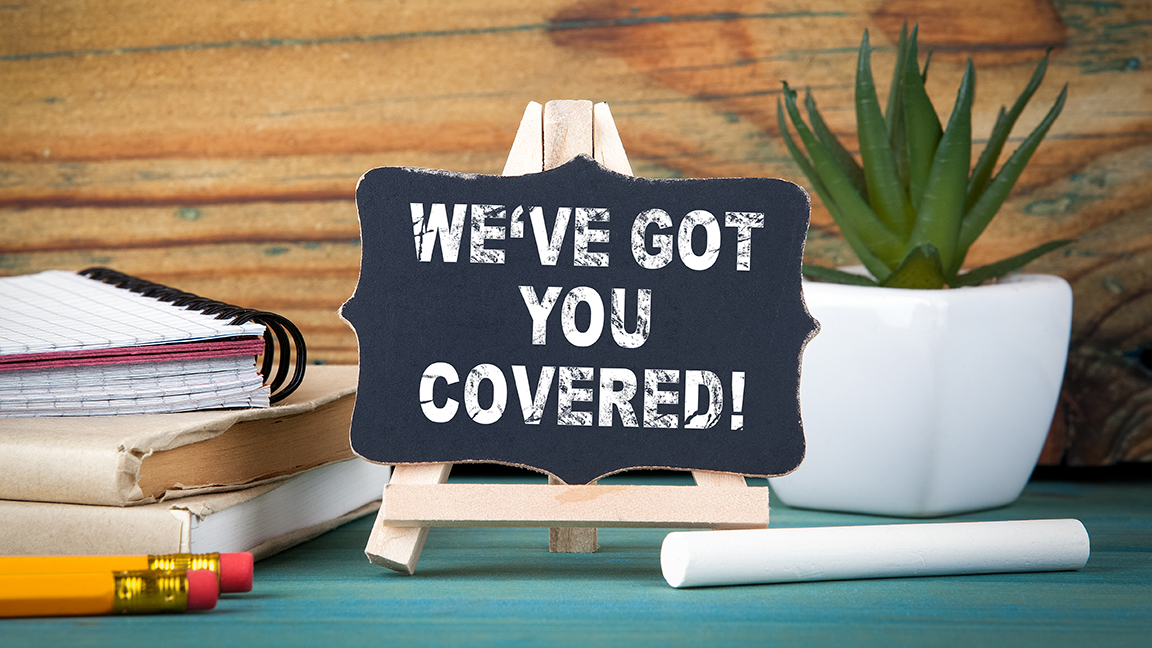 If you'd like to register by phone, call us:
800.998.2693
Tonight, we will help you navigate the system and introduce you
to a network of online friends who are eager to support you.
EVENING SCHEDULE
6:30PM - 6:40PM
Welcome & Introduction
Steven V. Edelman, MD
6:40PM - 7:15PM
How to Navigate the System to Access Co-Pay Cards, Patient Assistant Programs, Medical Insurance, and More
Timothy Bailey, MD, FACE, FACP, Endocrinologist, President and CEO, AMCR Clinic; and Samantha Harris, MD, Endocrinology, Scripps Clinic Del Mar
7:15PM - 7:45PM
Coffee & Snack Break
Visit exhibitor displays and network with your local San Diego diabetes community
7:45PM - 8:20PM
Staying Connected with Diabetes: Social Media and Online Resources
Nalani Haviland, MCMSc, PA-C, Physician Assistant, AMCR Clinic; Blogger, diabetespa.net; and Megan Cornelius, TCOYD's Social Media Coordinator
8:20PM - 8:30PM
Wrap-Up & Adjourn
Steven V. Edelman, MD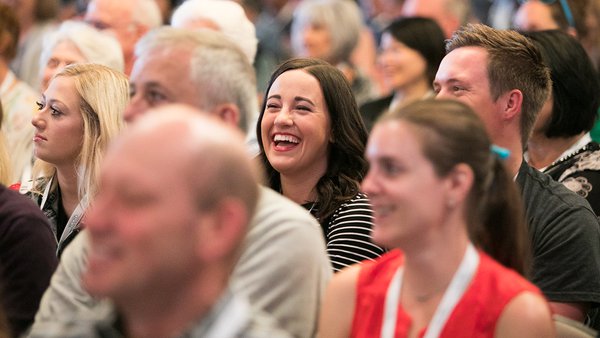 …this evening's spotlight topics include:
How to Navigate the System to Access Co-Pay Cards, Patient Assistant Programs, Medical Insurance, and More

Staying Connected with Diabetes: Social Media and Online Resources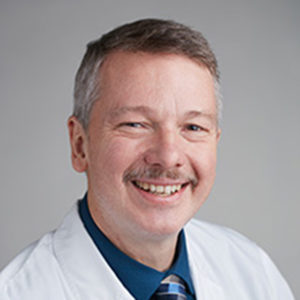 Timothy Bailey, MD, FACE, FACP
Endocrinologist
President and CEO, Advanced Metabolic Care + Research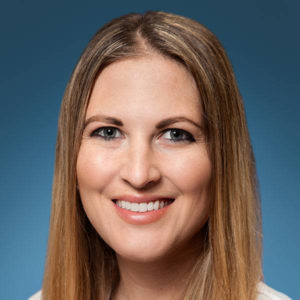 Samantha Harris, MD


Endocrinologist,

Scripps Clinic Del Mar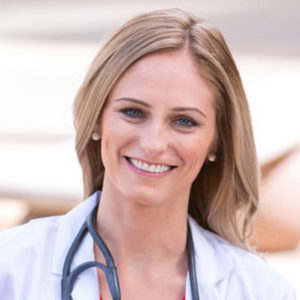 Nalani Haviland, MCMSc, PA-C


Physician Assistant Specializing in Diabetes




Advanced Metabolic Care + Research


Diabetes Blogger Living w/ Type 1
Avid Instagrammer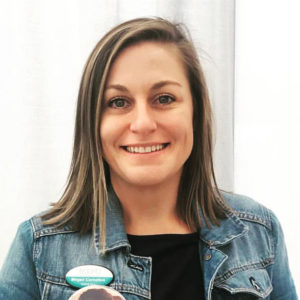 Megan Cornelius


TCOYD's Social Media Coordinator


Diabetes Blogger Living w/ Type 1
Avid Instagrammer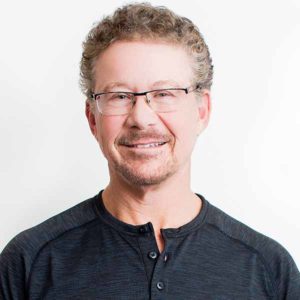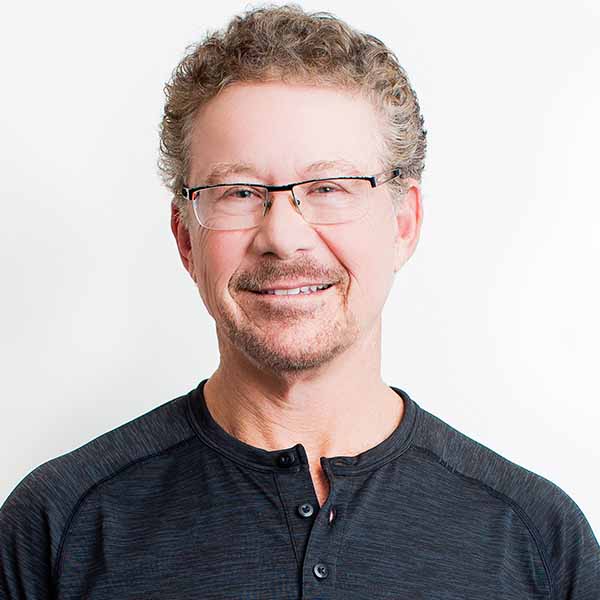 Steve V. Edelman, MD
Endocrinologist


TCOYD Founder & Director