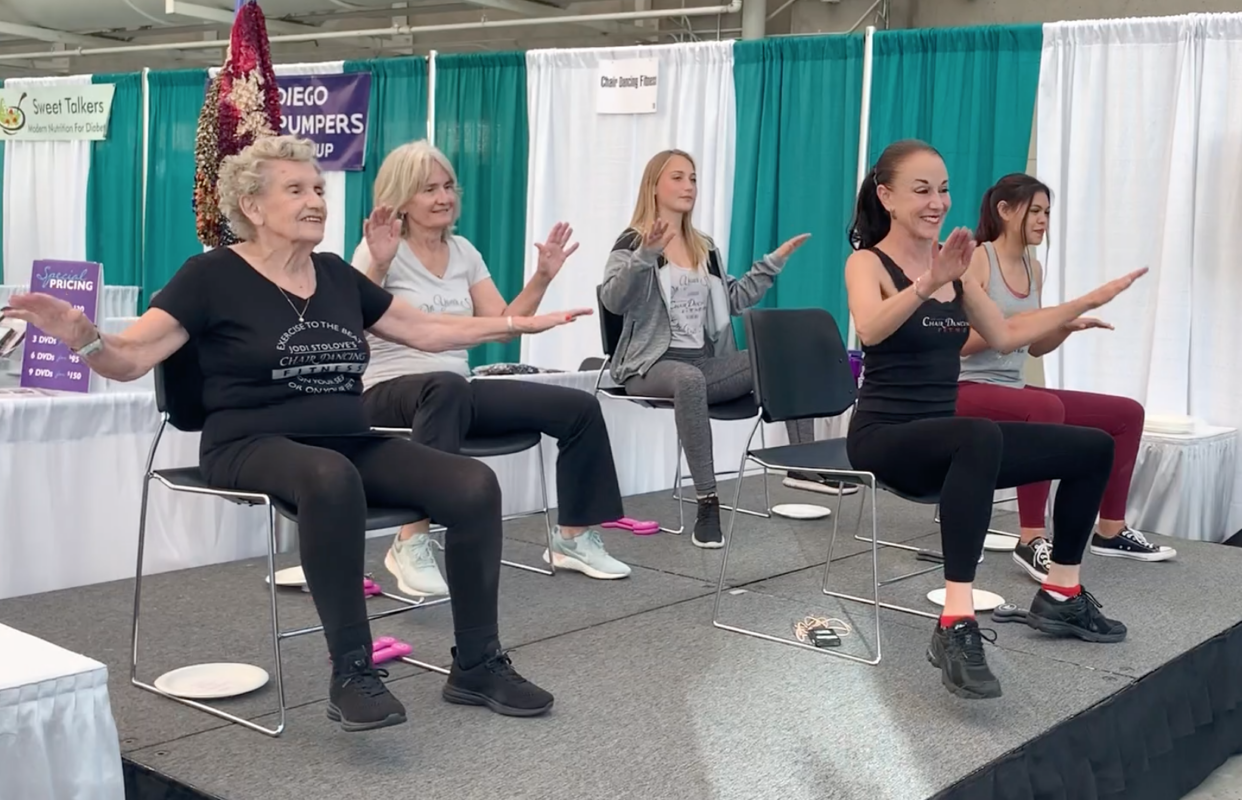 Jodi Stolove, creator of Chair Dancing Fitness, has been teaching and exhibiting with TCOYD since our inception. Her classes are really fun and very easy to follow. Right now she's offering free virtual classes – join in for a good time and rewarding health benefits!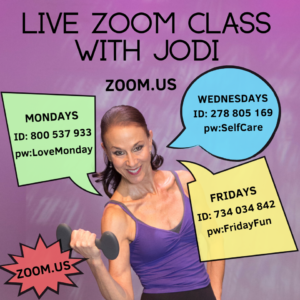 For upcoming virtual class info, click here.
To sample a workout, click here.
Visit Jodi's Facebook page here.
For a recent Facebook Live workout, click on the video below!