Comparing & Contrasting Basal Insulin Strategies
A CME Dinner Program
Nashville, TN – May 17, 2018





Dinner & CME with TCOYD!
CME DINNER PROGRAM
EXPERIENCE
For Savvy Healthcare Professionals
When:
Thursday, May 17, 2018
6:00pm – Registration opens
6:30pm – Dinner is served
7:00pm – Program begins
Where:
Loews Vanderbilt Hotel
2100 West End Avenue
Nashville, TN 37203
How Much:
This dinner program is complimentary however pre-registration is required to attend.
Registration is limited to only 150 professionals. Register early, this program will sell out.
Parking: $10 self-parking or $20 valet.
Online registration for this event is now closed, but you can still attend!  Just show up on the day of the conference!
WHY YOU NEED DINNER & CME WITH TCOYD
The most cutting-edge TYPE 1 & TYPE 2 diabetes education for SAVVY HEALTHCARE PROVIDERS
LEARN from the nations LEADING experts in diabetes treatment
Earn 1.50 CME CREDITS
Enjoy a delicious BUFFET DINNER
Receive a DOWNLOADABLE slide deck of the speaker presentation
Most importantly, help YOUR PATIENTS reach their treatment goals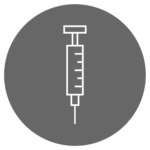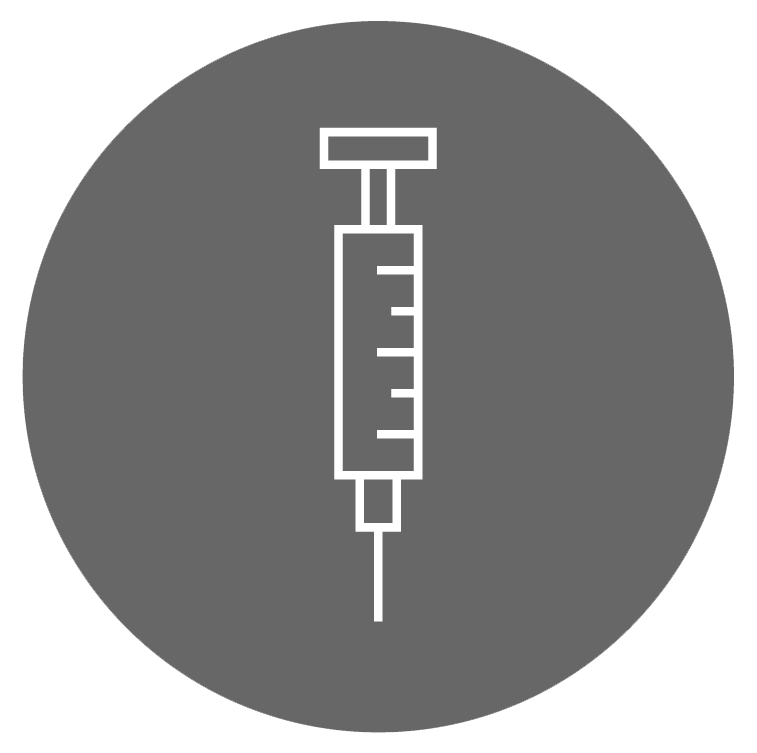 Program Overview:
This program aims to educate healthcare providers in regards to the new basal insulins that have recently been approved by the FDA. The program will focus on the clinically important properties of these new insulins, familiarizing health care providers with their pharmacokinetics, pharmacodynamics, how they should be initiated, titrated and exchanged for other insulins in appropriate patients who many benefits from these newer formulations.
WHAT YOU CAN EXPECT TO LEARN
After attending this premier diabetes educational program you should be able to:
Compare and contrast the etiology, natural history and basal insulin needs in type 1 and type 2 diabetes.
Explain the different approaches to initiation and titration of basal insulin in type 1 versus type 2 diabetes.
Describe the pharmacokinetics and pharmacodynamics of the new basal insulin preparations, how these differ from traditional basal insulins, and potential benefits from using the new basal insulin preparations.
Develop a rationale when and how to use new basal insulin preparations in type 1 versus type 2 diabetes.
For individuals with type 1 diabetes, understand how to assess basal insulin doses with the use of overnight and daytime fasting and interpretation of CGM data.
For individuals with type 2 diabetes, understand how to monitor basal insulin adjustment with HGM.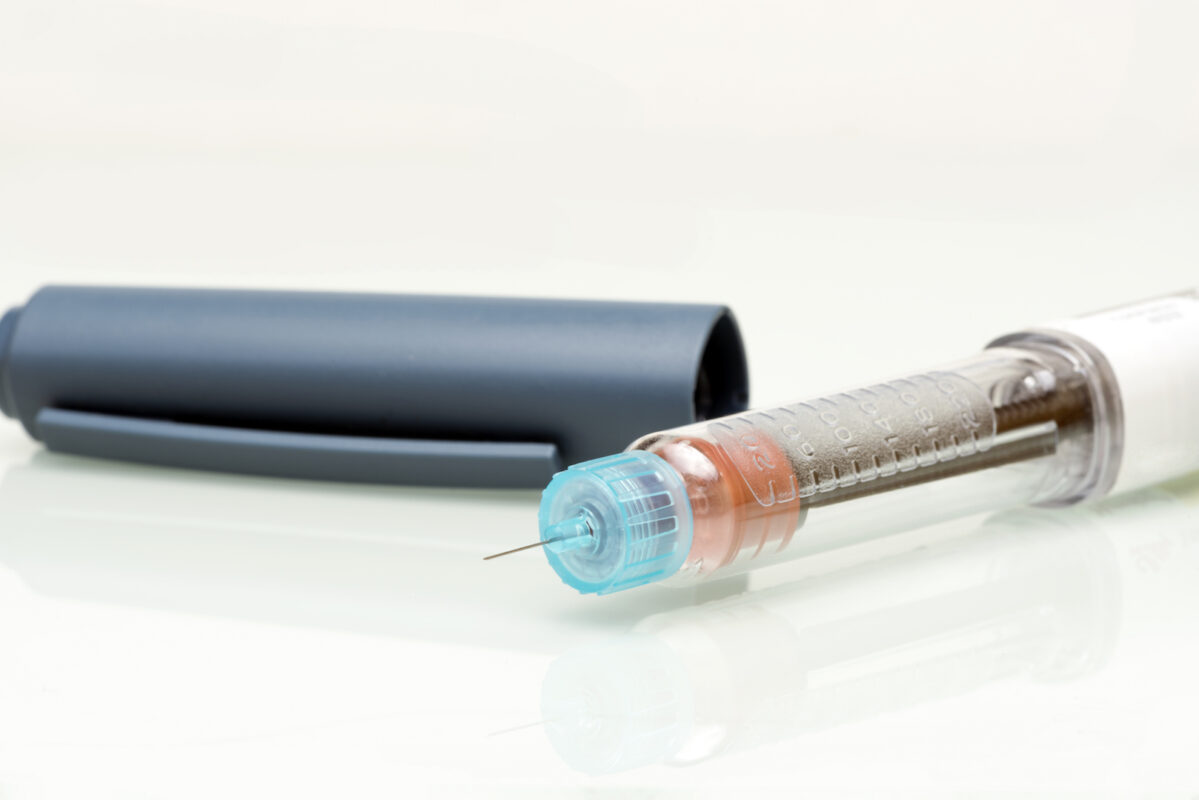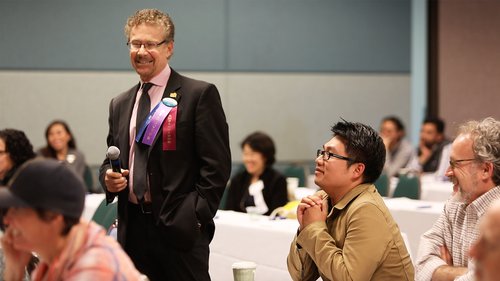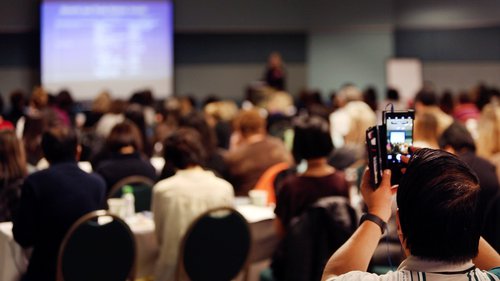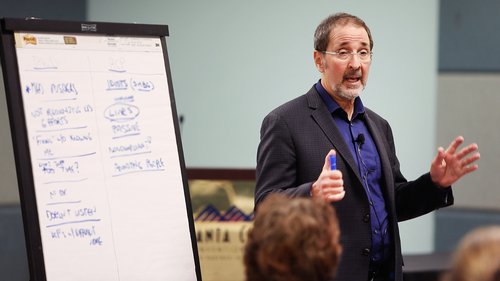 I attend every time a CME Dinner Program comes to my city. I always learn something new and the speakers are knowledgeable & entertaining.
– CME Dinner Conference Participant 2017
[mpc_tabs tabs_h_align="center" active_tab="0″ decor_line="true" decor_color="#dddddd" decor_active="#75cdde" decor_size="2″ decor_gap="5″ font_color="#6b6b6b" font_size="16″ font_line_height="1.75″ font_transform="none" font_align="left" content_padding_divider="true" content_padding_css="padding-top:20px;padding-right:0px;padding-left:0px;" padding_css="padding:30px;" margin_divider="true" margin_css="margin-right:10px;margin-left:20px;" mpc_button__font_color="#333333″ mpc_button__font_size="18″ mpc_button__font_transform="capitalize" mpc_button__font_align="center" mpc_button__padding_divider="true" mpc_button__padding_css="padding-bottom:10px;" mpc_button__hover_font_color="#75cdde" mpc_button__hover_background_effect="expand-horizontal" button_margin_divider="true" button_margin_css="margin-right:20px;"][mpc_tab title="
MAY 17, 2018
" tab_id="1517602528766-5bd65-3798″]
[/mpc_tab][/mpc_tabs]
Speakers & Faculty
*extra-relatable faculty (they're living with type 1)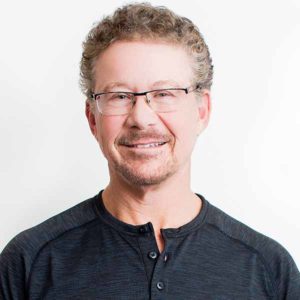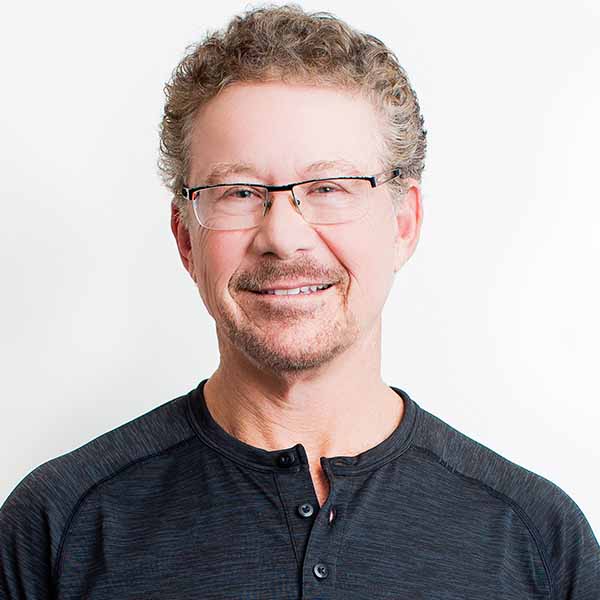 *Steven V. Edelman, MD
TCOYD Founder & Director
Dr. Edelman is the founder and director of Taking Control Of Your Diabetes (TCOYD), a professor of medicine in the Division of Endocrinology, Diabetes & Metabolism at the University of California, San Diego (UCSD) and the Veterans Affairs (VA) Healthcare System of San Diego. He is also the director of the Diabetes Care Clinic at the VA Medical Center. Dr. Edelman, who has type 1 diabetes himself, has written more than 200 articles, five books, and has won numerous awards for teaching and humanitarianism. He has been chosen by the medical students at UCSD as the 'teacher of the year' numerous times. Among his many honors, Dr. Edelman has received the 'Diabetes Educator Of The Year' award by the American Diabetes Association, the 'Distinction in Endocrinology' award by the American Association of Clinical Endocrinologists, and named 'Top 1% of U.S. Endocrinologists' by US News and World Report.
John E. Anderson, MD
Internist
Dr. John Anderson practices internal medicine and diabetes at the Frist Clinic in Nashville, Tennessee. He served as President of the multi-specialty clinic for 4 years and has been Chief of Medicine and Chair of the Board of TriStar Centennial Medical Center, a 657-bed tertiary referral hospital, also in Nashville. He has more than 20 years of experience in the practice of internal medicine, with a focus on the care of people with diabetes. He has been a longtime volunteer for the American Diabetes Association (ADA) and has served 2 separate terms on the National Board of Directors as well as on numerous national committees and task forces. Dr. Anderson currently serves on the Executive Committee of the ADA as Immediate Past President, Medicine & Science.
Download the brochure!
Print it, email it, share it!
The TCOYD Conference & Health Fair brochure
is here to help you spread the word.
Presenter Slide Decks
Download the presentation slide decks ahead of time and save them to your laptop or tablet!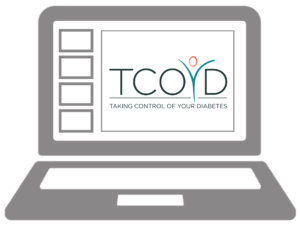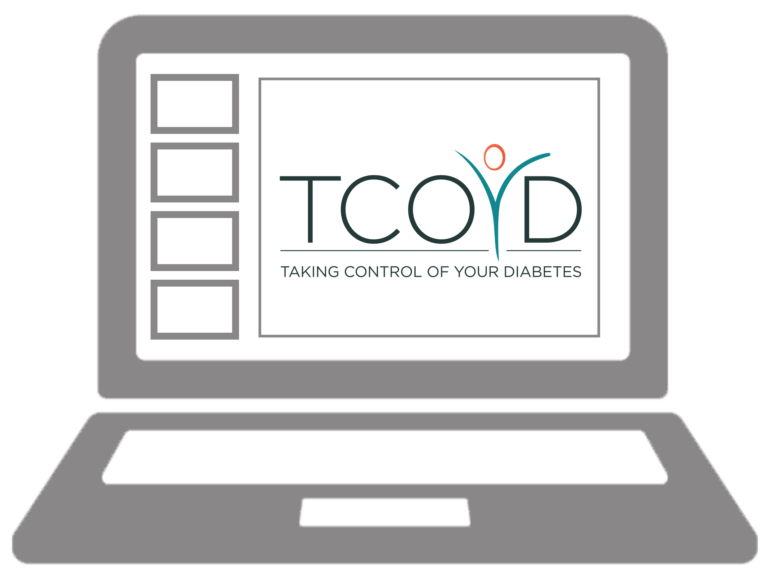 GET YOUR CME CREDITS HERE!
Attend the Conference. Get the Code. Get Your Credits!
After you have attended the Making the Connection conference click below to claim your CME credit. Be sure to reference your credit access code, found in the materials you will receive on the day of the conference.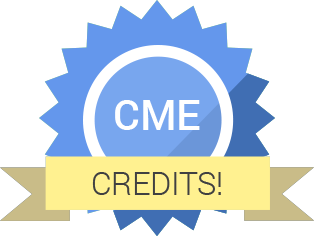 ACCREDITATION INFORMATION
Accreditation
This activity has been planned and implemented in accordance with the Essential Areas and policies of the Accreditation Council for Continuing Medical Education (ACCME) through the joint providership of the Uni­versity of California, San Diego School of Medicine and Taking Control of Your Diabetes. The University of California, San Diego School of Medicine is accredited by the ACCME to provide continuing medical education for physicians.
AMA: The University of California, San Diego School of Medicine designates this live activity for a maximum of 1.5 AMA PRA Category 1 Credits™. Physicians should claim only the credit commensurate with the extent of their participation in the activity.
Nurses: For the purposes of recertification, the American Nurses Credentialing Center accepts AMA PRA Cate­gory 1 Credits™ issued by organizations accredited by the ACCME. For the purpose of re-licensure, the Califor­nia Board of Registered Nursing accepts AMA PRA Category 1 credits™ (report up to1.5 hours of credit and list "CME Category 1" as the provider number).
Physician Assistants: The AAPA accepts certificates of participation for educational activities certified for AMA PRA Category 1 Credit™ from organizations accredited by ACCME or a recognized state medical society. Phy­sician assistants may receive a maximum of 1.5 hours of Category 1 credit for completing this program.
Pharmacists: The California Board of Pharmacy accepts as continuing education for pharmacist's coursework which meets the standard of relevance to pharmacy practice and is accepted as continuing education by the Medical Board of California.
Certified Diabetes Educators: The University of California, San Diego is accredited by the ACCME, which is on the NCBDE list of approved providers.
Dieticians: AMA PRA Category 1 Credits™ meet the requirements of the Commission on Dietetic Registration (CDR).
Cultural and Linguistic Competency
This activity is in compliance with California Assembly Bill 1195 which requires continuing medical education activities with patient care components to include curriculum in the subjects of cultural and linguistic competency. Cultural competency is defined as a set of integrated attitudes, knowledge, and skills that enables health care professionals or organizations to care effectively for patients from diverse cultures, groups, and communities. Linguistic competency is defined as the ability of a physician or surgeon to provide patients who do not speak English or who have limited ability to speak English, direct communication in the patient's primary language. Cultural and linguistic competency was incorporated into the planning of this activity. Additional resources can be found on the UC San Diego CME website.
Cancelation Refund Policy
Need to cancel?  Email us at cancelmycme@tcoyd.org
If you know that you cannot make it PLEASE email and cancel so we can give your spot to someone else.
Acknowledgement of Commercial Support
This activity is supported by the following organizations:
Sanofi US and Lexicon Pharmaceuticals, Inc.