GLP-1 Receptor Agonists and Basal Insulin: A Conversation Over Which One Should Be Initiated First in Patients Failing Oral Agents
A CME Enduring Program
WHAT YOU CAN EXPECT TO LEARN:
1. Outline the most up to date clinical information on GLP-1 receptor agonists and the newer basal insulins
2. Describe the advantages and limitations of prescribing a GLP-1 receptor agonist versus a basal insulin in patients with type two diabetes on oral medications only.
3. Discuss the clinically relevant information on the new basal insulin/GLP-1 RA fixed dose combinations recently approved by the FDA.
4. Describe the most appropriate therapy using basal insulin and or GLP-1 RA in different patient scenarios commonly seen in clinical practice.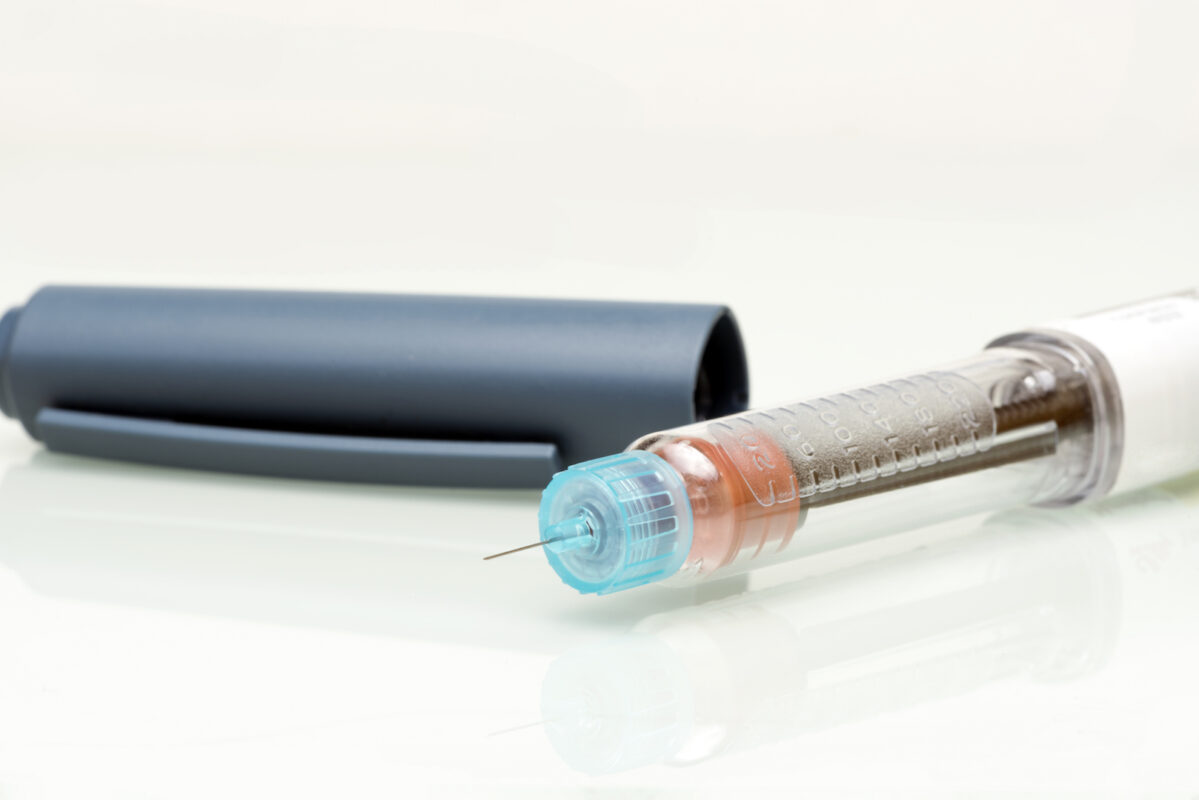 Speakers & Faculty
*extra-relatable faculty (they're living with type 1)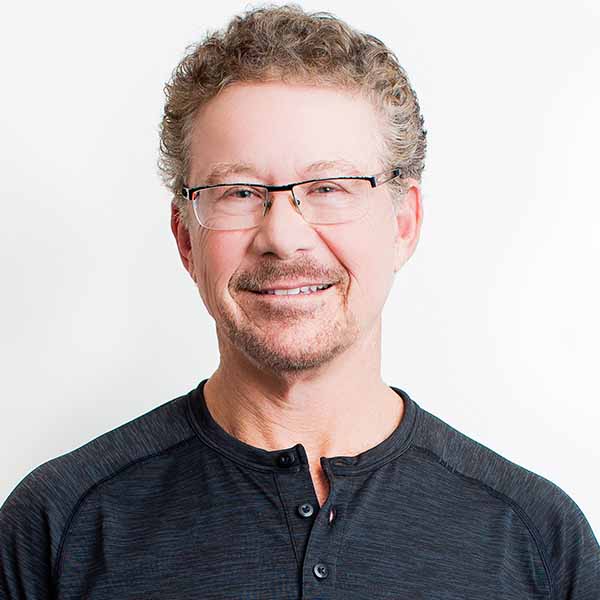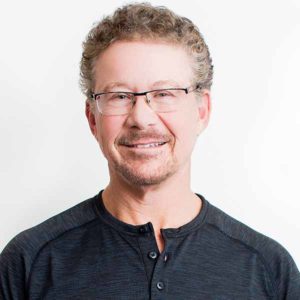 *Steven V. Edelman, MD
TCOYD Founder & Director
Dr. Edelman is the founder and director of Taking Control Of Your Diabetes (TCOYD), a professor of medicine in the Division of Endocrinology, Diabetes & Metabolism at the University of California, San Diego (UCSD) and the Veterans Affairs (VA) Healthcare System of San Diego. He is also the director of the Diabetes Care Clinic at the VA Medical Center. Dr. Edelman, who has type 1 diabetes himself, has written more than 200 articles, five books, and has won numerous awards for teaching and humanitarianism. He has been chosen by the medical students at UCSD as the 'teacher of the year' numerous times. Among his many honors, Dr. Edelman has received the 'Diabetes Educator Of The Year' award by the American Diabetes Association, the 'Distinction in Endocrinology' award by the American Association of Clinical Endocrinologists, and named 'Top 1% of U.S. Endocrinologists' by US News and World Report.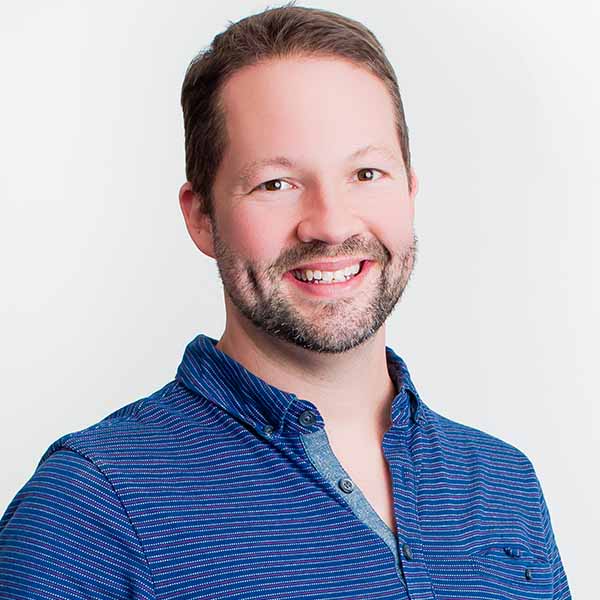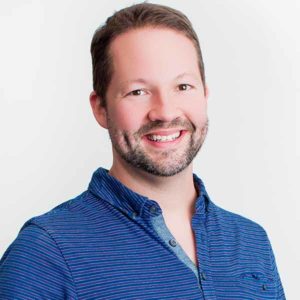 *Jeremy Pettus, MD
Type 1 Track and Professional Education Director, Endocrinologist, Associate Professor of Medicine, UCSD School of Medicine
Dr. Jeremy Pettus was diagnosed with type 1 diabetes when he was 15 years old.  Since that time he has dedicated his career to educating and treating others like himself.  He is currently an Endocrinologist and Assistant Professor of Medicine at the University of California, San Diego.  There, he focuses primarily on clinical trials to develop and test new and innovative therapies for people living with diabetes.  These include studies ranging from medications to reverse or slow the disease once it occurs, to islet cell transplantation strategies, to device studies such as artificial pancreas technology.  As somebody who has the disease himself, sees patients with type 1, and is actively working on curing/treating the disease, we are honored to have him as our Type 1 Track director.  Dr. Pettus travels across the country and the world meeting other leading physicians and scientists and brings this information directly to TCOYD conference participants.
ACCREDITATION INFORMATION
Accreditation
This activity has been planned and implemented in accordance with the Essential Areas and policies of the Accreditation Council for Continuing Medical Education (ACCME) through the joint providership of the Uni­versity of California, San Diego School of Medicine and Taking Control of Your Diabetes. The University of California, San Diego School of Medicine is accredited by the ACCME to provide continuing medical education for physicians.
AMA: The University of California, San Diego School of Medicine designates this live activity for a maximum of 1.5 AMA PRA Category 1 Credits™. Physicians should claim only the credit commensurate with the extent of their participation in the activity.
Nurses: For the purposes of recertification, the American Nurses Credentialing Center accepts AMA PRA Cate­gory 1 Credits™ issued by organizations accredited by the ACCME. For the purpose of re-licensure, the Califor­nia Board of Registered Nursing accepts AMA PRA Category 1 credits™ (report up to1.5 hours of credit and list "CME Category 1" as the provider number).
Physician Assistants: The AAPA accepts certificates of participation for educational activities certified for AMA PRA Category 1 Credit™ from organizations accredited by ACCME or a recognized state medical society. Phy­sician assistants may receive a maximum of 1.5 hours of Category 1 credit for completing this program.
Pharmacists: The California Board of Pharmacy accepts as continuing education for pharmacist's coursework which meets the standard of relevance to pharmacy practice and is accepted as continuing education by the Medical Board of California.
Certified Diabetes Educators: The University of California, San Diego is accredited by the ACCME, which is on the NCBDE list of approved providers.
Cultural and Linguistic Competency
This activity is in compliance with California Assembly Bill 1195 which requires continuing medical education activities with patient care components to include curriculum in the subjects of cultural and linguistic competency. Cultural competency is defined as a set of integrated attitudes, knowledge, and skills that enables health care professionals or organizations to care effectively for patients from diverse cultures, groups, and communities. Linguistic competency is defined as the ability of a physician or surgeon to provide patients who do not speak English or who have limited ability to speak English, direct communication in the patient's primary language. Cultural and linguistic competency was incorporated into the planning of this activity. Additional resources can be found on the UC San Diego CME website.
Acknowledgement of Commercial Support
This activity is supported by an educational grant from Sanofi US.
This activity is jointly provided by
Taking Control Of Your Diabetes and UC San Diego School of Medicine.