CONTINUING MEDICAL EDUCATION
AN ENGAGING & ENTERTAINING VIRTUAL CME EXPERIENCE
For Healthcare Professionals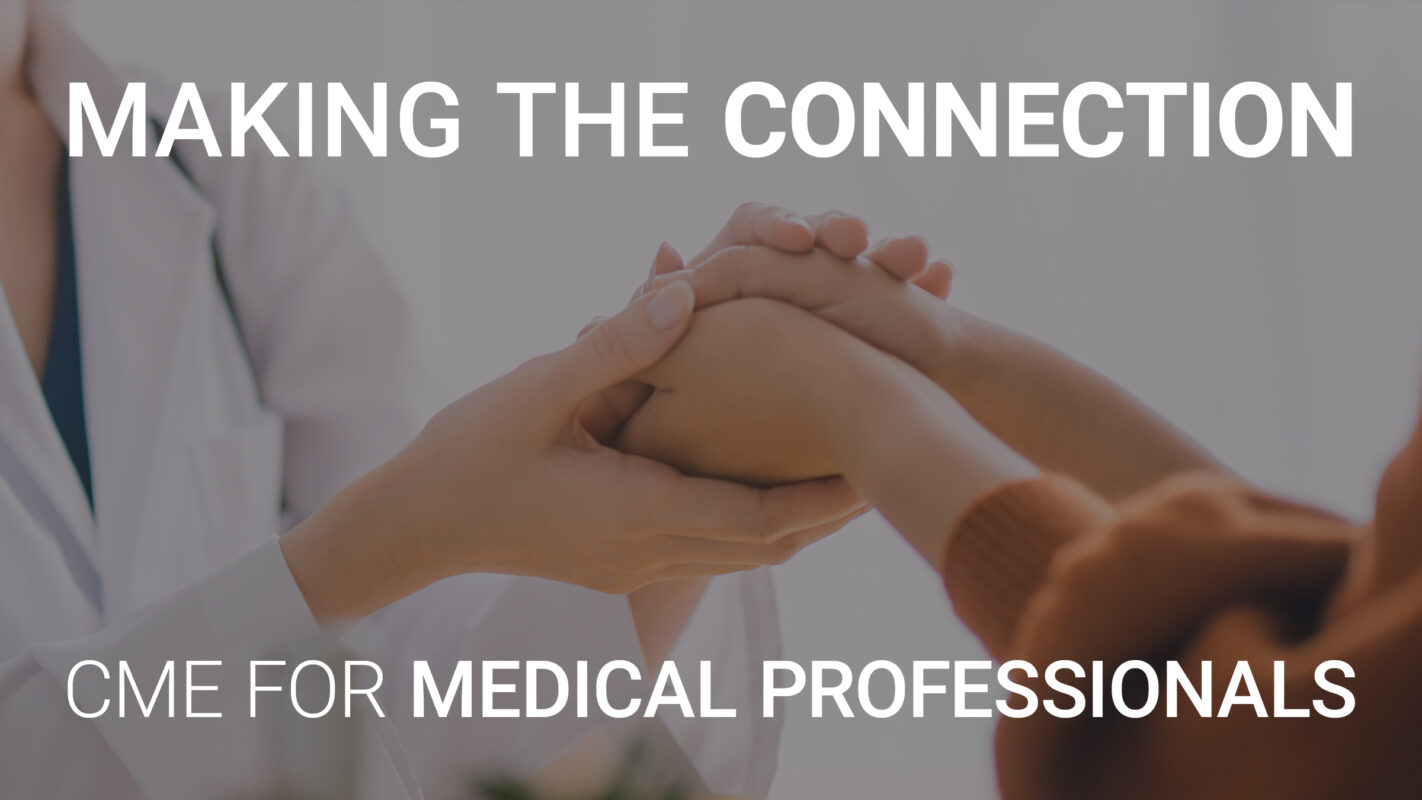 VIRTUAL CME CONFERENCE SERIES
Making the Connection Between Patients and Providers, Virtual Edition: Improving Clinical Care with Modern Treatment Strategies for Type 1 and Type 2 Diabetes
The ultimate goal of this CME conference is to educate caregivers and clinicians about the most effective cutting-edge strategies to help patients with type 1 and type 2 diabetes reach their treatment goals and avoid the associated acute and chronic complications. FAR FROM BORING, these aren't your typical CME lectures. We promise to infuse a little HUMOR and a lot of opportunities for getting your questioned answered by expert diabetes specialists and networking with healthcare professionals from around the world.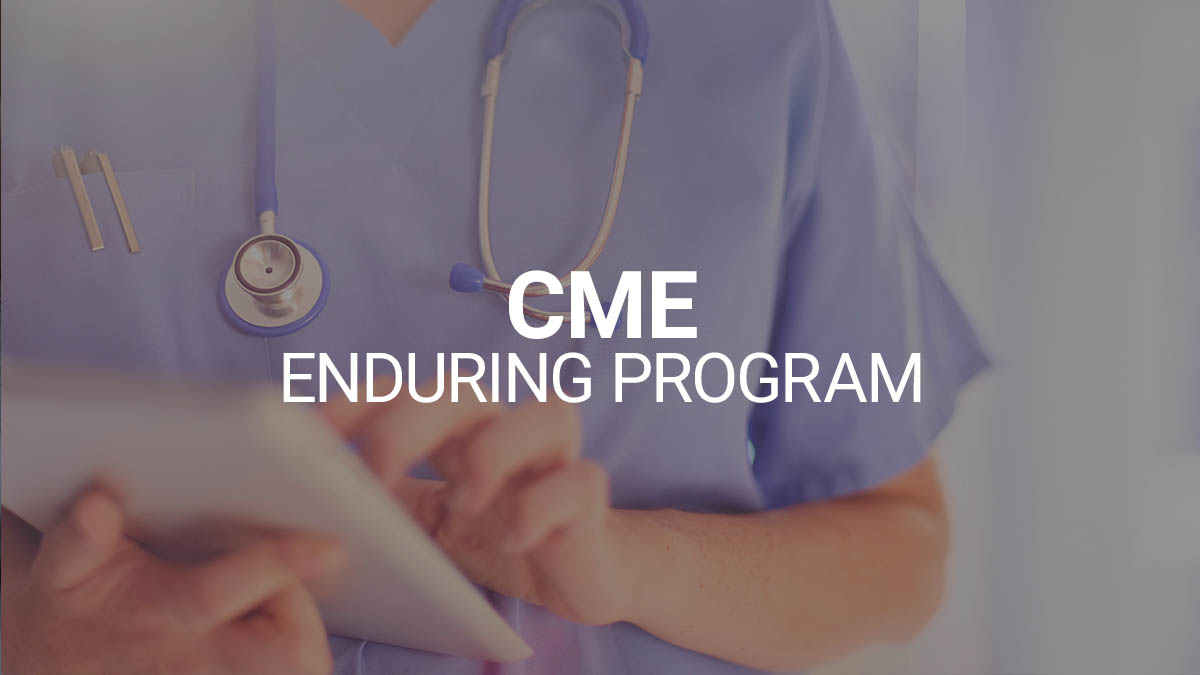 CME ENDURING SERIES
Type 1 Strategies, Oral Therapy, GLP-1 and Basal Insulin
These three complimentary online courses are designed for diabetes healthcare professionals including endocrinologists, primary care physicians, nurse practitioners, physician assistants, nurses, certified diabetes educators, pharmacists, and other healthcare professionals wanting to expand their knowledge of diabetes management.
ADVANCE YOUR HEALTHCARE PRACTICE
Attend a TCOYD CME From Anywhere in the World