15th ANNUAL DIABETES FORUM
A Virtual Program Exploring the Brightest Discoveries in Diabetes
With Your Hosts

VIDEOS AVAILABLE UNTIL JULY 27TH
TCOYD and The diaTribe Foundation invite you to join us at the 15th Annual (2nd Virtual!) Diabetes Forum for an impactful and sophisticated discussion on the cutting-edge developments in diabetes from key opinion leaders. Tune in for an enlightening, educational, and engaging evening where movers and shakers in the diabetes field are coming together to share expert opinions on ground-breaking research surrounding the current state of diabetes care.
Plus we'll have live Q&A opportunities with the expert panel, an interactive virtual exhibit hall with forward-thinking diabetes companies, and a networking lounge to get to know our international community of healthcare advocates.
2021 DIABETES FORUM TOPICS
The hottest trials and data revealed at this year's ADA Symposium  |  The latest ADA Standards of Care and CVOT/DKD treatment algorithm updates  |  Recent updates on the SGLT2 inhibitors: CHF and renal protection  |  High dose GLP1-RAs, dual and triple agonists in development  |  Advances in drug delivery systems  |  The latest in CGM, pumps, hybrid closed looped and fully closed AP systems  |  TIR and other analytics that have and will become important  |  Advances in pramlintide formulations, glucagon, including glucagon receptor antagonists  |  Cure based immune therapies for T1D  |  Telehealth/digital diabetes care apps
This event concluded June 28th.
PROGRAM AGENDA
*Please note this schedule is based on Eastern Time*
6:00 – 6:30pm ET: Exhibit Hall Open and Network Lounge Opportunities
6:30 – 7:30pm ET: Welcome and Panel Discussion 
7:30 – 7:45pm ET: Break, Visit the Exhibit Hall and Network Lounge 
7:45 – 8:30pm ET: Highlights from the ADA Scientific Sessions and LIVE Q&A
8:30 – 9:00pm ET: Extended Exhibit Hall Time and Network Lounge Opportunities
HERE'S WHAT YOU DON'T WANT TO MISS 
•  Expert Speakers and Enlightening Discussions
•  Extended Live Q&A Session with the Panel
•  Interactive Exhibit Hall with Forward-Thinking Diabetes Companies
•  Networking with Attendees on an International Level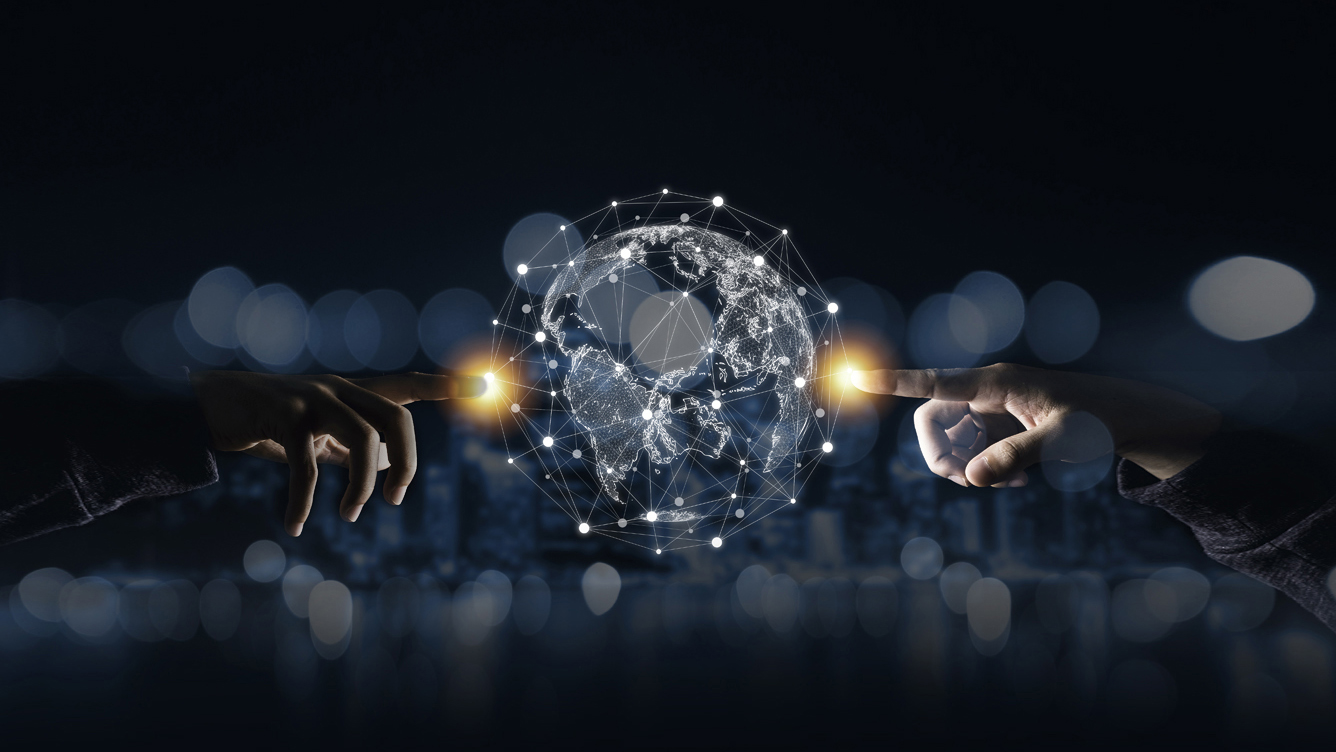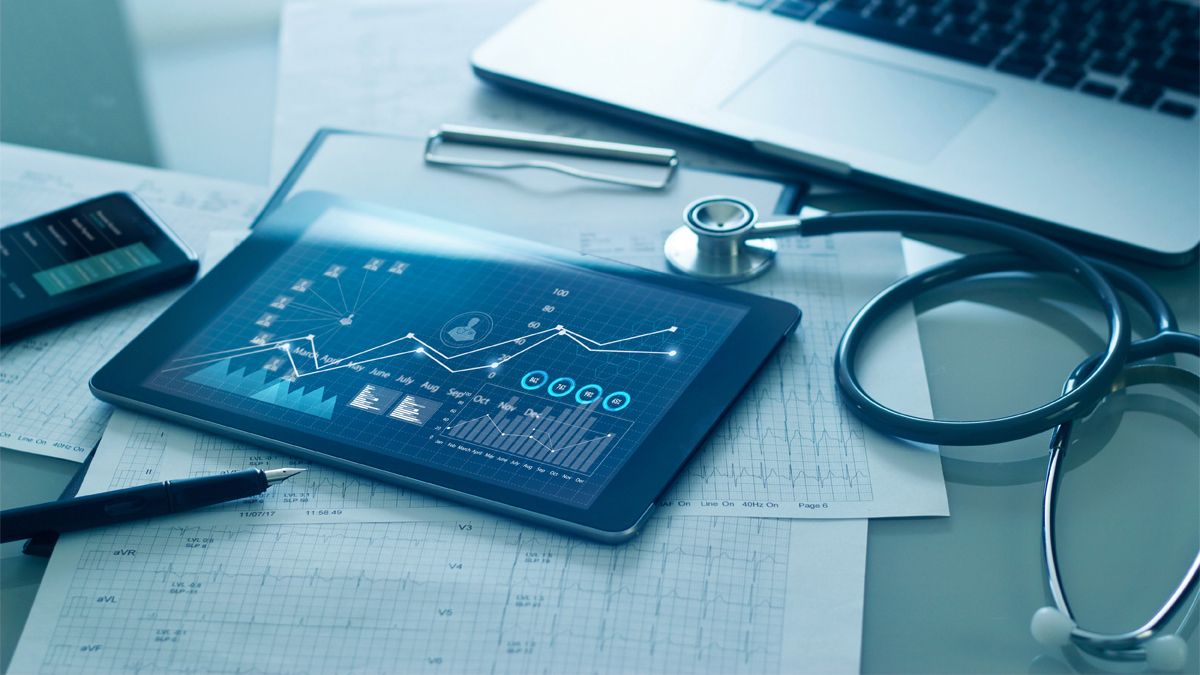 This enlightening discussion is for anybody interested in keeping up with the latest research and best practices for diabetes treatment and management strategies. Topics will range from best practices and speaker experience to scientific data and the latest findings at the ADA Scientific Sessions.