14th ANNUAL
DIABETES FORUM & RECEPTION
TCOYD and The diaTribe Foundation invite you to join us at the 14th Annual Diabetes Forum for sophisticated camaraderie and cutting-edge developments from key opinion leaders in diabetes.
WHEN
Monday, June 15, 2020
TIME
6 – 8:30PM
WHERE
Hyatt Regency McCormick Place
2233 S. Martin L King Drive, Chicago, IL 60616
HOW MUCH
Early Bird: $175, On-site: $200
Physicians: $100 (email sarah@tcoyd.org for code)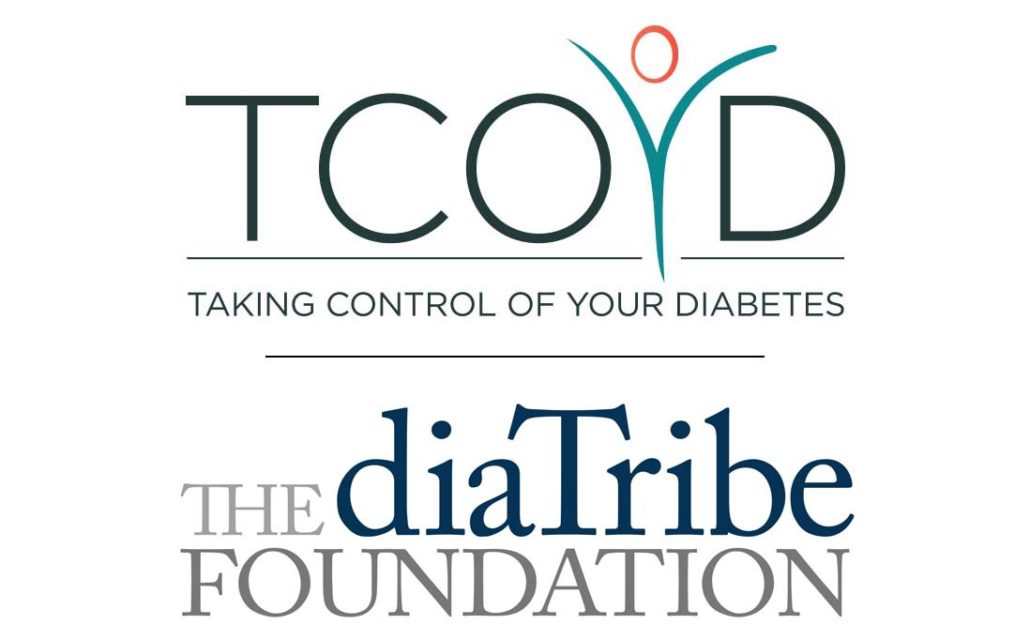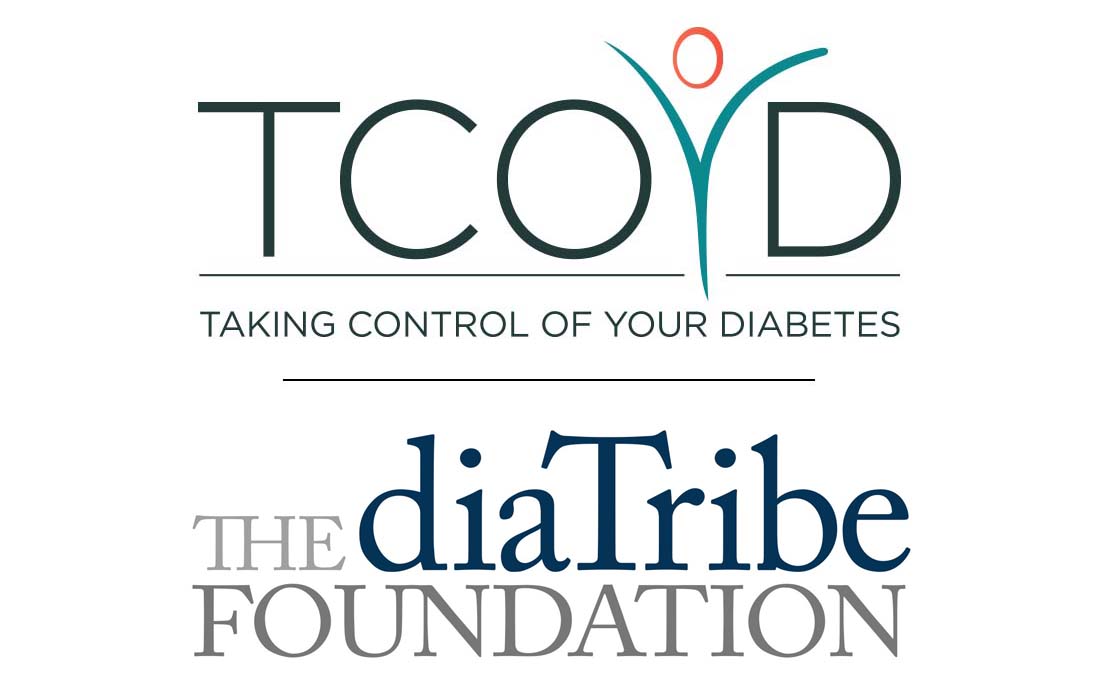 2020 FORUM MODERATORS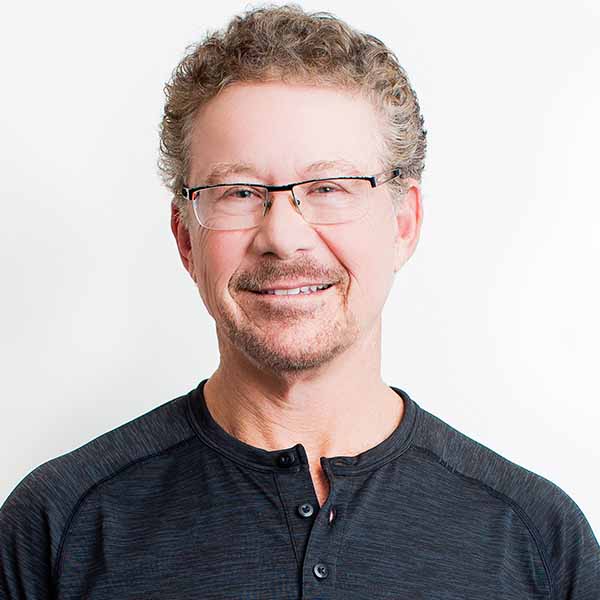 Steve V. Edelman, MD
Founder & Director, Taking Control Of Your Diabetes
Professor of Medicine
University of California San Diego
Veterans Affairs Medical Center San Diego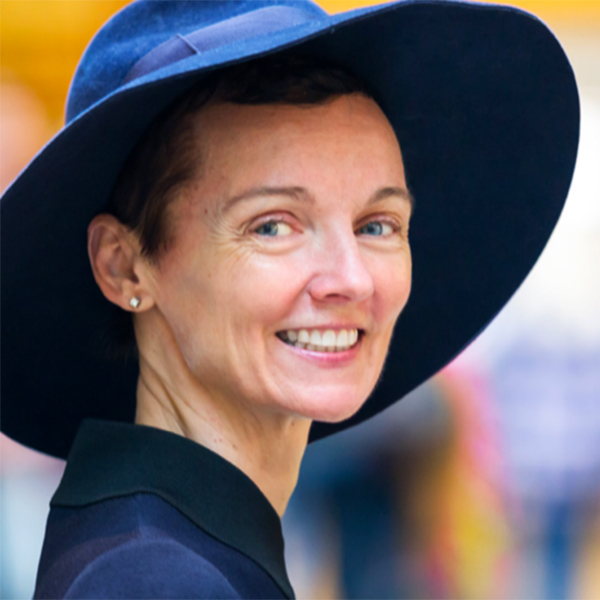 Kelly L. Close
Founder, The diaTribe Foundation
Editor-in-Chief, diaTribe
President, Close Concerns
2020 FORUM PANELISTS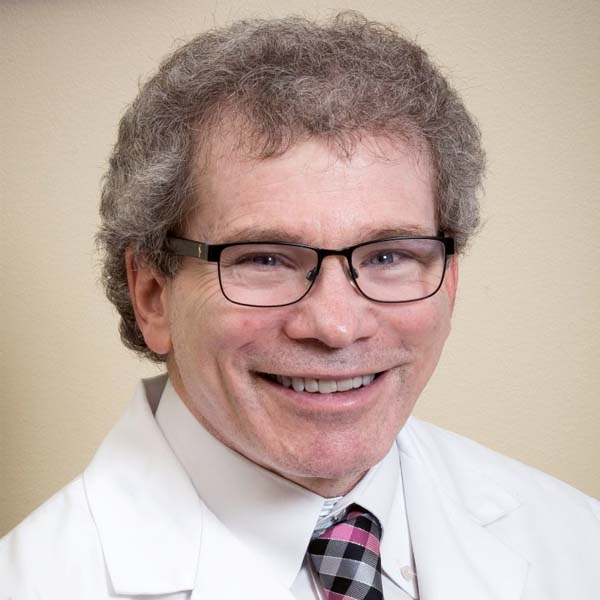 Irl Hirsch, MD
Professor of Medicine, University of Washington
UW Medicine Diabetes Institute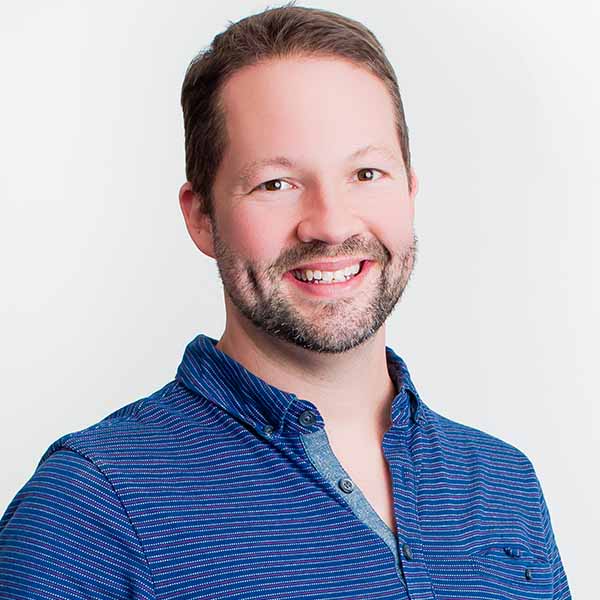 Jeremy Pettus, MD
Assistant Professor of Medicine, Division of Endocrinology
University of California, San Diego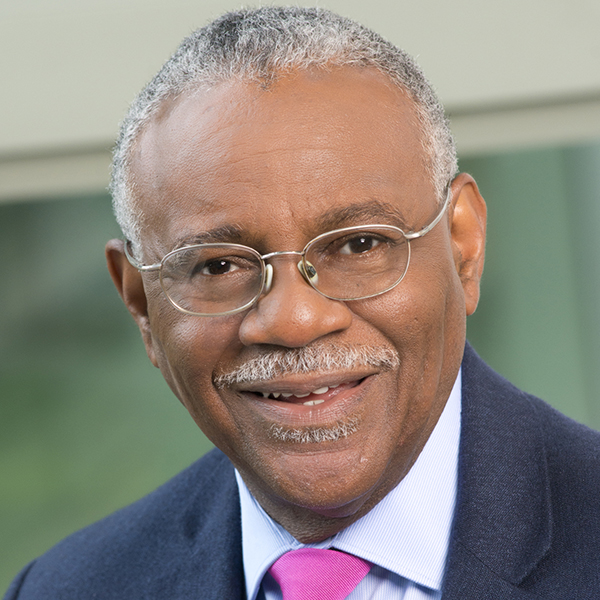 Eugene Wright, MD
Consulting Associate, Department of Medicine and Community and Family Medicine
Duke Southern Regional AHEC, Fayetteville, North Carolina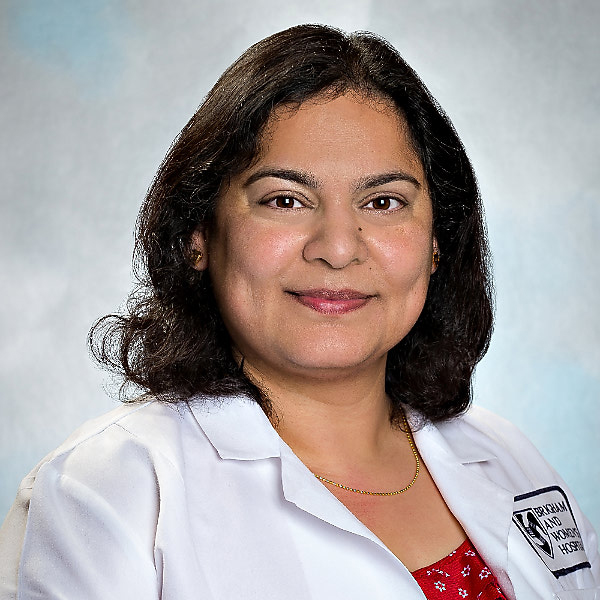 Vanita R. Aroda, MD
Director, Diabetes Clinical Research
Brigham and Women's Hospital
Faculty, Harvard Medical School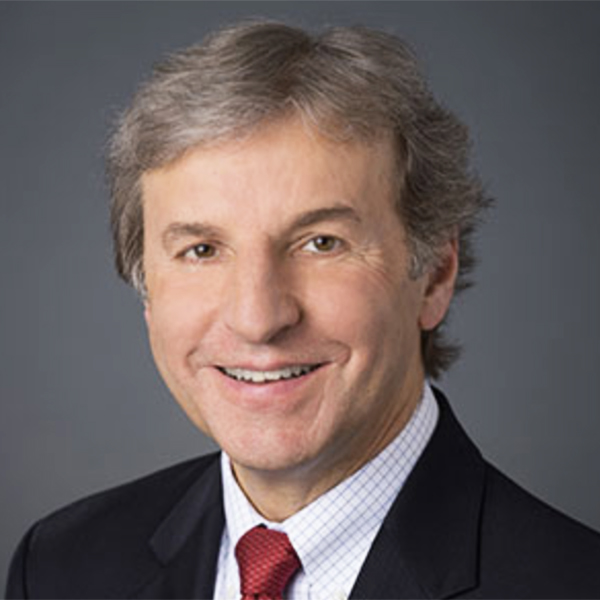 Will Cefalu, MD
National Institute of Diabetes and Digestive and Kidney Diseases
Director, Division of Diabetes, Endocrinology, and Metabolic Diseases
FORUM 2020 TOPICS INCLUDE
New ADA/EASD Treatment Algorithm | CGM, Sensor Augmented Pumps and Automated Insulin Delivery
Digital Diabetes Care | Advances in Glucagon Preparations | Implications for Cardio-Renal Protection
The Latest Roles of DPP4 and SGLT2 Inhibitors, and GLP-1RAs | Therapeutic Advances and Progress in Drug Delivery
Other Highlights from the ADA Scientific Sessions 2020
If you're at all familiar with Dr. Edelman and the TCOYD team, you know we like to have a bit of fun with video.
Be sure to check out the videos we've custom produced for past Diabetes Forum events…
Type 1 Diabetes in 2026
Find out what happens to Dr. Edelman, Dr. Pettus, and the rest of the diabetes medical community after the artificial pancreas finally comes to the market.
Changing Lives Across the Country
In these "before and after" interviews, see for yourself just how much you can learn, and just how much you can change by attending a TCOYD conference.
CVOT Mania
Not so long ago, in a convention hall not so far away, the entire diabetes medical community anxiously awaits the latest CVOT results. The future of the diabetes galaxy depends on it!
SPECIAL THANKS TO THESE SPONSORS FOR MAKING THIS EVENT POSSIBLE!