12th ANNUAL
DIABETES FORUM & RECEPTION
TCOYD and The diaTribe Foundation invite you to join us at the 12th Annual Diabetes Forum for sophisticated camaraderie and cutting-edge developments from key opinion leaders in diabetes.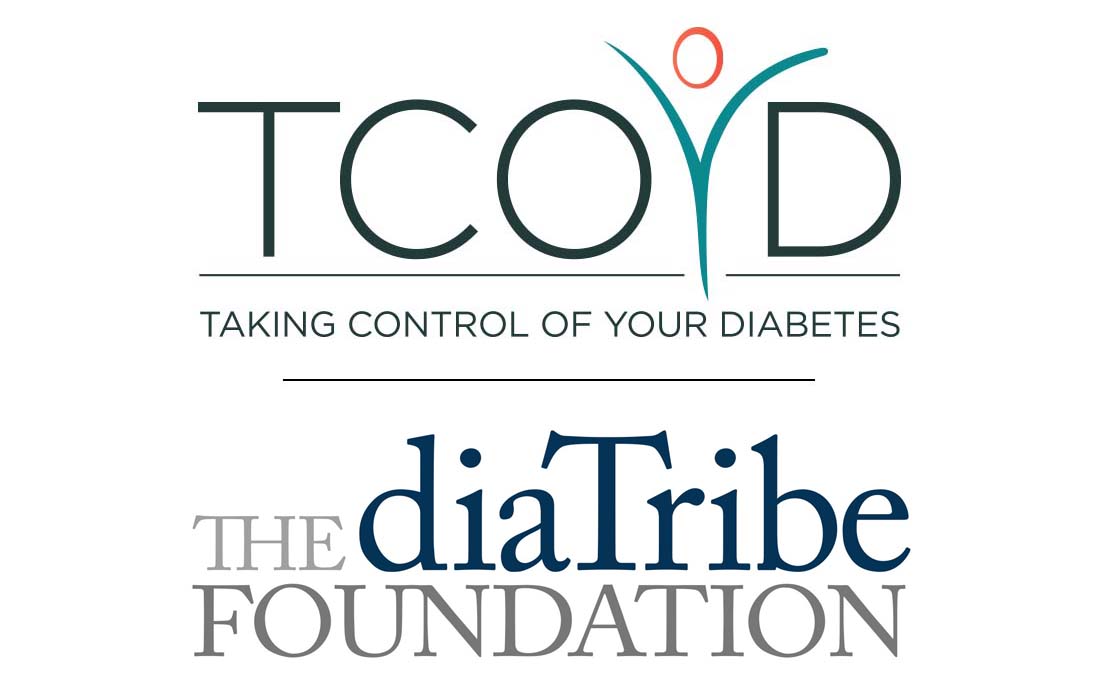 The Diabetes Forum is attended by over 350 diabetes medical professionals and industry leaders every June in conjunction with the ADA's Scientific Sessions. Check back soon for information regarding the next event in 2019!
2018 FORUM MODERATORS & SPEAKERS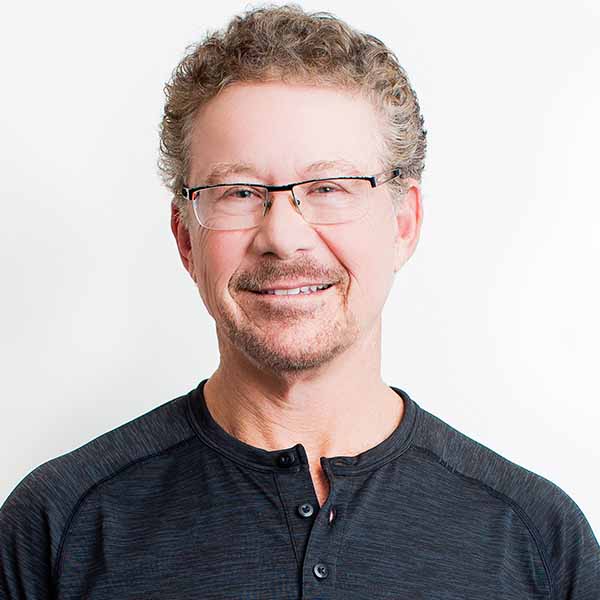 Steve Edelman, MD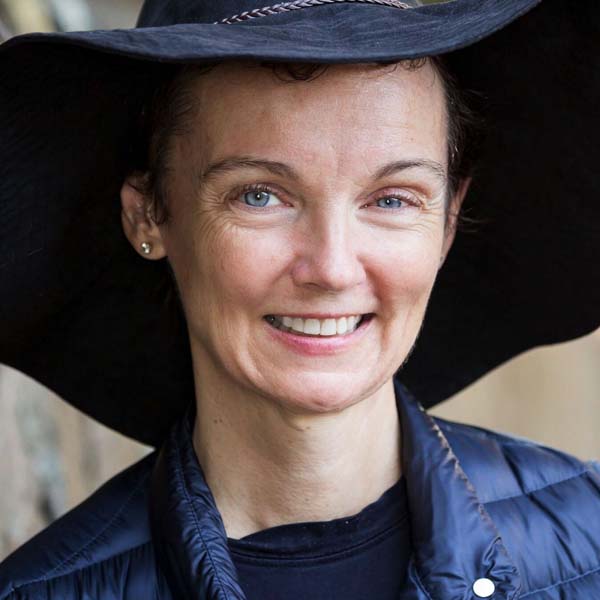 Kelly L. Close
The diaTribe Foundation, Close Concerns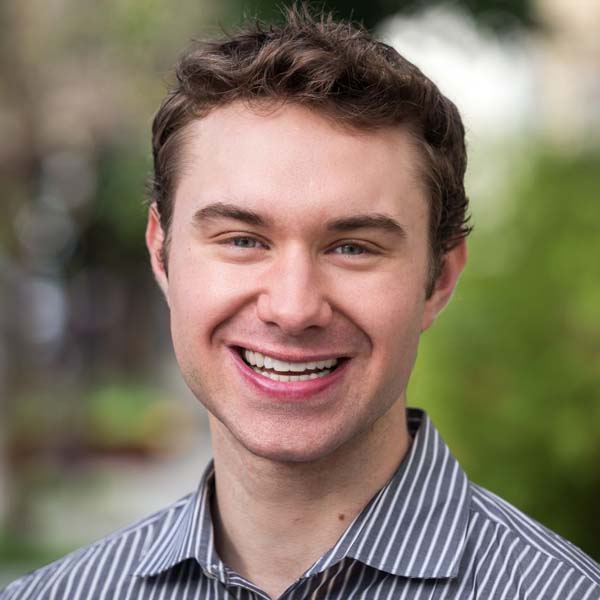 Adam Brown
Jeremy Pettus, MD
Carol Wysham, MD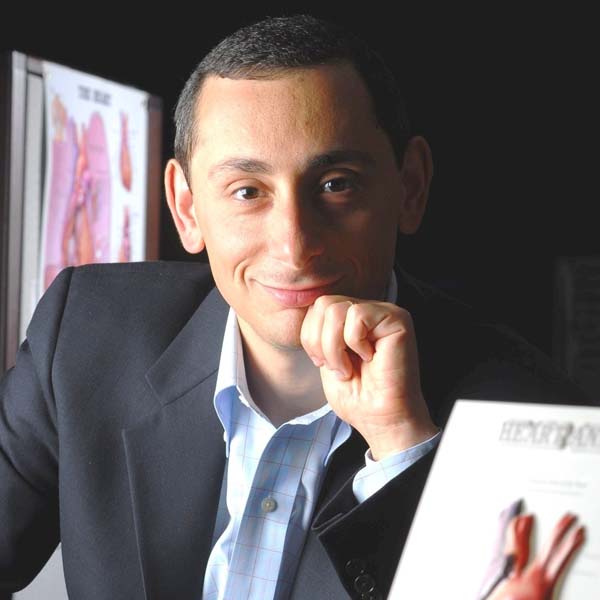 Mikhail Kosiborod, MD, FACC, FAHA
University of Missouri-Kansas City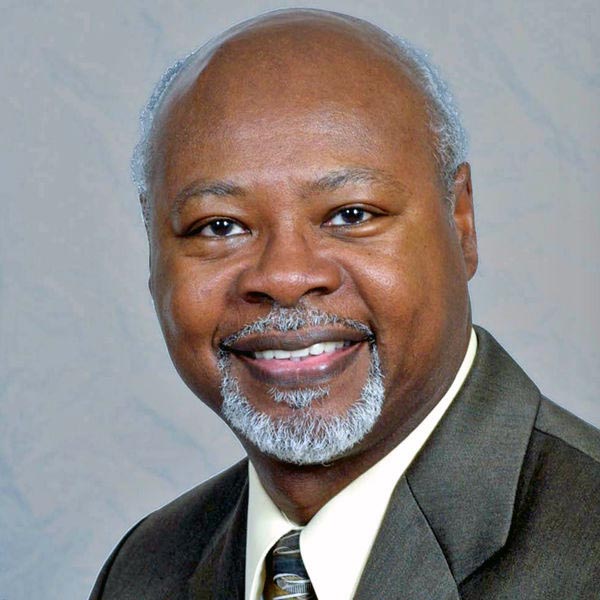 James R. Gavin III, MD, PhD
If you're at all familiar with Dr. Edelman and the TCOYD team, you know we like to have a bit of fun with video whenever we can. Be sure to check out the videos we've custom produced for past Diabetes Forum events…
Type 1 Diabetes in 2026
Find out what happens to Dr. Edelman, Dr. Pettus, and the rest of the diabetes medical community after the artificial pancreas finally comes to the market.
Changing Lives Across the Country
In these "before and after" interviews, see for yourself just how much you can learn, and just how much you can change by attending a TCOYD conference.
CVOT Mania
Not so long ago, in a convention hall not so far away, the entire diabetes medical community anxiously awaits the latest CVOT results. The future of the diabetes galaxy depends on it!
Special thanks to these sponsors for making this event possible