Make a difference
in someone's life today

Your donation will educate, motivate, & inspire the people who need it most.
Make a difference
in someone's life today

DONATE TO TCOYD TODAY
Your donation will educate, motivate and inspire
the people who need it most.
*$175 is the cost to TCOYD for one conference attendee.
YOU MATTER TO US:
All of us at TCOYD sincerely appreciate that you are considering supporting us to make everything we do possible in order to change the lives of those who need it most. We rely on private generosity to continue our mission of educating, motivating and empowering those living with diabetes and we understand it's a personal decision. Changing lives of those affected by diabetes is a tall order but we stand ready to deliver on that promise, as we always have. We know each gift is personal for you and it's personal for us as well. The love we feel from you is expressed through every interaction with us by those who benefit from your gift. Your generosity changes lives through our:
National TCOYD Conference & Health Fair: An all-day life-changing conference experience that aims to educate, empower & inspire people to TAKE CONTROL of their type 1 and type 2 diabetes.
San Diego Spotlight Series: Relaxed & fun educational evenings featuring a variety of rotating topics, the latest research and diabetes management strategies.
TCOYD Registration Assistance Program: Provide conference registration assistance to those wanting to attend a TCOYD event but experiencing financial hardship.
TCOYD Website & Blog: Our interactive hub providing the most cutting-edge research, news, tips and advice, including our bustling, supportive and sharing social community.
—every interaction made possible, makes life with diabetes, better.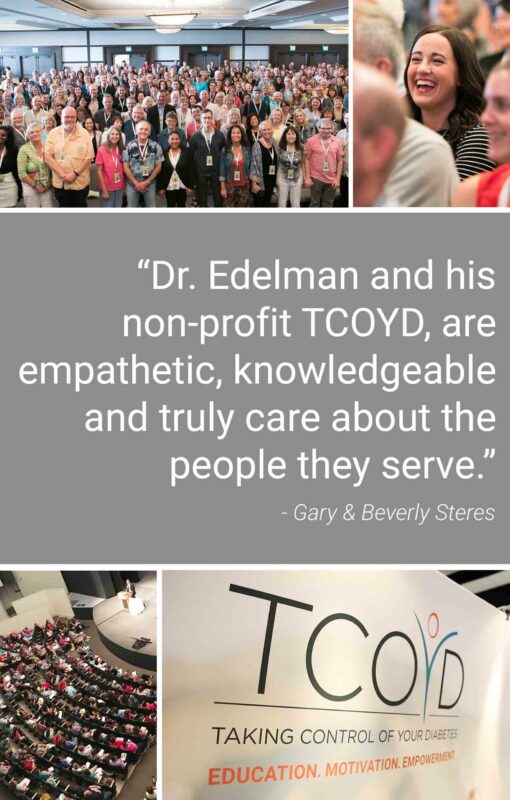 [mpc_divider preset="default" width="35″ content_type="icon" content_border_divider="true" content_padding_css="padding:5px;" icon="ti ti-layout-width-full" icon_color="#c6c6c6″ icon_size="15″ lines_color="#c6c6c6″ lines_weight="2″]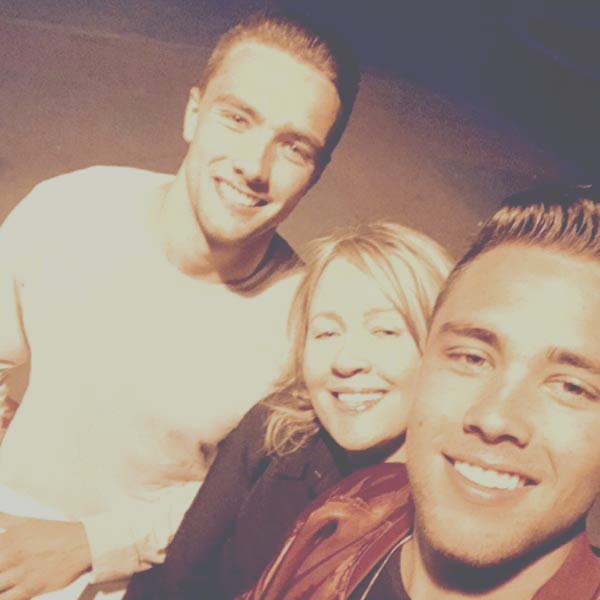 Nancy Crowe
My youngest son developed type 1 at age eight. Frightened and desperate to learn, I discovered TCOYD. Over the past 15 years TCOYD has provided me with a variety of tools to help our son manage his diabetes. I donate because the education from TCOYD positively impacts people with diabetes & their families.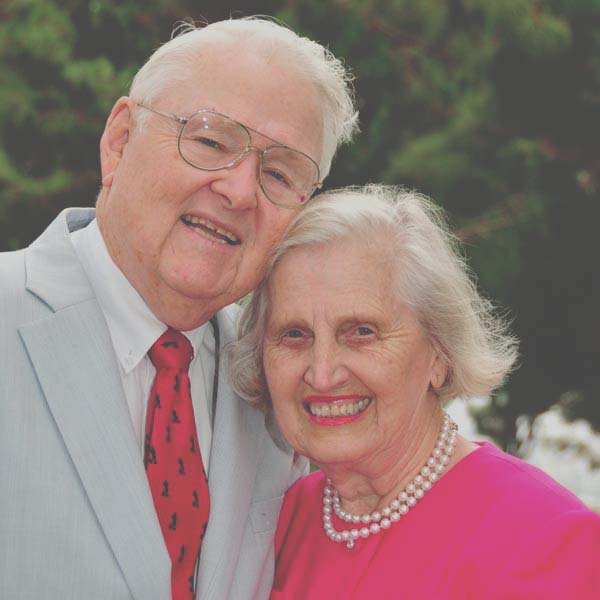 David & Barbara Groce
We support TCOYD because its emphasis is on educating those of us who have diabetes. The information we learn through TCOYD allows us to be aware of the latest diabetes treatments and developments, some of which aren't widely known yet. Barbara is a type 1 and David is a type 2.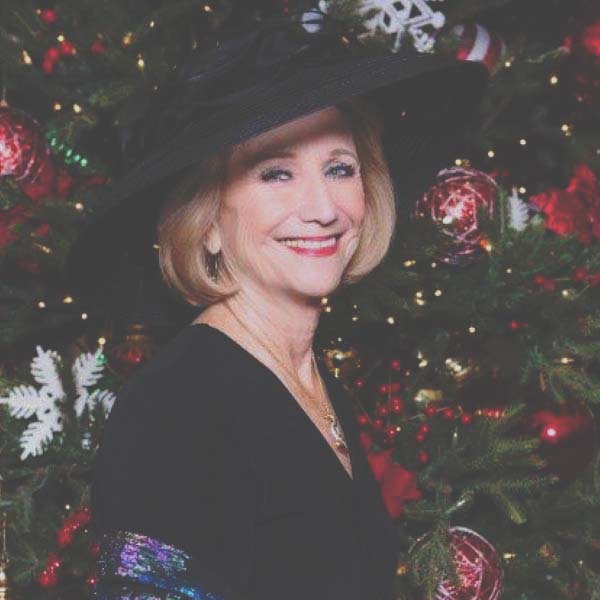 Lynn Senecal
TCOYD has engaged more individuals with diabetes than I ever could as a Certified Diabetes Educator. I hope more individuals will feel compelled to donate in order to maintain the phenomenal work that TCOYD is accomplishing.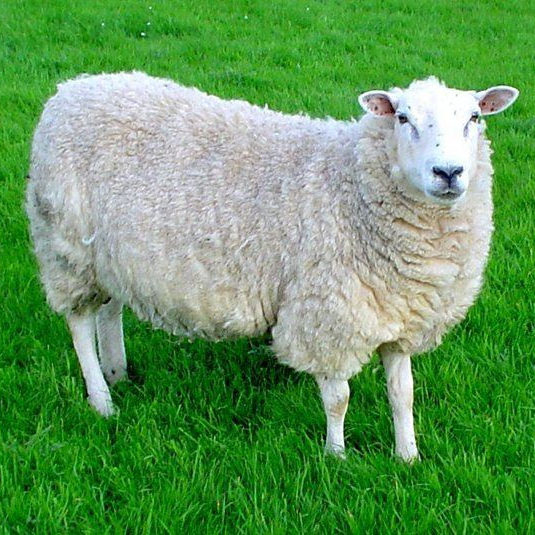 This is a Ewe
Donate to TCOYD today and this could be YOU.
DONOR RECOGNITION
A very special THANK YOU to all of our Champion's Circle members who have lifetime donation totals of $10,000+:
[table "42" not found /]
A very special THANK YOU to all of our Director's Circle members who have lifetime donation totals of $1,000 – $9,999:
| | | | |
| --- | --- | --- | --- |
| Anonymous (you know who you are) | Mayer Davidson | The Kretowicz Family | Julie Sherwin |
| Ronald and Ann Allan | Shirley Dingley | Marie Kunz | Michael and Akane Shimoko |
| Lynn Allen-Biros | Joyce Edelman | Barbara Laskaris | Phil Southerland |
| Steve and Lisa Altman | Herb Eisenberg | Michael Lee | Mike and Erika Spinazzola |
| Semha Alwaya | Michelle Feinstein | Larry Letofsky | Jane Springer |
| Phillip Angell | Jack Fena | Nicholas and Deborah Leto | Howard Steinberg |
| Jane Cooper | Audrey Finkelstein-Greenfield | Ari Lew | John Stein |
| Clarice Arceneau | Ed Florentino | Wah Lim | Sam Stelletello |
| Tim Bailey | Madaline Fromm | Israel LoBue | William and Gaye Stennett |
| Michael Baker | Jill Gannon | Spencer Lockson | Michael Step |
| Andrew Balo | Jacob Gayle | Suzanne Lohnes | David and Carol Stern |
| Chat and Cheryl Rae Bart | Brad and Mary Beth Gibbs | Pooja Looda | Diana Stockdale |
| Matthew and Brooke Bassuk | Pete and Tonya Giotta | Jennifer Meyer | Sean Swayze |
| Ed and Luann Beberman | Lydia Goldstein | Rick and Linda Miles | Glenn Taylor |
| Chris Beebe | Robert Gonnelli | Fred and Sharon Moeller | Rudi Urlau |
| Walt Beerle | Stuart Gordon | Bud and Gayle Nakano | Meera and Mandyam Wenkatesh |
| Ursula Bellungi-Klima | Audrey Greenfield | Ann Neale | Paul Viau |
| Trisha Benard | Jack Griswold | Chuck Neechtman | Mark Vonderfaar |
| Kim Blickenstaff | Sharon Grmoja | Richard Nishihara | Craig Wargon |
| Mike Bloom | Richard Harris | James Orland | Jay Warner |
| Herb and Lenore Boss | Clint and Bonnie Harwick | Rob Oswalt | Sandy White |
| Randall and Rita Brown | Salah Hassanein | Steve and Stacey Pacelli | Richard Wood |
| Jeb Brown | Stephen Henning | Bill and Reegan Polonsky | Eugene and Kathy Wright |
| Giovanni Bucolo | Gilbert and Gail Hernandez | Adam Potter | Andrew Young |
| James Bullard | The Hinton Family | Kelly Rawlings | Julie Young |
| Kay Caldwell | Juanita Hobbs | William Rice | Geoffrey Zoeckler |
| Amy Carroll | Larry and Esther Hsu | Rick Righi | Alice Diamond |
| David Castel | Peter Hughes | Faith Risany | |
| Kelly Close | Arvind Jina | Joe Rowland | |
| Rob and Jeannie Coe | Lee Johnson | Lou Ryan | |
| James Collin | Chris Johnson | Joseph Saldanha | |
| Dion Cominos | Greg Keller | Kevin and Mimi Sayer | |
| Joe Cook | Keith Kirlu | Stefan Schwarz | |
| Brian Coughlin | Larry and Linda King | Jean-Louis Selam | |
| The Crowe Family | Alan Krasner | David Semco | |
OTHER WAYS TO GIVE
Considering giving to TCOYD is a very personal decision and how you give is equally as personal. We want you to know that TCOYD is flexible, understanding and open to all sorts of gift types. Below are some examples of other ways to give that we would graciously accept and we will absolutely discuss any ideas that we might not even know about yet! We hope you're as excited by that last part as we are!
IRA
Consider donating directly from your retirement account
Stock
Consider donating an appreciated asset
Real Estate
Consider donating a piece of real estate
Automobile
Consider donating a vehicle
Amazon Shopping
Use Amazon Smile to donate to TCOYD.
Beneficiary
Consider naming TCOYD as a beneficiary on your retirement account of life insurance
Bequest
Consider including a bequest to TCOYD in your will or trust
TALK DIRECTLY TO TCOYD ABOUT GIVING
For more information and to speak with someone from TCOYD about giving, please fill out the below request and we'll contact you as soon as possible.
DONATE BY MAIL
Please send your donation to:
Taking Control Of Your Diabetes
990 Highland Drive, Suite 312
Solana Beach, CA 92075
82 cents of every dollar directly supports our educational and motivational programs
Making Life With Diabetes Better Since 1995

We've Affected MILLIONS of
Lives


[mpc_divider preset="default" width="35″ content_type="icon" content_border_divider="true" content_padding_css="padding:5px;" icon="ti ti-layout-width-full" icon_color="#c6c6c6″ icon_size="15″ lines_color="#c6c6c6″ lines_weight="2″]
For more information, questions or concerns, please contact:
Collin Stephens
Manager, Donor Relations
e: collin@tcoyd.org
p: 858.792.4741 ext 122
Sarah Severance
Manager, Donor Engagement
e: sarah@tcoyd.org
p: 858.792.4741 ext 119