New Virtual Program
SHOW AND TELL WITH DR. E and DR. P:
How to Avoid Extreme Highs & Dangerous Lows
A How Stuff Works Segment for Type 1s, Type 2s, and Loved Ones
JUNE 9, 2021 | 4:00 - 5:00PM PT
We all know how important it is to our health and safety to avoid hyperglycemia (extremely high blood sugar levels) and hypoglycemia (extremely low blood sugar levels)—but how common are these types of swings in glucose levels and what can we do to prevent them? Join Drs. Edelman and Pettus where they'll be opening up their handy doctor's bags to show you all the best tools to avoid extreme highs and lows, the warning signs to look out for, and the best methods to quickly treat a high or low so you can stay in range. Tune in to see live demos with real products and get your questions answered in real-time during the live Q&A.
We'll be covering all the need-to-know topics to help you avoid extreme highs and lows and stay in range including:
• Monitoring your time in range
• Causes of wide swings in glucose values to high or low
• Ways to prevent wide swings in glucose values
• Clinical strategies to treat extreme highs or lows
• Real-time demos with the best tools to help you stay in range including Gvoke, Baqsimi, Fiasp, Insulin pens, Afrezza inhaler, pumps and more!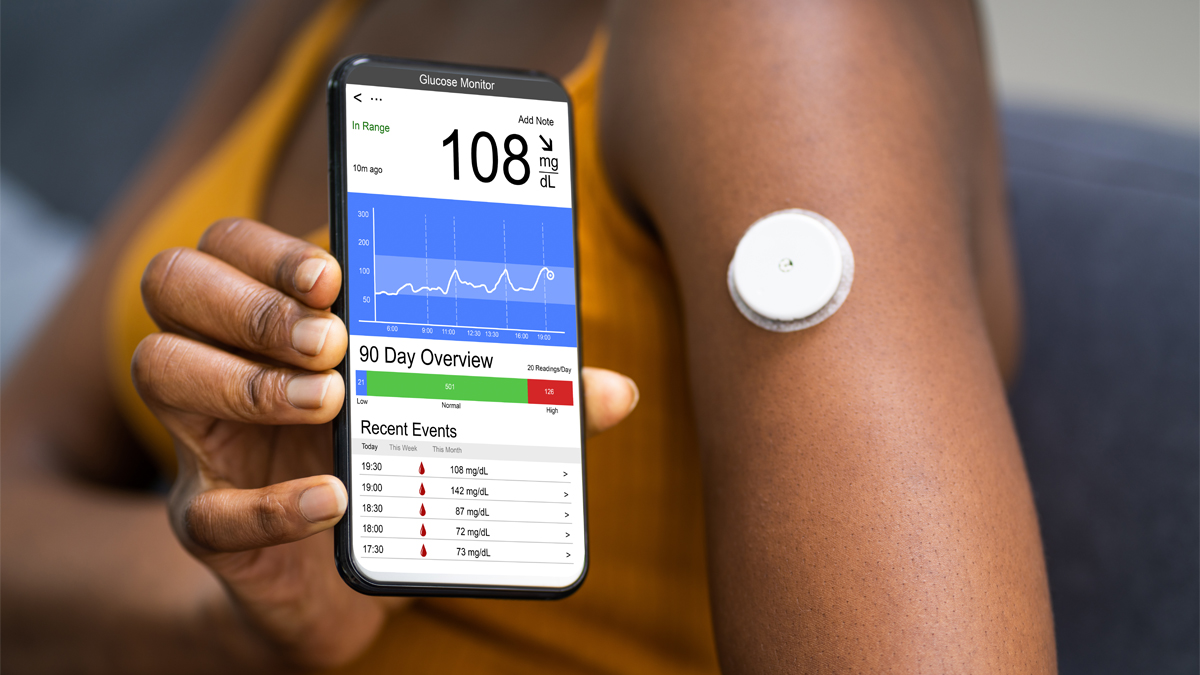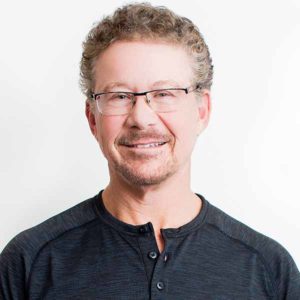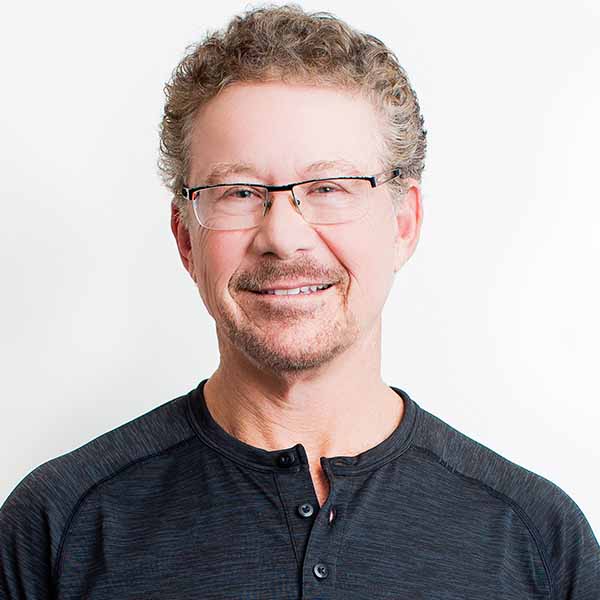 *Steven V. Edelman, MD
TCOYD Founder & Director
Dr. Edelman is the founder and director of Taking Control Of Your Diabetes (TCOYD), a professor of medicine in the Division of Endocrinology, Diabetes & Metabolism at the University of California, San Diego (UCSD) and the Veterans Affairs (VA) Healthcare System of San Diego. He is also the director of the Diabetes Care Clinic at the VA Medical Center. Dr. Edelman, who has type 1 diabetes himself, has written more than 200 articles, five books, and has won numerous awards for teaching and humanitarianism. He has been chosen by the medical students at UCSD as the 'teacher of the year' numerous times. Among his many honors, Dr. Edelman has received the 'Diabetes Educator Of The Year' award by the American Diabetes Association, the 'Distinction in Endocrinology' award by the American Association of Clinical Endocrinologists, and named 'Top 1% of U.S. Endocrinologists' by US News and World Report.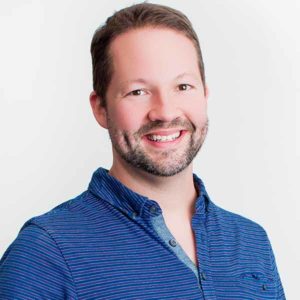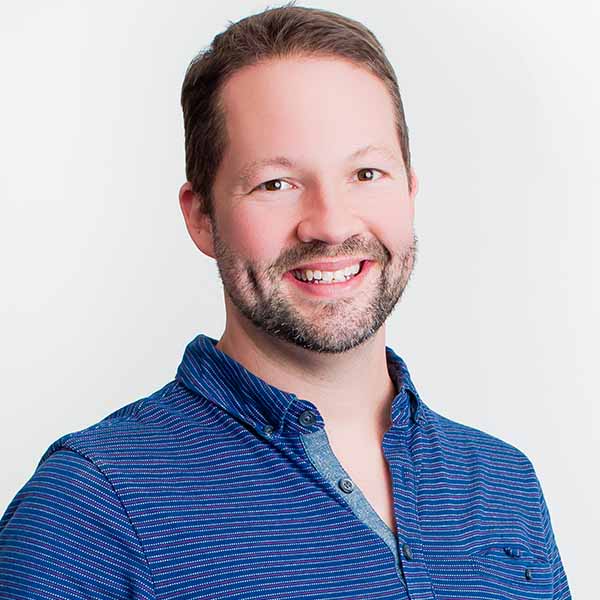 *Jeremy Pettus, MD
Type 1 Track and Professional Education Director, Endocrinologist, Associate Professor of Medicine, UCSD School of Medicine
Dr. Jeremy Pettus was diagnosed with type 1 diabetes when he was 15 years old.  Since that time he has dedicated his career to educating and treating others like himself.  He is currently an Endocrinologist and Assistant Professor of Medicine at the University of California, San Diego.  There, he focuses primarily on clinical trials to develop and test new and innovative therapies for people living with diabetes.  These include studies ranging from medications to reverse or slow the disease once it occurs, to islet cell transplantation strategies, to device studies such as artificial pancreas technology.  As somebody who has the disease himself, sees patients with type 1, and is actively working on curing/treating the disease, we are honored to have him as our Type 1 Track director.  Dr. Pettus travels across the country and the world meeting other leading physicians and scientists and brings this information directly to TCOYD conference participants.
4:00-4:45 PM (PT): Discussion and Live Demos | 4:45-5:00 PM (PT): Live Q&A