New Virtual Program
SHOW AND TELL WITH DR. E and DR. P:
The Medicine Cabinet Edition: Examining Medications for Diabetes
A How Stuff Works Segment for Type 1s, Type 2s, and Loved Ones
NOVEMBER 10, 2021 | 4:00 - 5:00PM PT
There are so many great medications to help individuals manage diabetes but how do you know what's right for you? We're taking a deep dive into the best medications available for treating diabetes while addressing their effect on important related conditions including heart and kidney health. Tune in to hear about the best ways to use these medications and get your questions answered in real-time during the live Q&A.
We'll be taking a deep dive into the best medications available for managing diabetes and their positive effect on related conditions including:
• Review the guidelines that healthcare providers use to decide which medications to use in the treatment of individuals with type 1 and type 2 diabetes
• Highlight the latest information on SGLT2 inhibitors such as Jardiance and Farxiga
• Have a real understanding of how this class of oral medications helps the heart and kidneys
• Discuss the GLP1RA class of medications such as Bydureon, Soliqua and Ozempic and their positive benefits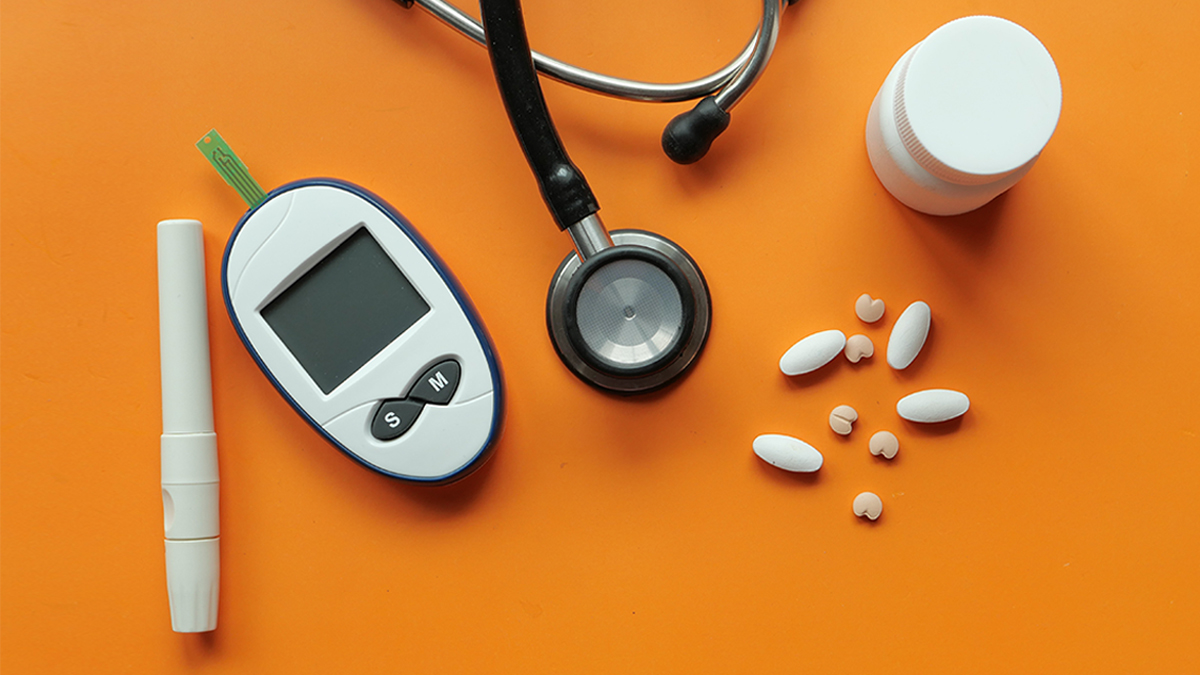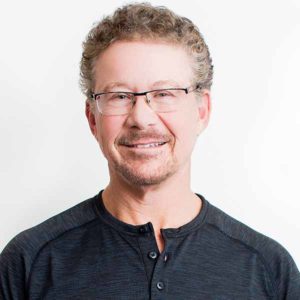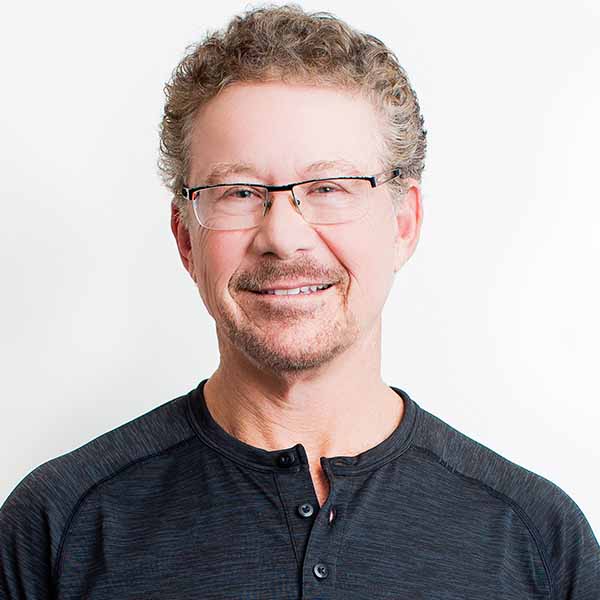 *Steven V. Edelman, MD
TCOYD Founder & Director
Dr. Edelman is the founder and director of Taking Control Of Your Diabetes (TCOYD), a professor of medicine in the Division of Endocrinology, Diabetes & Metabolism at the University of California, San Diego (UCSD) and the Veterans Affairs (VA) Healthcare System of San Diego. He is also the director of the Diabetes Care Clinic at the VA Medical Center. Dr. Edelman, who has type 1 diabetes himself, has written more than 200 articles, five books, and has won numerous awards for teaching and humanitarianism. He has been chosen by the medical students at UCSD as the 'teacher of the year' numerous times. Among his many honors, Dr. Edelman has received the 'Diabetes Educator Of The Year' award by the American Diabetes Association, the 'Distinction in Endocrinology' award by the American Association of Clinical Endocrinologists, and named 'Top 1% of U.S. Endocrinologists' by US News and World Report.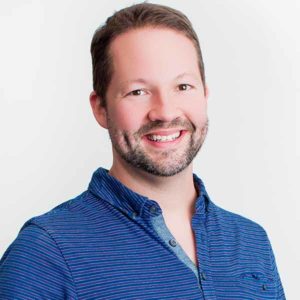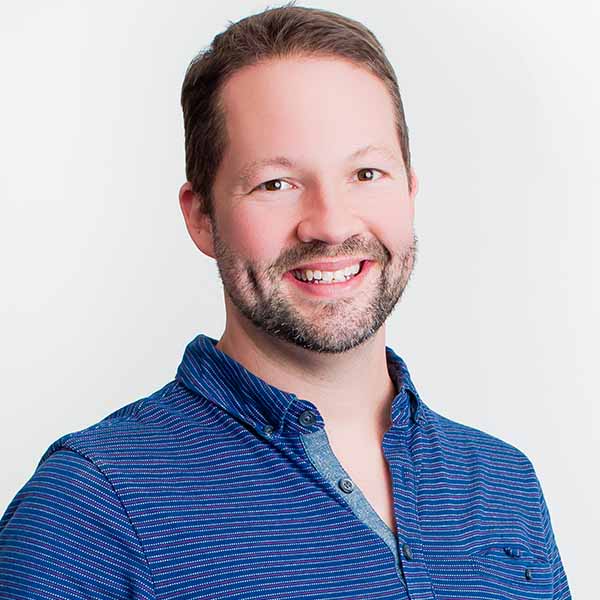 *Jeremy Pettus, MD
Type 1 Track and Professional Education Director, Endocrinologist, Associate Professor of Medicine, UCSD School of Medicine
Dr. Jeremy Pettus was diagnosed with type 1 diabetes when he was 15 years old. Since that time he has dedicated his career to educating and treating others like himself. He is currently an Endocrinologist and Assistant Professor of Medicine at the University of California, San Diego. There, he focuses primarily on clinical trials to develop and test new and innovative therapies for people living with diabetes. These include studies ranging from medications to reverse or slow the disease once it occurs, to islet cell transplantation strategies, to device studies such as artificial pancreas technology. As somebody who has the disease himself, sees patients with type 1, and is actively working on curing/treating the disease, we are honored to have him as our Type 1 Track director. Dr. Pettus travels across the country and the world meeting other leading physicians and scientists and brings this information directly to TCOYD conference participants.