Diabetes Workshops That Will
Inspire and Enlighten
For Type 1s, Type 2s & Those Who Care
When:
Wednesday Evenings
6:30pm – 8:30pm
See calendar for dates!
Where:
Schaetzel Center Great Hall at Scripps La Jolla
9890 Genesee Avenue
La Jolla, CA 92037
How Much:
$5 per person at the door!
$4 for parking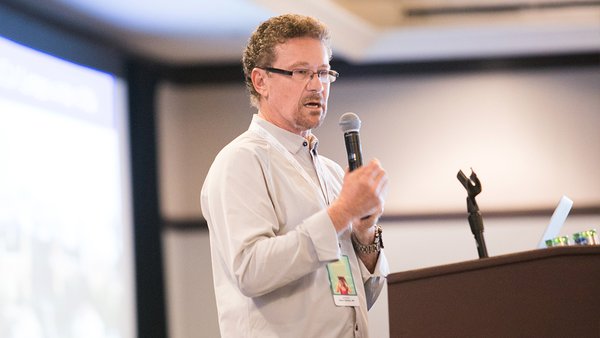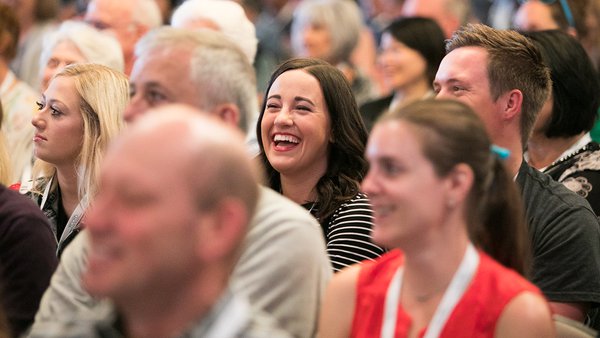 WHY YOU NEED TO GET IN THE SPOTLIGHT WITH TCOYD
…a quick dose of info to stay
motivated & empowered with your
day-to-day diabetes management.
EXPERT speakers
The most up-to-date info for TYPE 1s & TYPE 2s
CONNECTING with other people who can relate
One-on-one ENGAGEMENT with local resources & exhibitors
Light REFRESHMENTS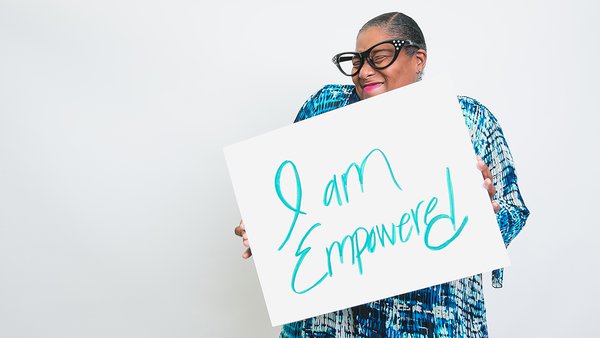 …an easy evening with great speakers &
practical information you can put to use!
2019 TOPICS INCLUDE:
• START YOUR YEAR OFF RIGHT! – Creating healthy habits around food and exercise. Learn tips and tricks to keep you on track all year long.
• SOLE TO SOUL – We'll take care of you from head to toe! We'll talk about foot and wound care to help your soles and then we'll practice mindfulness to ease your soul.
• TYPE 1 NIGHT! – Type 1's hottest new drugs! SGLT inhibitors are showing promising results of lowering blood glucose levels when used in conjunction with insulin, minus the hypos.
• DOCTOR VISITS AND HOSPITALIZATION – How to get the most out of your doctor visits (what to ask, what to bring, reasons to be honest) and what precautions to take if you wind up in a hospital bed.
• SURVIVING THE HOLIDAYS WITH DIABETES – Don't let the holidays get you down. Our holiday survival team will have you feeling festive instead of flustered this season.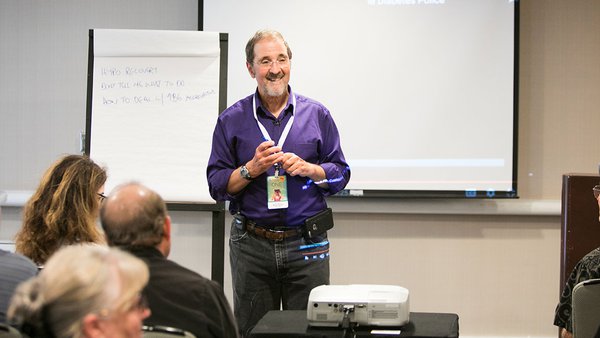 "TCOYD brings us out of our shells. I realized I am not alone in my struggles. Living with a heavy burden is enough, TCOYD provides warmth and laughter and teaches me that above all I'm really going to be okay."
– Spotlight Participant, 2017
EDUCATION. MOTIVATION. EMPOWERMENT.