Diabetes Workshops That Will Inspire and Enlighten
For Type 1s, Type 2s & Those Who Care
WHEN
Wednesday Evenings
6:30pm – 8:30pm
See calendar for dates!
WHERE
Schaetzel Center Great Hall at Scripps La Jolla
9890 Genesee Avenue, La Jolla, CA 92037
HOW MUCH
$5 per person at the door! $4 for parking.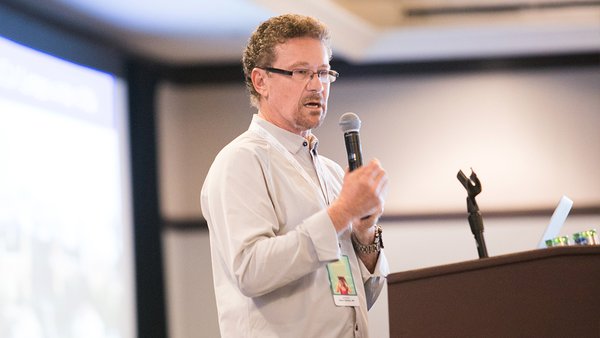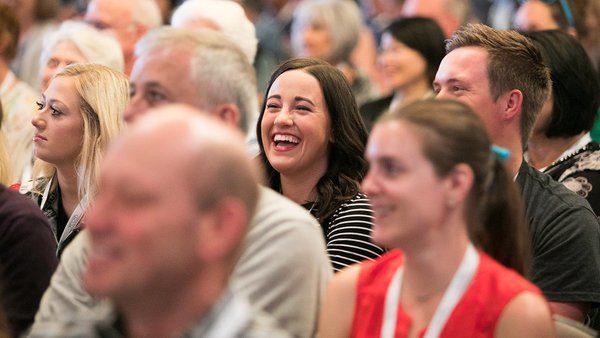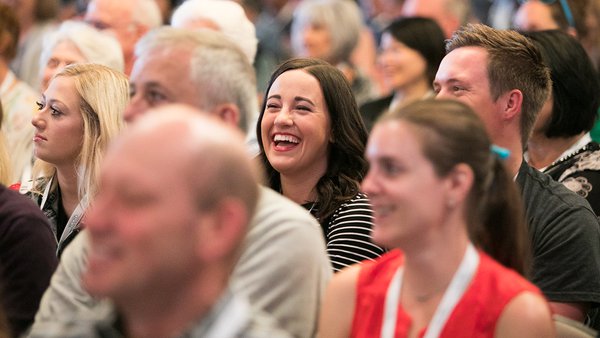 WHY YOU NEED TO GET IN THE SPOTLIGHT WITH TCOYD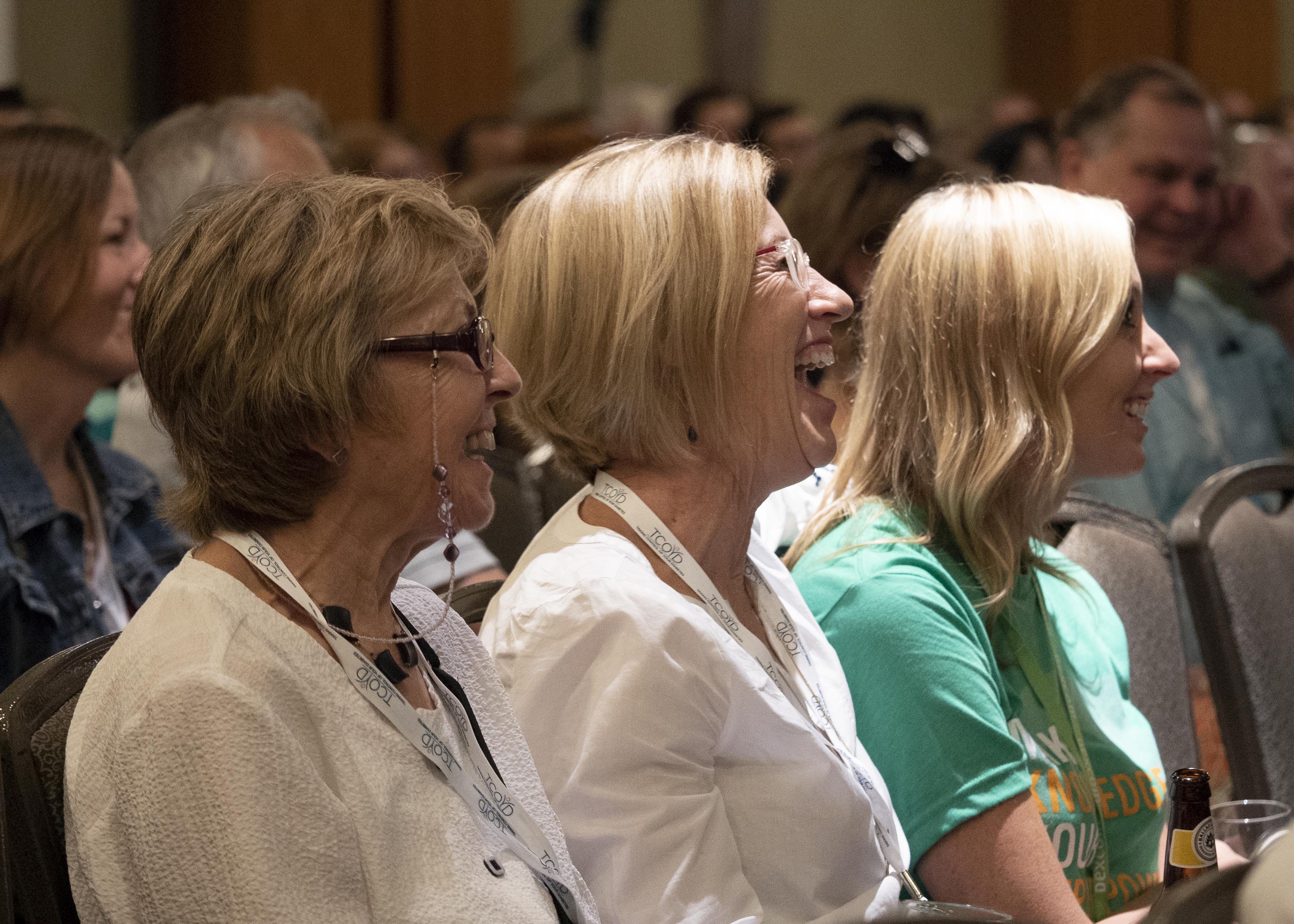 …a quick dose of motivation & empowerment for your day-to-day diabetes management!
EXPERT speakers
The most up-to-date info for TYPE 1s & TYPE 2s
CONNECTING with other people who can relate
One-on-one ENGAGEMENT with local resources & exhibitors
Light REFRESHMENTS
…an easy evening with great speakers & practical information you can put to use!
2020 TOPICS INCLUDE:
• EAT WELL! – A lively discussion with our nutrition expert evaluating the latest fad diets.
• WE'VE GOT YOU COVERED! – Get help navigating the system! We will introduce you to a network of online friends who are eager to support you.
• TYPE 1 NIGHT! – Learn about type 1's hottest new discoveries that even health care professionals have not yet heard about.
• TYPE 2 NIGHT! – Join TCOYD to hear about the Type 2 treatment revolution. Now tailored specifically for YOU, treatment outcomes are AMAZING.
• HEART SMART! – Join TCOYD as we chat about heart disease. Learn how to outsmart this common condition and be kind to your heart.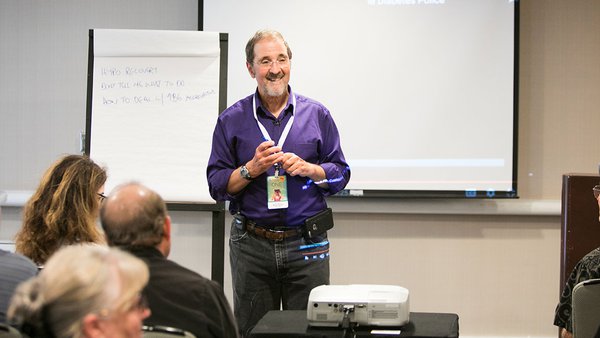 TAKE CONTROL OF YOUR DIABETES
Attend a TCOYD San Diego Spotlight Event!