Diabetes Workshops That Will Keep You Upbeat
& Pretty Darn Confident
For Type 1s, Type 2s & Those Who Care
When:
Wednesday Evenings
6:30pm – 8:30pm
See calendar for dates!
Where:
Schaetzel Center Great Hall at Scripps La Jolla
9890 Genesee Avenue
La Jolla, CA 9203
(BEAUTIFUL new location!)
How Much:
$5 per person at the door!
$4 for parking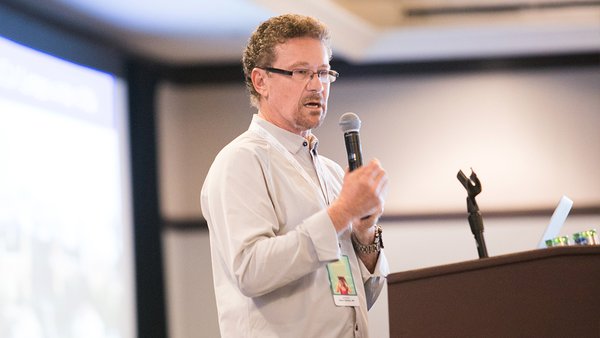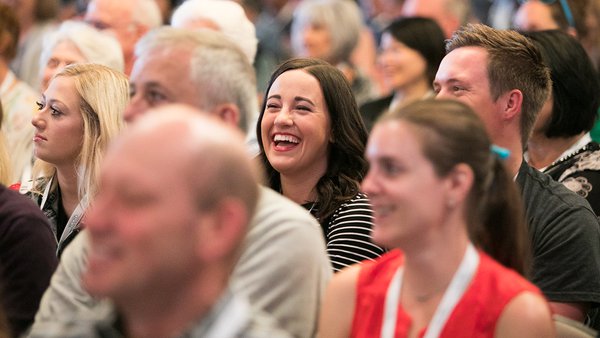 WHY YOU NEED TO GET IN THE SPOTLIGHT WITH TCOYD
…a quick dose of info to stay motivated & empowered with your day-to-day diabetes management.
EXPERT speakers
The most up-to-date info for TYPE 1's & TYPE 2's
CONNECTING with other people who can relate
One-on-one ENGAGEMENT with local resources & exhibitors
Light REFRESHMENTS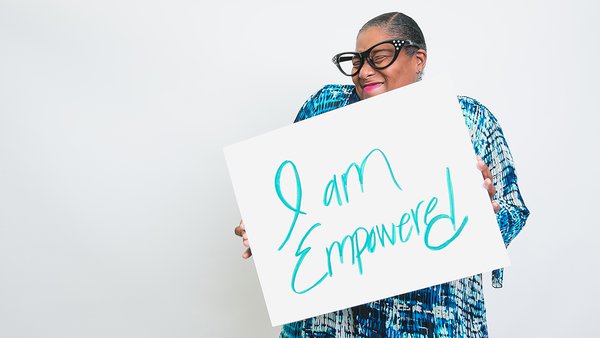 …an easy evening with great speakers & practical information you can put to use now
2018 Topics Include:
A New Year, A New You – creating health habits, eating right, exercising more, and how to stick to it all year
It's Complicated – understanding micovascular and macrovascular complications
Type 1 Night – the latest and greatest type 1 medications, therapies & CGM options
Type 2 Night – CGM for type 2's and why it's a life saving device & get the download on the best nutrition apps
Type 3 Night – support your loved one with diabetes, finding peace & love during the difficult times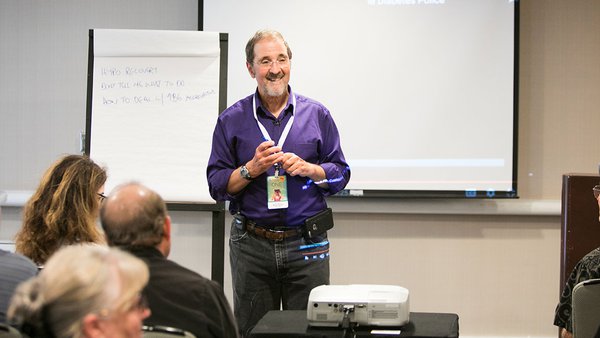 "TCOYD brings us out of our shells. I realized I am not alone in my struggles. Living with a heavy burden is enough, TCOYD provides warmth and laughter and teaches me that above all I'm really going to be okay."
– Spotlight Participant, 2017
TAKE CONTROL OF YOUR DIABETES
Attend a TCOYD San Diego Spotlight Event
EDUCATION. MOTIVATION. EMPOWERMENT.