Type 1 Diabetes: New and Emerging Therapeutic Strategies to Address Unmet Needs
A CME Dinner Program
Honolulu, HI – March 7, 2019





A CME DINNER PROGRAM
EXPERIENCE
For Healthcare Professionals
When:
Thursday, March 7, 2019
6:00pm – Registration opens
6:30pm – Dinner is served
7:00pm – Program begins
Where:
Halekulani Hotel
2199 Kalia Road
Honolulu, HI 96815
How Much:
This program is complimentary however pre-registration is required to attend.
Registration is limited to only 175 professionals. THIS PROGRAM IS AT CAPACITY!
Parking:
Complimentary valet.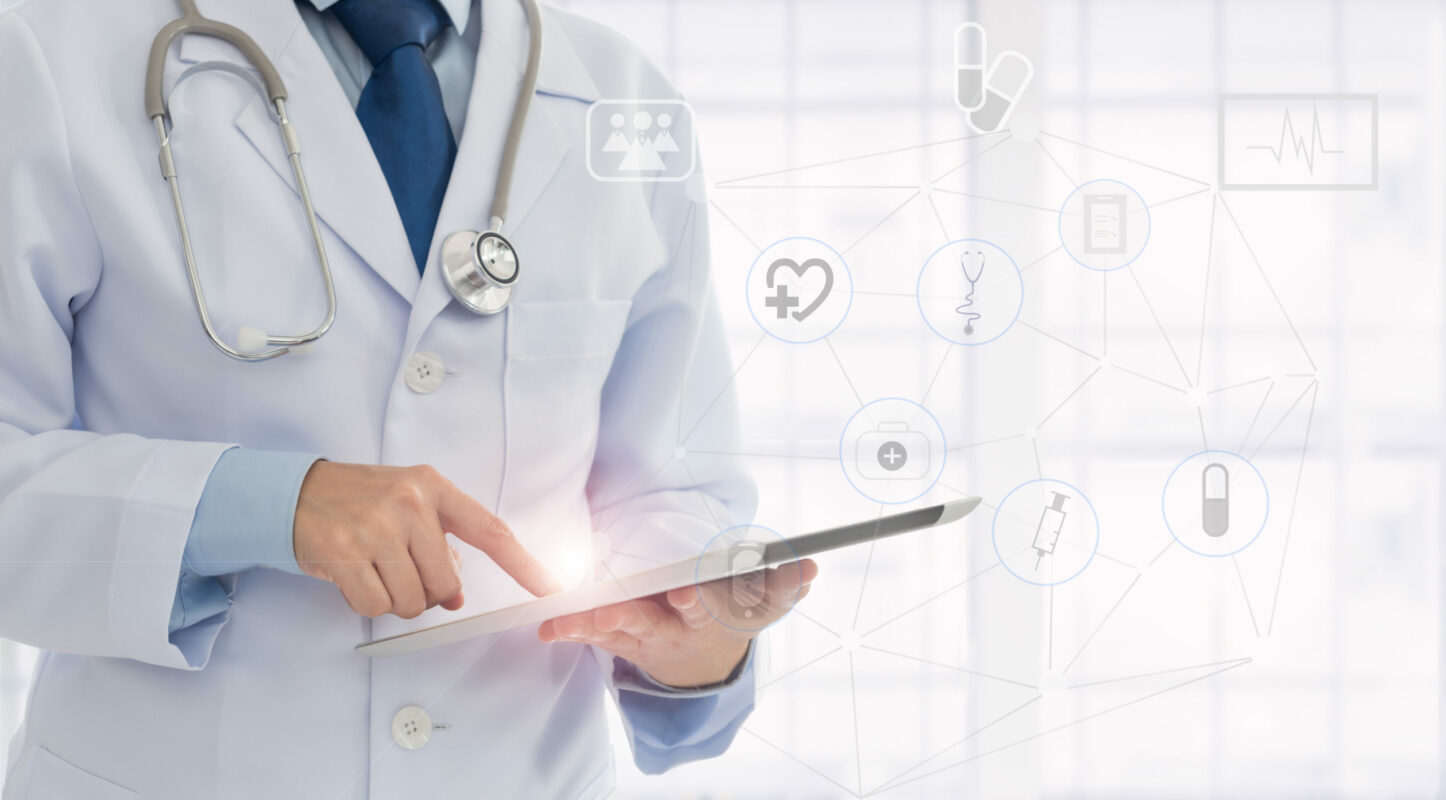 THIS PROGRAM IS AT CAPACITY!
The most cutting-edge DIABETES education for HEALTHCARE PROVIDERS
LEARN from the nations LEADING experts in diabetes treatment
Earn 1.50 CME CREDITS
Enjoy a delicious BUFFET DINNER
Receive a DOWNLOADABLE slide deck of the speaker presentation
Most importantly, help YOUR PATIENTS reach their treatment goals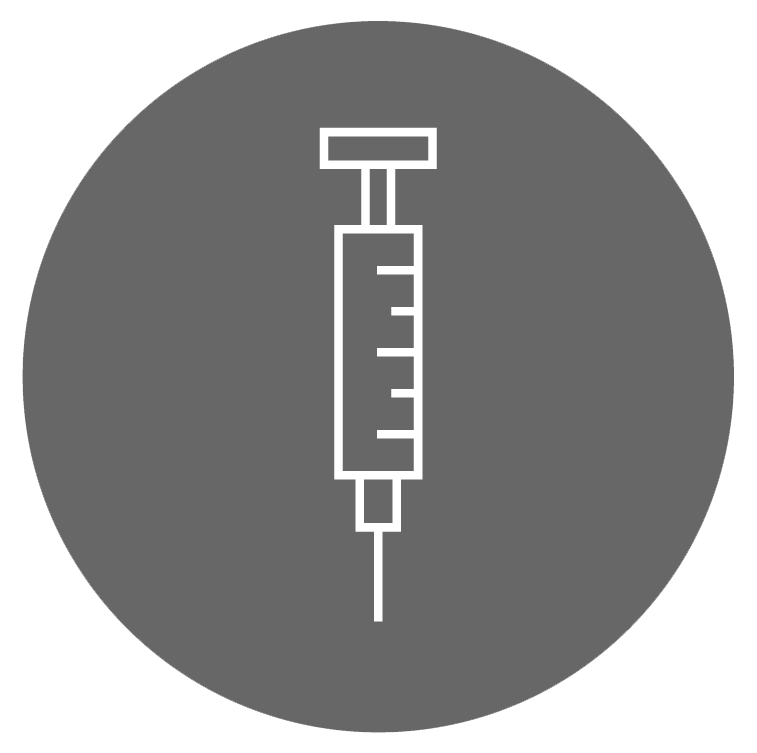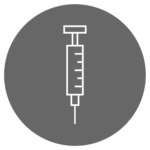 Program Overview:
This program aims to educate healthcare professionals about the unmet needs of individuals living with type 1 diabetes. The presentation will focus on the new adjunctive therapeutic options and strategies to improve clinical care of this very difficult condition in order to achieve adequate glycemic control, including time in range, and improve other important related conditions. In addition to insulin strategies for type 1 diabetes and the use of continuous glucose monitoring, the recent clinical data from the use of sodium glucose transporter (SGLT) inhibitors in type 1 diabetes will be discussed in detail.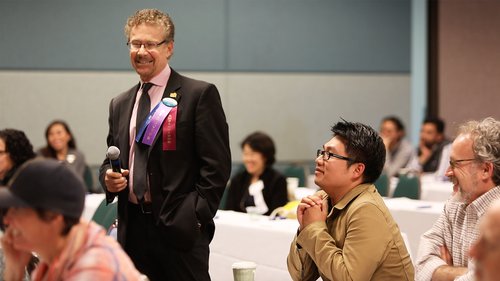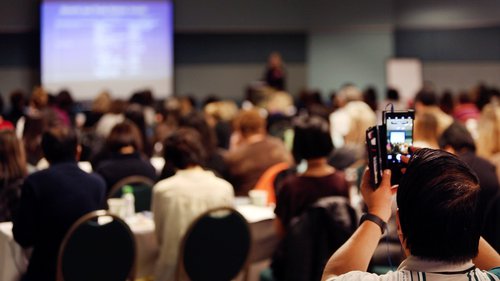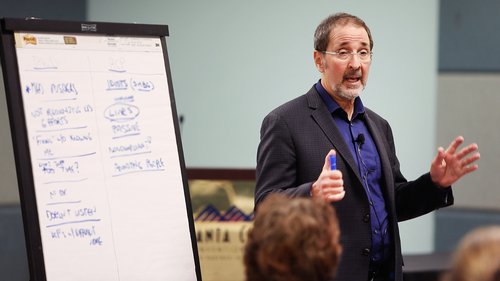 WHAT YOU CAN EXPECT TO LEARN
After attending this premier DIABETES EDUCATIONAL PROGRAM you should be able to:
Summarize approaches to initiating, switching and adjusting basal and prandial insulins for improved glycemic control.
Discuss physician and patient-directed insulin titration strategies used in clinical practice, which are different from those used in type 2 diabetes.
Outline the most up to date clinical information on therapies other than insulin, including SGLT-2 and SGLT-1/2 inhibitors, for people with type 1 diabetes other than insulin.
Describe practical considerations for initiating therapies other than insulin in type 1 diabetes.
Discuss the information that continuous glucose monitoring technology provides.
Describe effective therapeutic adjustments based on the trending or rate of change (ROC) arrows provided by CGM data.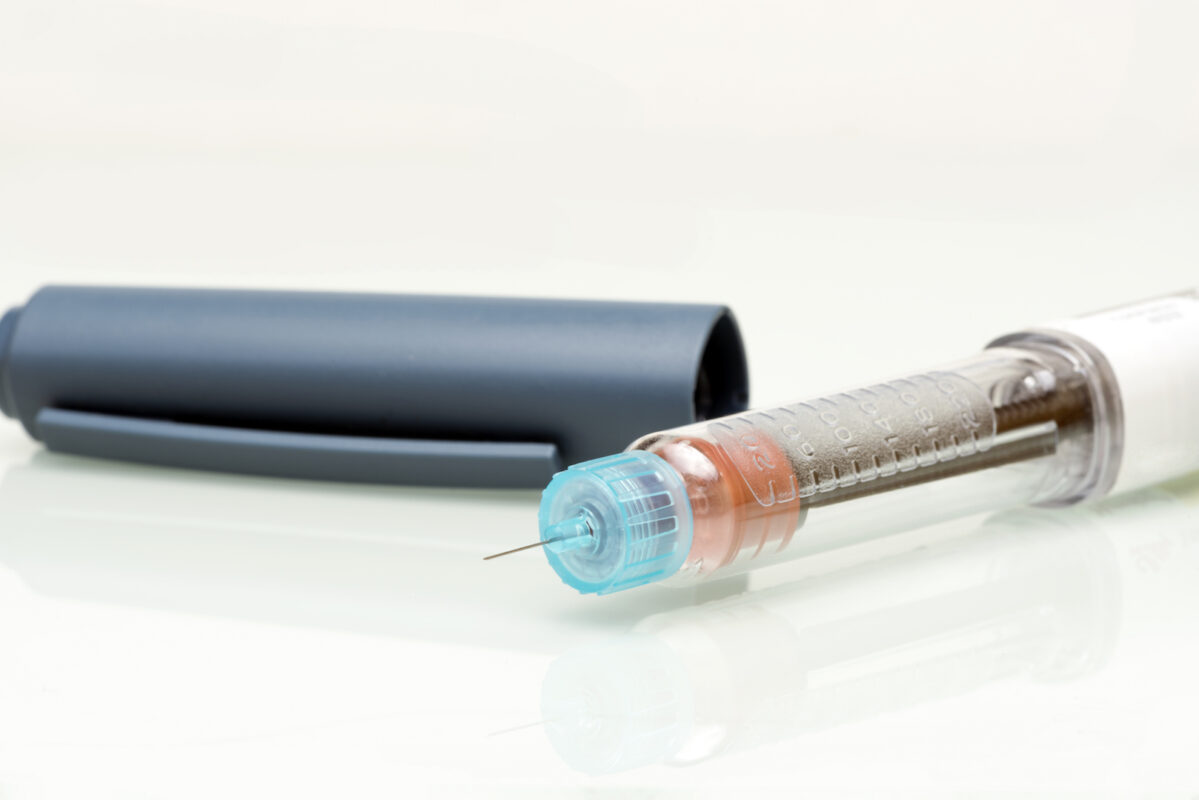 "I attend every time a CME Dinner Program comes to my city. I always learn something new and the speakers are knowledgeable & entertaining."
– CME Dinner Conference Participant 2018
MARCH 7, 2019
" tab_id="1517602528766-5bd65-3798″]
6:00PM - 6:30PM
Registration Opens
Be sure to check in at the registration tables outside of the venue in order to claim your CME credits.
6:30PM - 7:00PM
Dinner
Vegetarian and gluten-free options will be available
7:00PM - 8:20PM
Lecture - Type 1 Diabetes: New and Emerging Therapeutic Strategies to Address Unmet Needs Diabetes

8:20PM - 8:30PM
Question & Answer Session
Speakers will invite audience members to ask questions & get clarification on any options discussed
8:30PM
Adjourn!

[/mpc_tab][/mpc_tabs]
Speakers & Faculty
*extra-relatable faculty (they're living with type 1)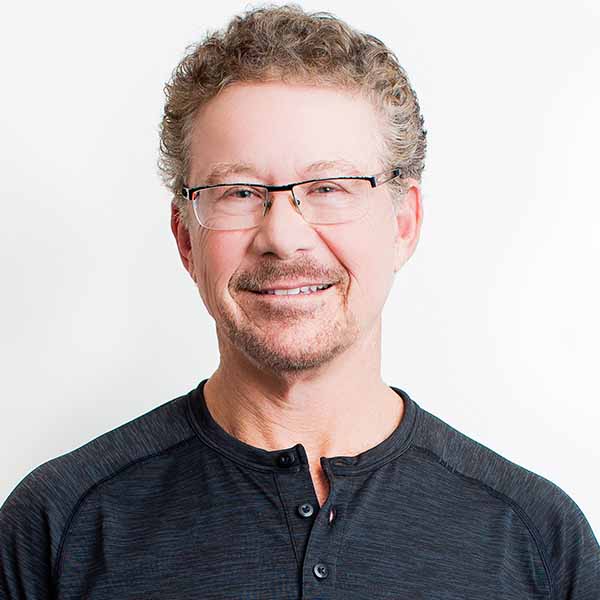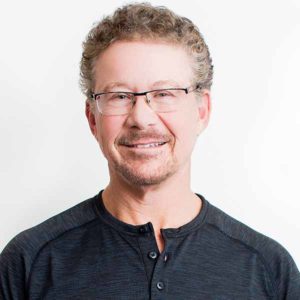 *Steven V. Edelman, MD
TCOYD Founder & Director
Dr. Edelman is the founder and director of Taking Control Of Your Diabetes (TCOYD), a professor of medicine in the Division of Endocrinology, Diabetes & Metabolism at the University of California, San Diego (UCSD) and the Veterans Affairs (VA) Healthcare System of San Diego. He is also the director of the Diabetes Care Clinic at the VA Medical Center. Dr. Edelman, who has type 1 diabetes himself, has written more than 200 articles, five books, and has won numerous awards for teaching and humanitarianism. He has been chosen by the medical students at UCSD as the 'teacher of the year' numerous times. Among his many honors, Dr. Edelman has received the 'Diabetes Educator Of The Year' award by the American Diabetes Association, the 'Distinction in Endocrinology' award by the American Association of Clinical Endocrinologists, and named 'Top 1% of U.S. Endocrinologists' by US News and World Report.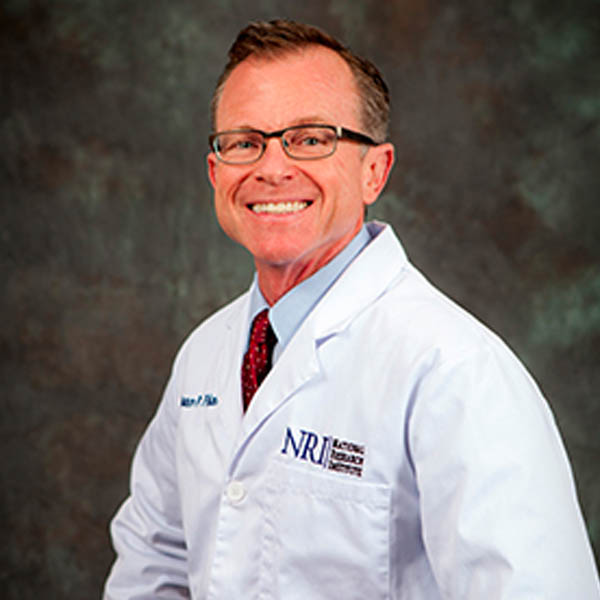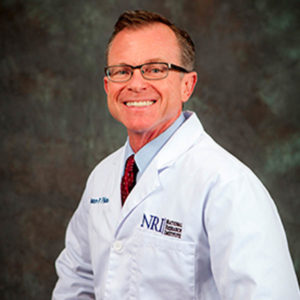 Juan Pablo Frias, MD
CEO, Principal Investigator, National Research Institute
Dr. Frias, a native of Chile, is currently President and Principal Investigator of National Research Institute in Los Angeles, CA. He completed his undergraduate studies at the University of Florida and received his medical degree from Vanderbilt University School of Medicine. After serving 5 years as a General Medical Officer in the US Navy, he completed his training in Internal Medicine at Vanderbilt University and the University of Tennessee, and his Fellowship in Endocrinology, Diabetes and Metabolism at the University of California, San Diego. Dr. Frias has held leadership positions in Clinical and Medical Affairs at Eli Lilly, Amylin Pharmaceuticals, Pfizer, and Johnson and Johnson, where he served as Chief Medical Officer and Global Vice President of Clinical and Medical Affairs, Diabetes Care. He has held academic positions at the University of Colorado Health Sciences Center, Barbara Davis Center for Diabetes, and the University of California San Diego School of Medicine, where he is currently on the clinical faculty. Dr. Frias has been involved in diabetes and metabolism-related research for over 20 years and has authored numerous publications in this field.
Download the brochure!
Print it, email it, share it!
The TCOYD Conference & Health Fair brochure
is here to help you spread the word.
Presenter Slide Decks
Download the presentation slide decks ahead of time and save them to your laptop or tablet!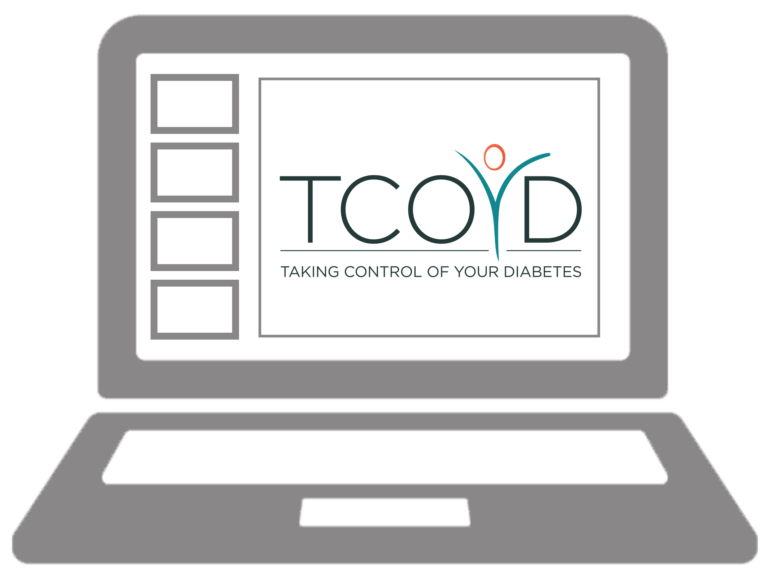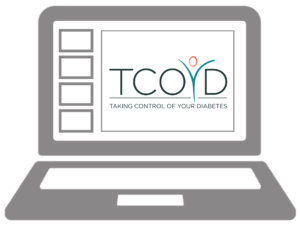 ACCREDITATION INFORMATION
Accreditation
This activity has been planned and implemented in accordance with the accreditation requirements and policies of the Accreditation Council for Continuing Medical Education (ACCME) through the joint providership of Global Education Group (Global) and Taking Control of Your Diabetes.  Global is accredited by the ACCME to provide continuing medical education for physicians.
Physician Credit Designation
Global Education Group designates this live activity for a maximum of 1.5 AMA PRA Category 1 Credits™.  Physicians should claim only the credit commensurate with the extent of their participation in the activity.
Nursing Continuing Education
Global Education Group is accredited with distinction as a provider of continuing nursing education by the American Nurses Credentialing Center's Commission on Accreditation.
This educational activity for 1.5 contact hours is provided by Global Education Group. Nurses should claim only the credit commensurate with the extent of their participation in the activity.
Pharmacist Accreditation Statement

Global Education Group is accredited by the Accreditation Council for Pharmacy Education as a provider of continuing pharmacy education.
Credit Designation
Global Education Group designates this continuing education activity for 1.5 contact hour(s) (0.15 CEUs) of the Accreditation Council for Pharmacy Education. (Universal Activity Number - 0530-999-18-197-L01-P).
This is a knowledge based activity.
Cancellation Policy
Need to cancel? Email us at cancelmycme@tcoyd.org
If you know that you cannot make it PLEASE email and cancel so we can give your spot to someone else.
Acknowledgement of Commercial Support
This activity is supported by the following organizations:
Sanofi US and Lexicon Pharmaceuticals, Inc.
This activity is jointly provided by Global Education Group and Taking Control Of Your Diabetes.