Taking Control Of Your Diabetes
EDUCATION. MOTIVATION. EMPOWERMENT.
Helping you THRIVE since '95!
You Have to Use Protection - for Your HEART!
A lot of people don't realize that heart health and diabetes go hand in hand, and how you manage one affects the other. So show your own heart some love and follow these tips from Dr. Edelman to keep your ticker in tip top shape for the long haul.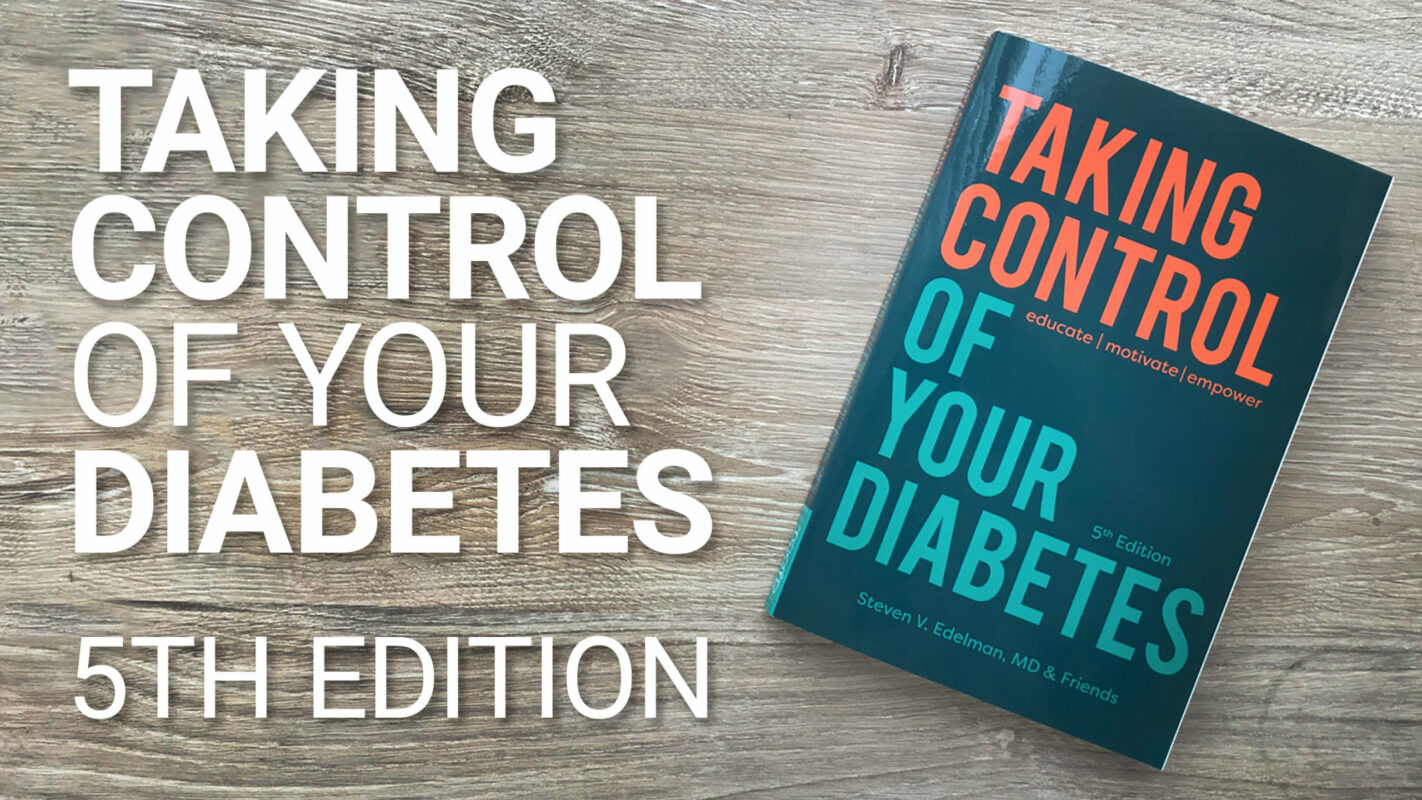 Over 200,000 People Are Taking Control!
Milestone…over 200,000 people interested in diabetes have received a hard copy or digital download of the 5th edition of the TCOYD book, written by Dr. Steve Edelman and friends.That's a lot of taking control of your diabetes! Get the book here.



How Do I Start with TCOYD?
Sign up here for TCOYD's monthly newsletter!
The info YOU need to manage your diabetes, straight to your inbox!
A Wide Range of Type 1 and Type 2 Topics Including:
•  Everyday management strategies
•  Updates on new medications & devices
•  Research developments & clinical trial opportunities
•  Cooking & exercise tips
•  Personal stories of people with real experience
•  Hilarious and entertaining new videos
•  Event announcements, new online resources, and latest happening at TCOYD