Taking Control of Your Diabetes Conference & Health Fair
Managing Your Diabetes For Type 1s, Type 2s, and Those Who Care
A life changing CONFERENCE EXPERIENCE For Type 1s, Type 2s, & Those Who Care
Attend a TCOYD Conference & Health Fair Near You!
CLICK A CITY FOR MORE INFO & REGISTRATION
A TCOYD Conference & Health fair will change the way you live
with diabetes.
The most cutting-edge information
for individuals with
TYPE 1 & TYPE 2 DIABETES
& THOSE WHO CARE
EXPERT Speakers
Important HEALTH SCREENINGS
LEADING Diabetes Doctors, Specialists & Researchers
Interactive & Innovative HEALTH FAIR
One-on-One "ASK AN EXPERT" Sit Downs
Delicious & Healthy LUNCH Included
ENGAGING & INTERACTIVE HEALTH FAIR
…and it's only one small part of the TCOYD conference experience
Important Health Screenings – A variety of complimentary health screenings
Ask A Specialist – Get your questions answered with our one-on-one consultations with diabetes experts
Fun Fitness – Try new ways to be active without the gym
Cooking Demos – Healthy and delicious, our experts will teach you how it's done
A Variety Exhibitors At Your Fingertips:
State-of-the-art device companies
Innovative pharmaceuticals & treatment opions
Local support programs
Healthy lifestyle options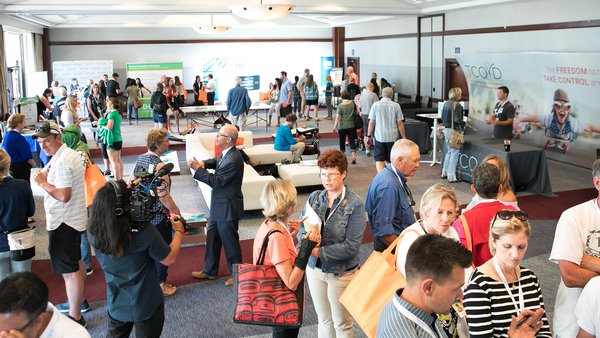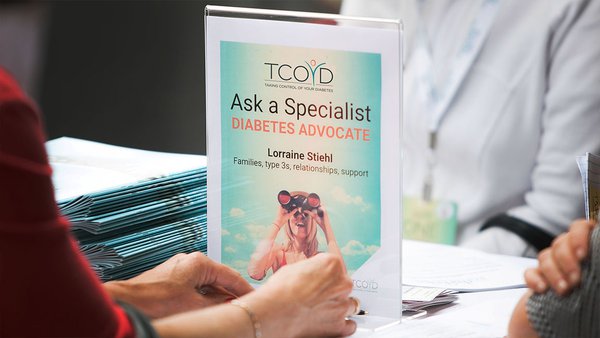 TYPE 1 & TYPE 2 PRESENTATIONS & WORKSHOPS
…given by the nations leading diabetes doctors, specialists & researchers
Type 1 & Type 2 – A variety of workshops and presentations geared towards type 1 and type 2
Type 3 – Education, advice and help for those who care about someone with diabetes
…the most cutting-edge information on the latest technologies, treatments & research
Typical TYPE 1 lecture and workshop topics include:
Beginner & Advanced Workshops for CGM & Pumps
What's on the Horizon For Type 1: The Latest Research & Developments
Dealing with the Emotional Toll of Type 1 & Complications
Golden Rules for Living with Type 1 Presented by Doctors & Experts Who Have Type 1
Treatments Other Than Insulin
Preventing, Detecting & Treating Hypoglycemia
Alcohol & Diabetes, Do They Mix?
Thyroid & Other Autoimmune Diseases
Diabetes and The Stomach: Celica & Other GI Issues
Daily Injections or Pump Therapy, What's Right For You?
(not all lectures & workshops are offered in each city, see city pages for details)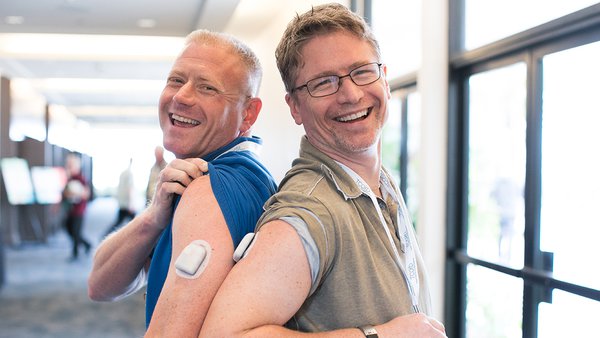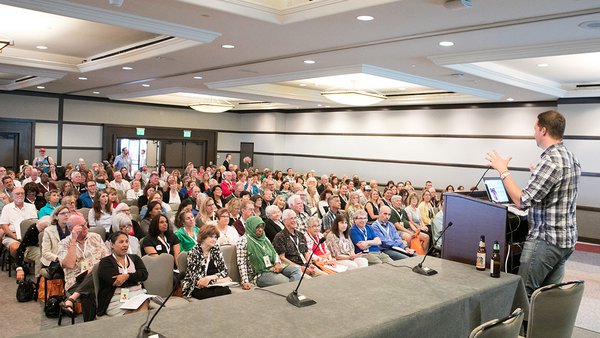 …practical easy to understand information & education that you can put into action now
Typical TYPE 2 lecture and workshop topics include:
An In Depth Look at Type 2 Treatments Including Insulin
Using Exercise as Medicine
Why Weight? Medical and Surgical Options
Why Am I So Tired? Do I Have Sleep Apnea?
My Doctor Doesn't Get It! My Patients Don't Listen! Patients vs. Providers
Bite Me! Healthy, Yummy Food Choices to Sink Your Teeth Into
Foot Facts: The Latest of Neuropathy
Meter Reading: High, Low…Now What?
Taking Care of the Skin Your In
Grocery Shopping: What to Stock up on and What to Keep Off Your Shelf
Keep Your Kidneys Kicking
Do You Know Your ABC's? A1c, Blood Pressure, and Cholesterol
(not all lectures & workshops are offered in each city, see city pages for details)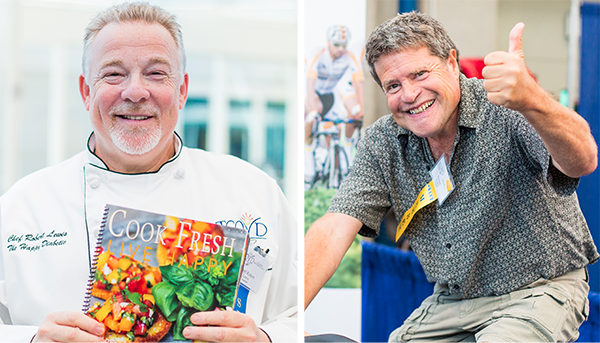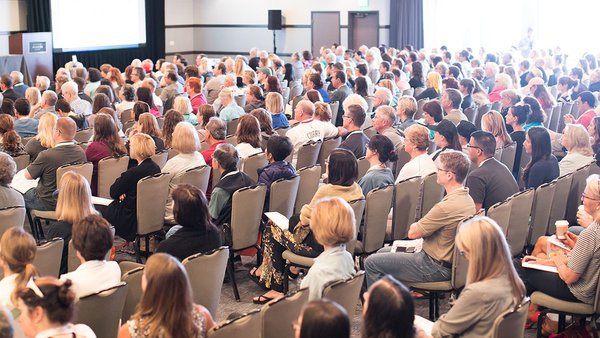 "This conference meant everything to me. I absolutely loved that the speakers for the Type 1 Track were also Type 1s! I really needed this experience to empower me and I'm walking away enlightened & empowered with all the new info I learned."
– San Diego, CA Conference Participant, Type 1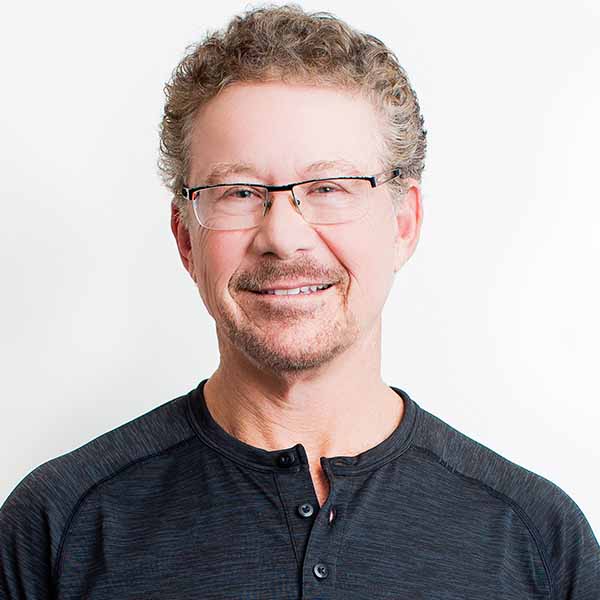 Meet TCOYD's Founder & Director
Dr. Steven V. Edelman has dedicated his medical career to bringing the most up to date & practical diabetes management and care strategies directly to the people who need it the most, YOU or your loved one. Dr. Edelman is a Clinical Professor of Medicine at UCSD School of Medicine, the Director of the Diabetes Care Clinic at the VA Medical Center in San Diego and a type 1 since the age of 15.