TCOYD VIRTUAL DIABETES CONFERENCE & HEALTH FAIR
9:00am – 1:00pm PT
CONFERENCE PROGRAM
8:00am – 2:00pm PT
VIRTUAL EXHIBIT HALL: Get connected with our favorite diabetes companies
Now with a simplified form for easy registration!
Trouble registering? Please email info@tcoyd.org for assistance with your registration.
Stocking Stuffers and Diabetes Gifts You'll Want This Holiday Season

Cooking, Baking and Bartending…Festive Feast Recipes for All!

How to Turn Your Grinch into a Helpful Elf: A Session for You and Your Non-Diabetic Loved Ones

LIVE Expert Q&A from Dr. E's Decked Out Living Room

Holiday Sing-Along with a Festive Song Sung by the Fire

Opportunities to Win FREE PRIZES
"The TCOYD CONFERENCES ARE FUN, informative and serve as a reminder that I can do this; I AM NOT ON THIS VOYAGE ALONE."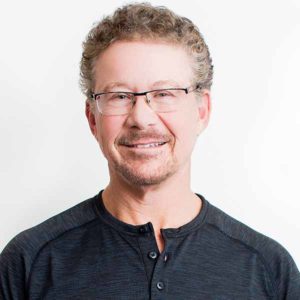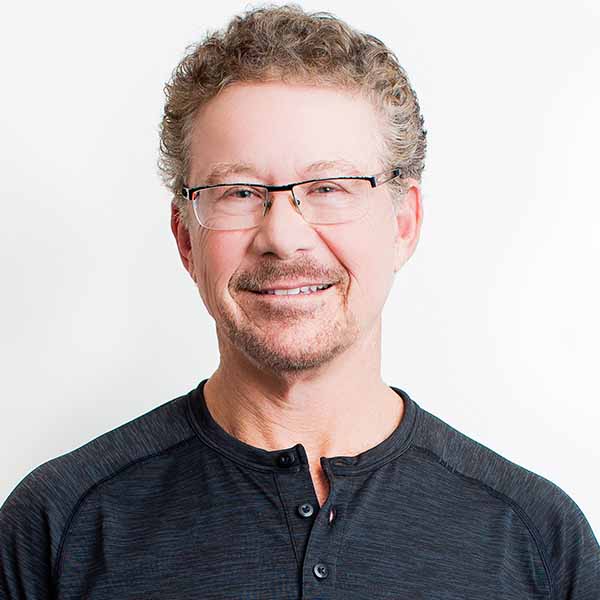 *Steven V. Edelman, MD
TCOYD Founder & Director
Dr. Edelman is the founder and director of Taking Control Of Your Diabetes (TCOYD), a professor of medicine in the Division of Endocrinology, Diabetes & Metabolism at the University of California, San Diego (UCSD) and the Veterans Affairs (VA) Healthcare System of San Diego. He is also the director of the Diabetes Care Clinic at the VA Medical Center. Dr. Edelman, who has type 1 diabetes himself, has written more than 200 articles, five books, and has won numerous awards for teaching and humanitarianism. He has been chosen by the medical students at UCSD as the 'teacher of the year' numerous times. Among his many honors, Dr. Edelman has received the 'Diabetes Educator Of The Year' award by the American Diabetes Association, the 'Distinction in Endocrinology' award by the American Association of Clinical Endocrinologists, and named 'Top 1% of U.S. Endocrinologists' by US News and World Report.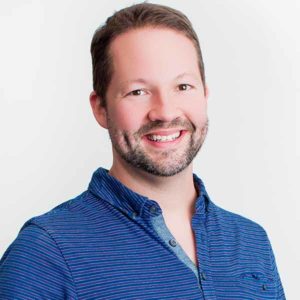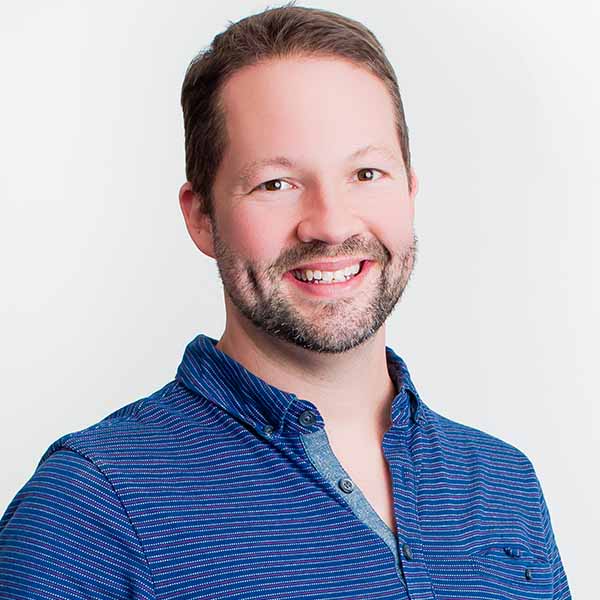 *Jeremy Pettus, MD
Type 1 Track and Professional Education Director, Endocrinologist, Associate Professor of Medicine, UCSD School of Medicine
Dr. Jeremy Pettus was diagnosed with type 1 diabetes when he was 15 years old. Since that time he has dedicated his career to educating and treating others like himself. He is currently an Endocrinologist and Assistant Professor of Medicine at the University of California, San Diego. There, he focuses primarily on clinical trials to develop and test new and innovative therapies for people living with diabetes. These include studies ranging from medications to reverse or slow the disease once it occurs, to islet cell transplantation strategies, to device studies such as artificial pancreas technology. As somebody who has the disease himself, sees patients with type 1, and is actively working on curing/treating the disease, we are honored to have him as our Type 1 Track director. Dr. Pettus travels across the country and the world meeting other leading physicians and scientists and brings this information directly to TCOYD conference participants.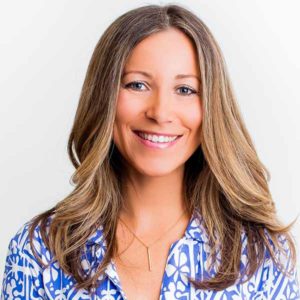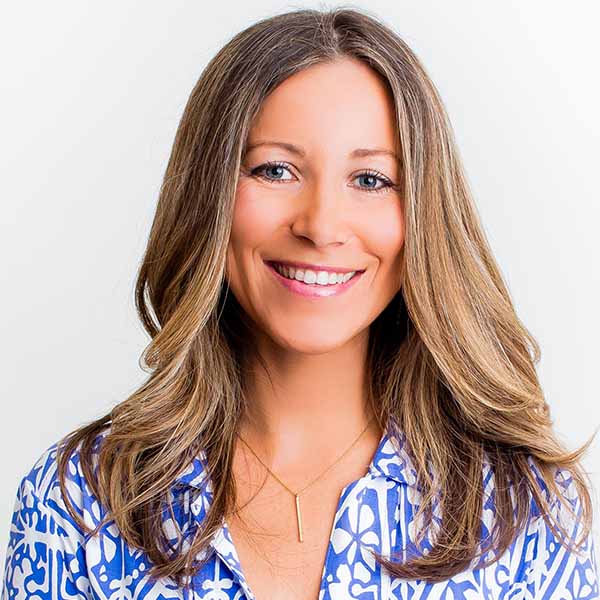 Tricia Santos, MD
Type 2 Track Co-Director, Endocrinologist, Assistant Clinical Professor of Medicine, UCSD School of Medicine
Dr. Santos did her endocrinology training under Dr. Edelman who sparked a love for all things diabetes and always kept things both "educational & entertaining." Now she is an Assistant Clinical Professor at UCSD where she wears many different hats. She has a special interest in caring for diabetic patients and helping them take a more active role in managing their diabetes. She directs the Diabetes & Endocrinology courses at the UCSD School of Medicine. She also teaches doctors in training and primary care physicians where she focuses on the importance of the doctor-patient relationship and involving the patient in medical decision making. Her love of teaching patients, students, and doctors has been recognized by several teaching awards. Her research focuses on investigating new and advanced therapies and technology for people with diabetes.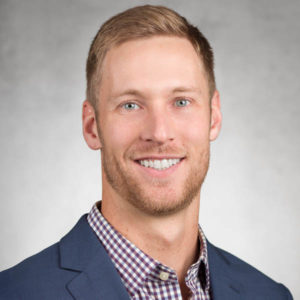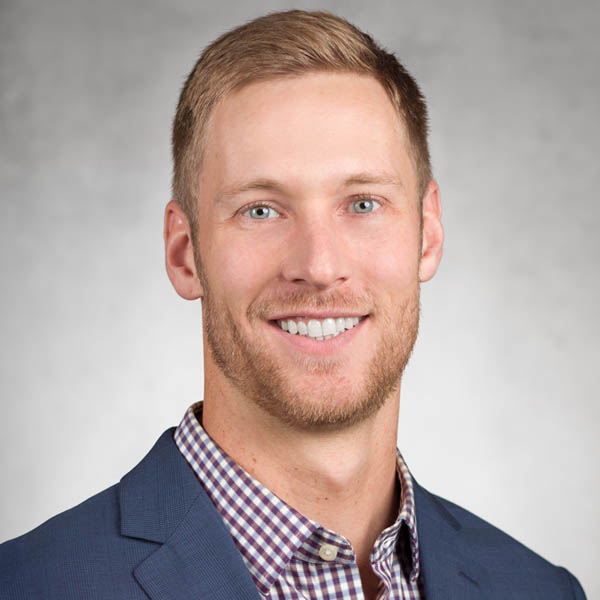 Schafer Boeder, MD
Type 2 Track Co-Director, Endocrinologist, Assistant Professor of Medicine, UCSD School of Medicine
Schafer Boeder, MD, is a board-certified endocrinologist who diagnoses and treats people with a variety of endocrine conditions, with a particular focus on diabetes. His research is focused on new medications, devices, and technologies to help patients with Type 1 and Type 2 diabetes. He is active in patient education through organizations such as Taking Control of Your Diabetes, where he speaks on topics such as current and future therapies for diabetes. Dr. Boeder was chief fellow during his endocrinology and metabolism fellowship at UC San Diego School of Medicine, where he also completed his residency in internal medicine. He earned his medical degree from Eastern Virginia Medical School in Norfolk, Va. He is board certified in internal medicine and endocrinology, diabetes and metabolism.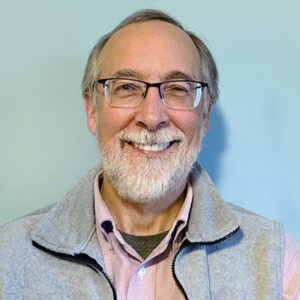 *George Huntley
CEO and Founder, Diabetes Leadership Council, Living Well with T1D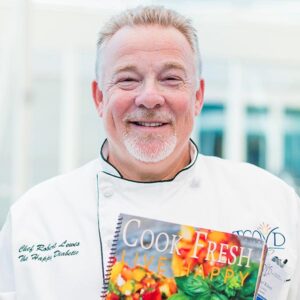 *Chef Robert Lewis
Chef, Cookbook Author, Founder, The Happy Diabetic, Living Well with T2D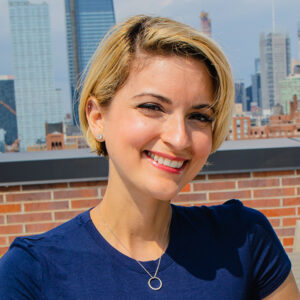 Jennie Luna, MD
Endocrinologist and Obesity Medicine Specialist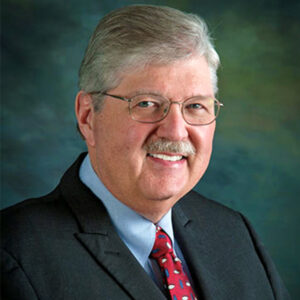 *Stewart Perry, LUTCF
Vice-Chair, Diabetes Leadership Council; Co-Owner, Perry & Perry State Farm Insurance, Living Well with T2D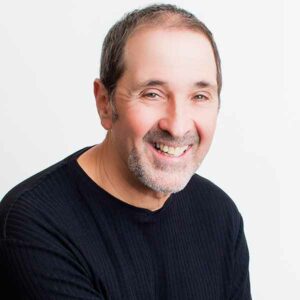 William Polonsky, PhD, CDCES
Clinical Psychologist, Founder and CEO, Behavioral Diabetes Institute, San Diego, California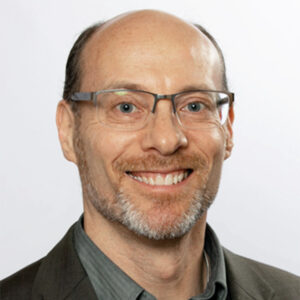 *Gary Scheiner, MS, CDCES
Owner, Integrated Diabetes Services, Wynnewood, Pennsylvania; Living Well with T1D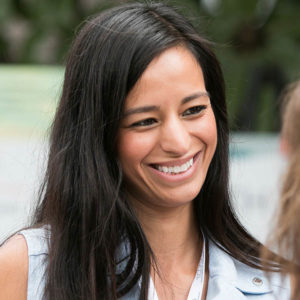 Adriana Valencia, RD, CDCES
Dietitian, UCSD School of Medicine, San Diego, CA
VIRTUAL HIGH FIVE TO THE SUPPORTERS OF OUR TCOYD PATIENT PROGRAMS