VIRTUAL & IN-PERSON CONFERENCES & EVENTS
FOR PEOPLE LIVING WITH DIABETES & LOVED ONES
Interactive & Engaging Virtual Diabetes Conferences & Online Programs
For Type 1s, Type 2s and Those Who Care!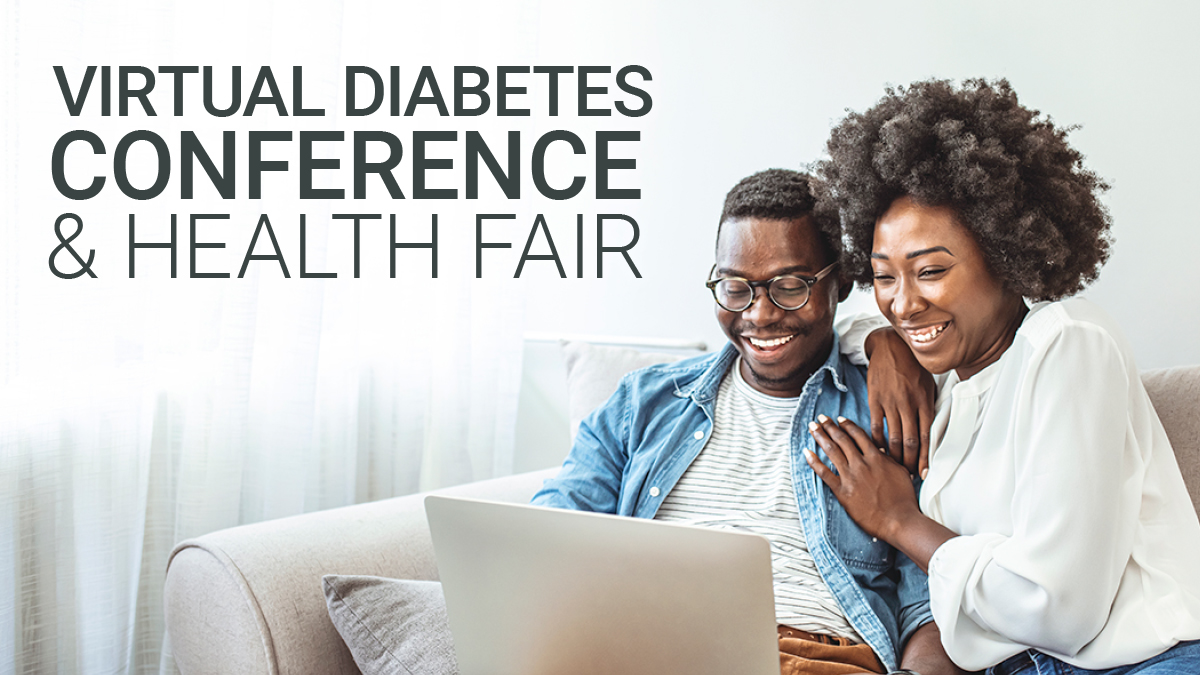 VIRTUAL DIABETES CONFERENCE & HEALTH FAIR
TCOYD's Virtual Diabetes Conference and Health Fair experiences are unlike anything you've seen before! These half-day interactive experiences include engaging workshops covering wide variety of diabetes-related topics, LIVE Q&A with our doctors & diabetes experts, access to the latest and greatest diabetes products in our health fair, and opportunities to connect via live chat with medical specialists, pharmaceutical & device company representatives—and most important—out attendees from around the world who understand what living with diabetes is all about.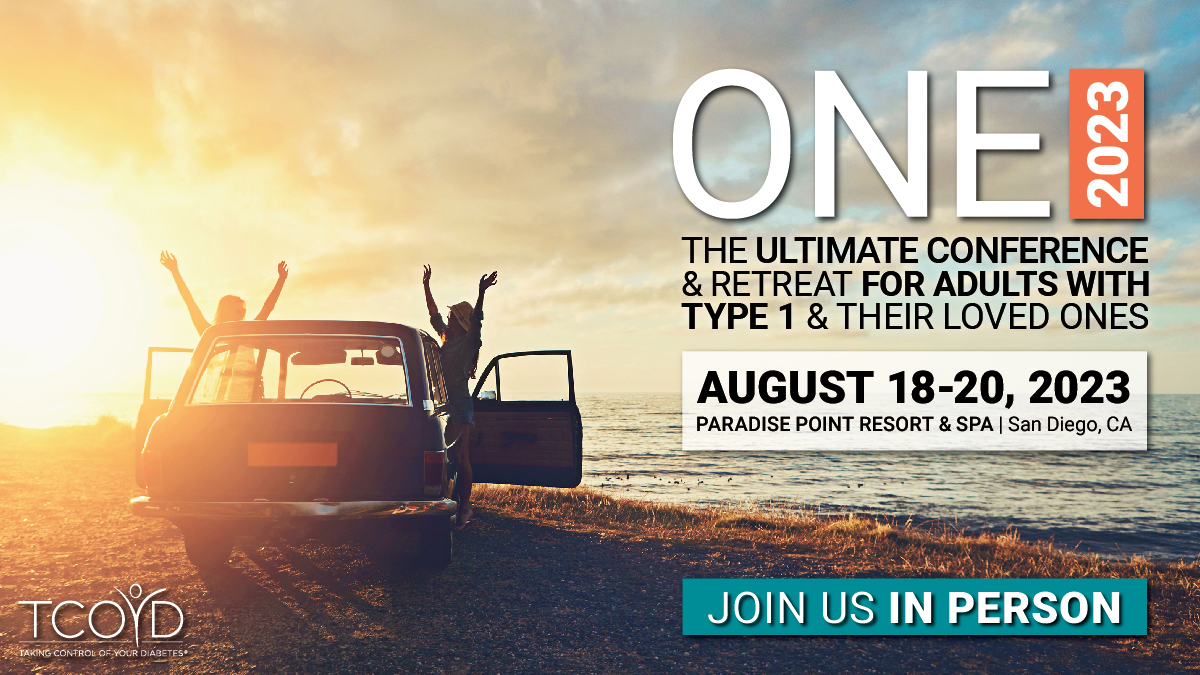 ONE: THE ULTIMATE CONFERENCE & RETREAT FOR T1DS & THEIR LOVED ONES
ONE is THE premiere in-person event for type 1s from around the world. Learn about the latest developments in type 1 diabetes from speakers actually living with type 1 and connect with others who get you. Get your questions answered live by diabetes experts, participate in the morning fitness and nighttime party experiences, and spend an entire weekend with your T1D family.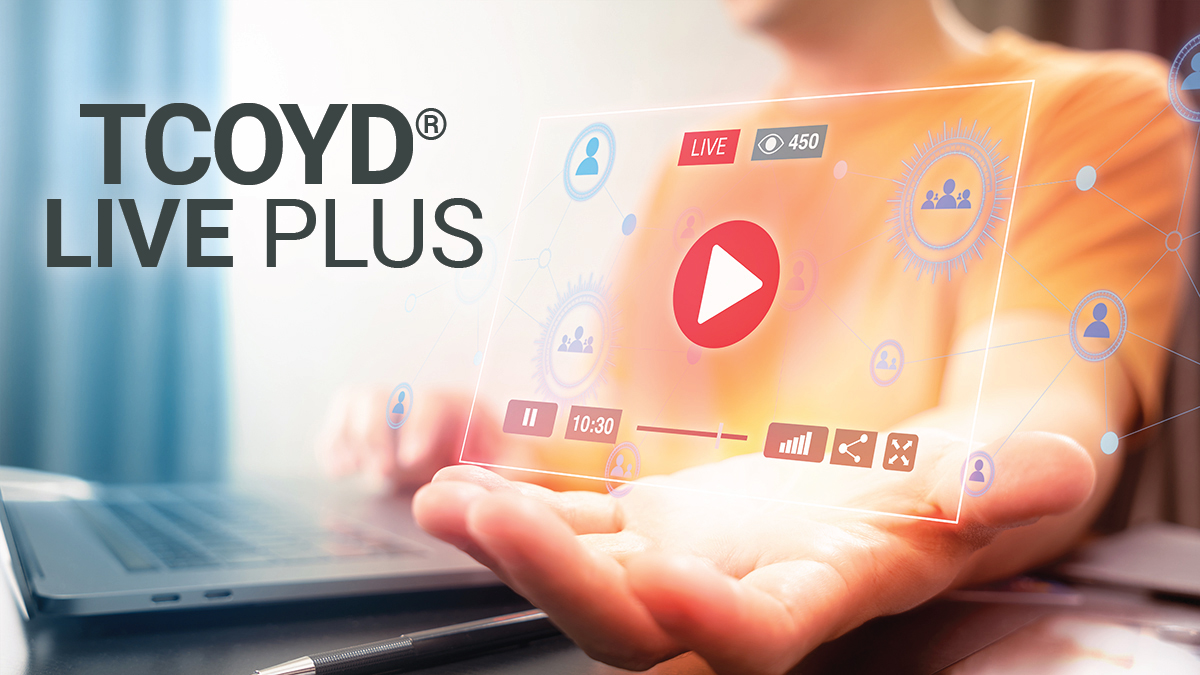 TCOYD® LIVE Plus!
TCOYD® LIVES are one hour (or less) live streamed online workshops taking a deep dive into the most important topics in diabetes right now. From new developments to lifestyle recommendations and real-talks about living with diabetes, we're discussing topics you actually care about. Streaming live on Facebook, Instagram, Twitter, LinkedIn and YouTube, pick your favorite platform to watch us and tune in for LIVE Q&A to get your questions answered by our diabetes experts.