EXHIBIT IN OUR VIRTUAL HEALTH FAIR
Interact with our virtual participants from around the world!
WHY EXHIBIT WITH TCOYD®?
The TCOYD® Virtual Conferences & Health Fairs bring together people living with diabetes, their loved ones, and medical professionals from around the world. We provide education, encourage motivation, and offer opportunities for people living with diabetes to connect with one another, and to connect with YOU! By reserving a booth in the virtual exhibit hall you're opening up the communication line between your company and the thousands of attendees who are eager to learn more about the best products and education to manage, or help their patients manage, diabetes.
– INTRODUCE OUR ATTENDEES TO YOUR MISSION –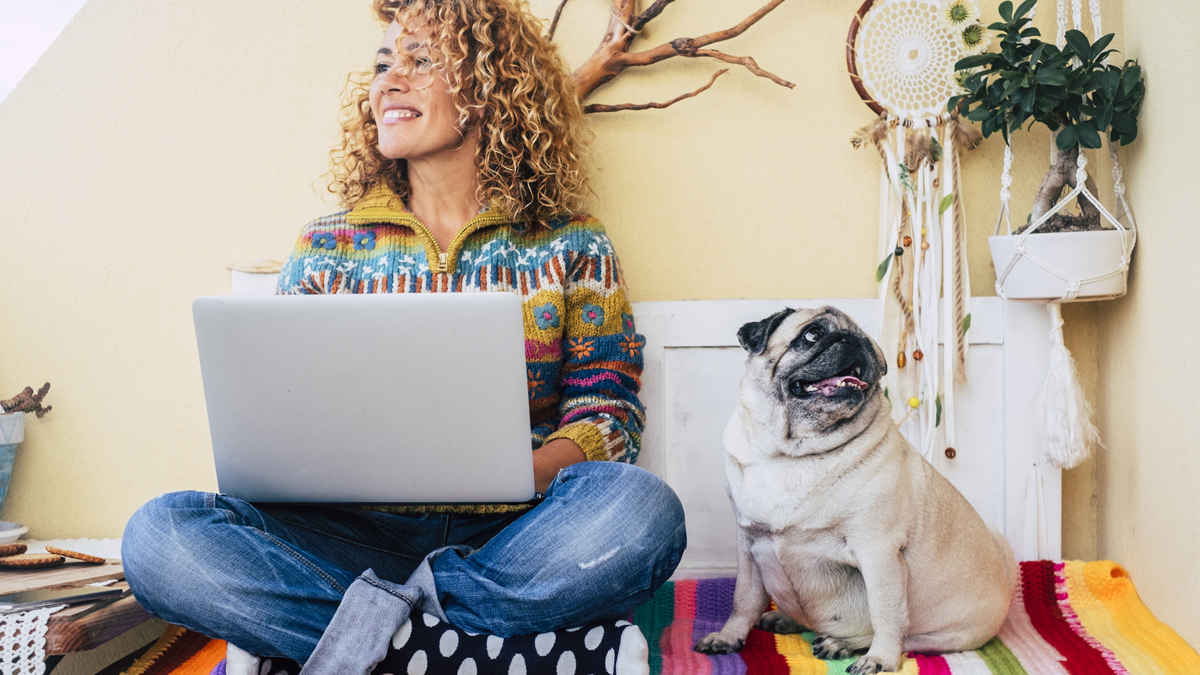 We have the unique opportunity to bring together people from all over the world and we want to point them to the right resources including:
• Resources for community connections
• Forward-thinking tech companies, pharmaceutical brands & device manufacturers
• Diabetes centered nonprofits
• Healthy food options & active living choices
• Inventive start-ups
• Our incredible corporate sponsors
…and SO much more!
– COMMUNICATE DIRECTLY WITH OUR DIABETES COMMUNITY –
•  Connect with an audience of type 1s, type 2s, loved ones, and healthcare providers eager to learn
• 
Reach up to 3,000 people registered per event
•  Introduce your company to the diabetes community with over 5,000 visits to the virtual exhibit hall
•  Host video conference rooms for product demonstrations and Q&A
•  Provide educational materials including videos, PDFs, and other assets
•  Generate leads through company-provided contact forms
Looking to connect with an actively engaged diabetes community? Let us know below!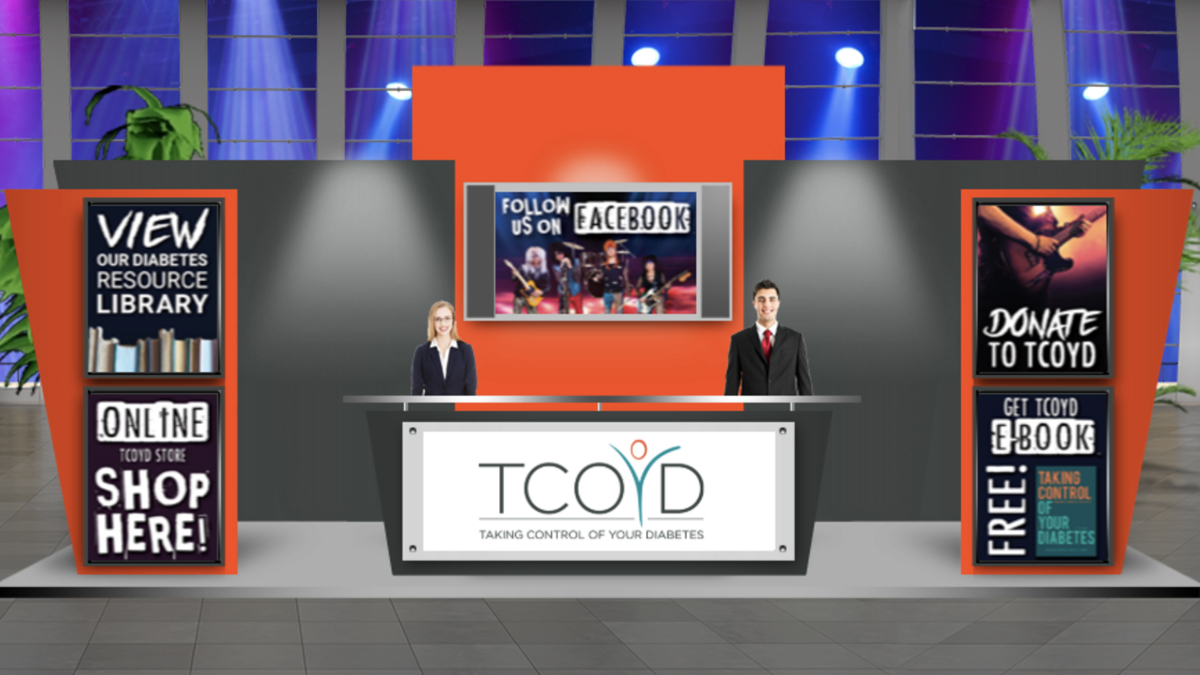 CLICK HERE to speak with someone about exhibiting!