Taking Control Of Your Diabetes
EDUCATION. MOTIVATION. EMPOWERMENT.
Transforming the way people live with diabetes through the best conferences & programs you will ever experience
Rockin' The Diabetes World Since 1995

Affected MILLIONS of Lives


The TCOYD Conference & Health Fair
TCOYD's mission is centered around EDUCATING, EMPOWERING, INSPIRING, & MOTIVATING people just like YOU. If you have type 1 or type 2 diabetes, or know someone who does, come spend the day with us.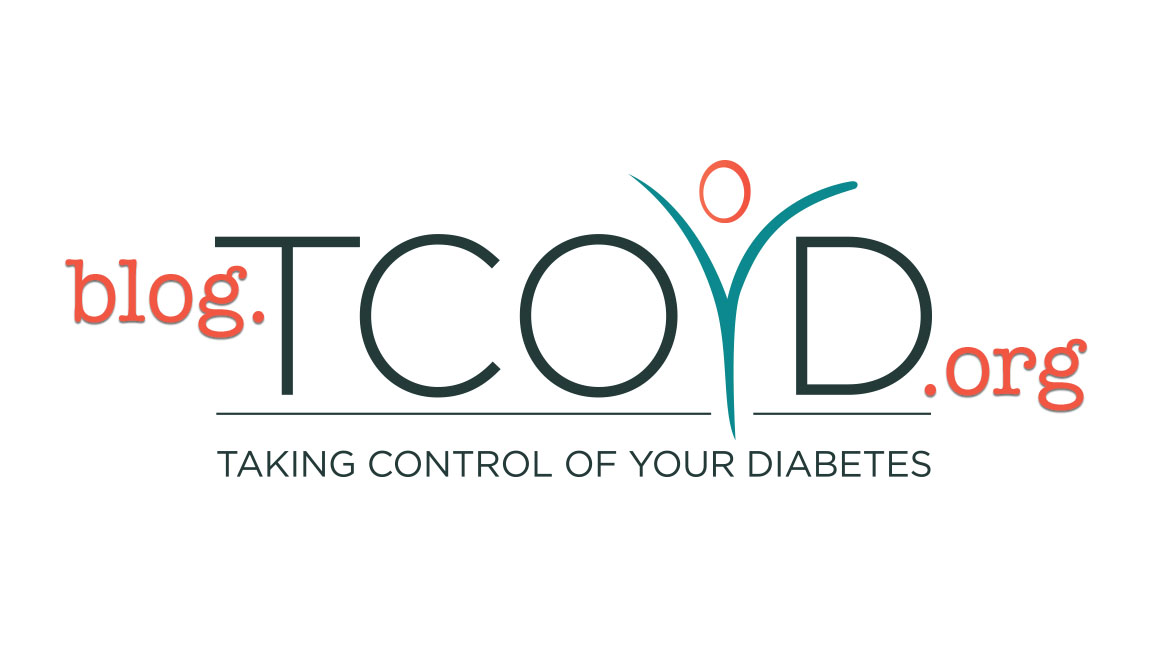 Check out the TCOYD Blog!
The TCOYD Blog is designed to be a resource for YOU with all of the latest diabetes related information and developments including technology, medications, diet, and more! Go to the blog!
How Do I Start with TCOYD?
What The Experts Say About TCOYD
Hear medical experts talk about why YOU should be at the next TCOYD event!
A Day at TCOYD!
Our conferences and events are designed to be empowering, entertaining, educational, and FUN!
Size Matters (and small wins if you have diabetes!)
When you're serving up dinner or treating yourself to a little snack, do you ever think about the size of the spoon or plate you're using? Dr. Edelman and Dr. Polonski discuss influences we may not even be aware of that affect our food choices, and share tips on how you can use your environment to support your health!
TCOYD ONLINE
Diabetes Workshops That Will Keep You Educated & Entertained
Sign up here for TCOYD's monthly newsletter!
The info YOU need to manage your diabetes, straight to your inbox!
A wide range of type 1 and type 2 topics including:
Management strategies
The latest updates on new medications & devices
Research & developments
Cooking & exercise tips
How NOT to go crazy dealing with this disease every day