SAY HELLO! IT'S THE TCOYD TEAM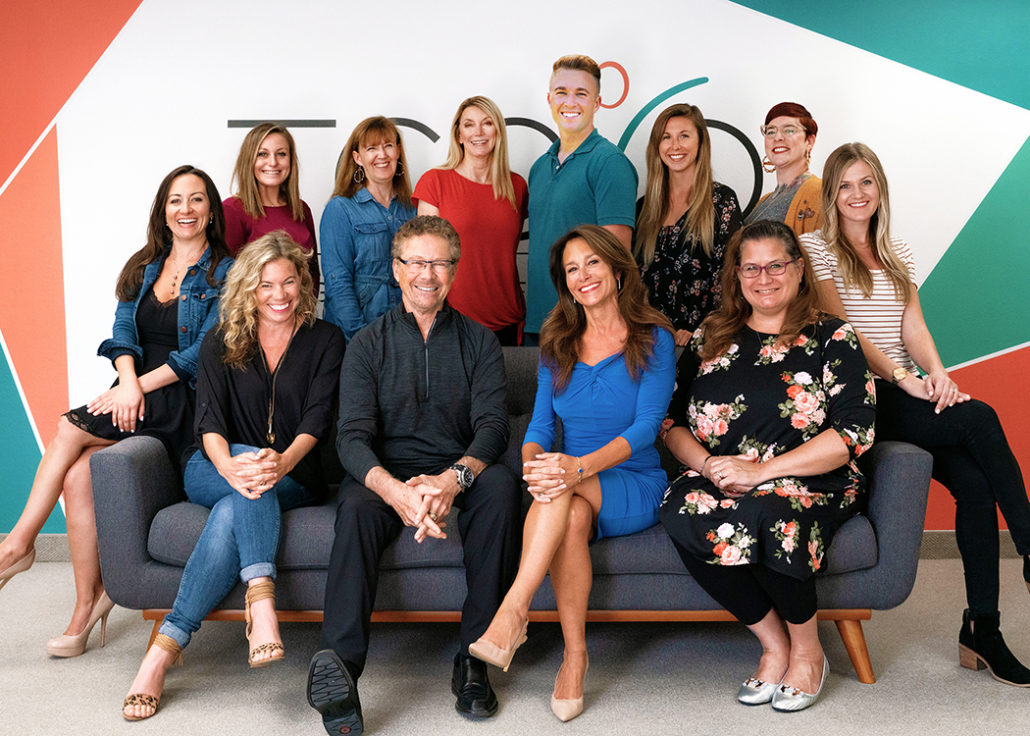 T H E E X E C U T I V E T E A M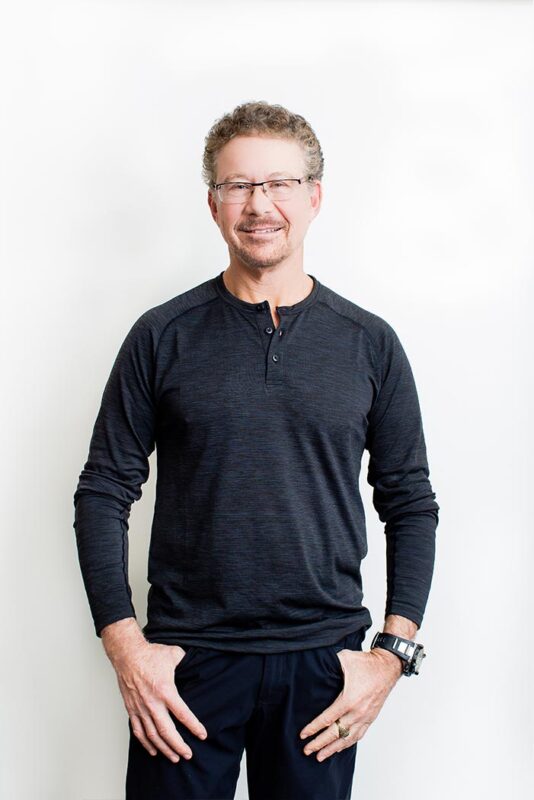 Steven V. Edelman, MD
Founder & Director
AKA: The Multi-Tasker
e: steve@tcoyd.org
Did you know Steve could be in a staff meeting, on a conference call and in an airplane all at the same time? With a PED always in hand, and thousands of emails in his inbox, how does he do it? Thank goodness he is immune to jetlag and is never off the clock. Even with all of this work, though, he still finds time to have fun as an aspiring doodle artist & prank caller. PS – He's also been a type 1 since he was 15.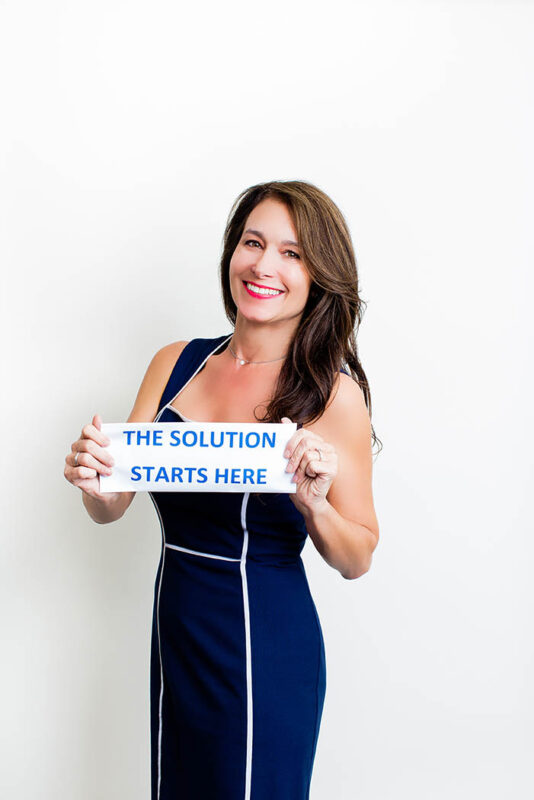 Michelle K. Feinstein, CPA
Executive Director
AKA: Fearless Leader
e: mfeinstein@tcoyd.org
Michelle does it ALL in style. Whether it's leading board meetings, traveling across the country to put on TCOYD Conference & Health Fairs, facilitating corporate sponsorships, or partaking in ADA's Annual Scientific Sessions, this woman knows how to dress & IMPRESS. Michelle serves as TCOYD's Executive Director by day and rockstar singer, photographer, and world traveler in her free time (just kidding, she doesn't have any free time). She can dip into that right-brain creative side and that left-brain logic, numbers, and reasoning side just as quick as a tortilla into some guacamole…whatever that means. Regardless we are so proud to have Michelle leading the charge here at TCOYD.
Jill Yapo
Director, Operations
AKA: Mama Bear
e: jill@tcoyd.org
p: 858.792.4741 ext 118
Jill is your go-to woman whether you need ink for your printer, a recipe for rainbow chard, life advice, or a Salesforce lesson (brace for impact, Jill!). Jill will not only support you in all that you do, she will celebrate you as well! Whether it's your birthday, TCOYD anniversary, or any major or minor holiday, you can count on Jill to acknowledge and celebrate all of life's special moments!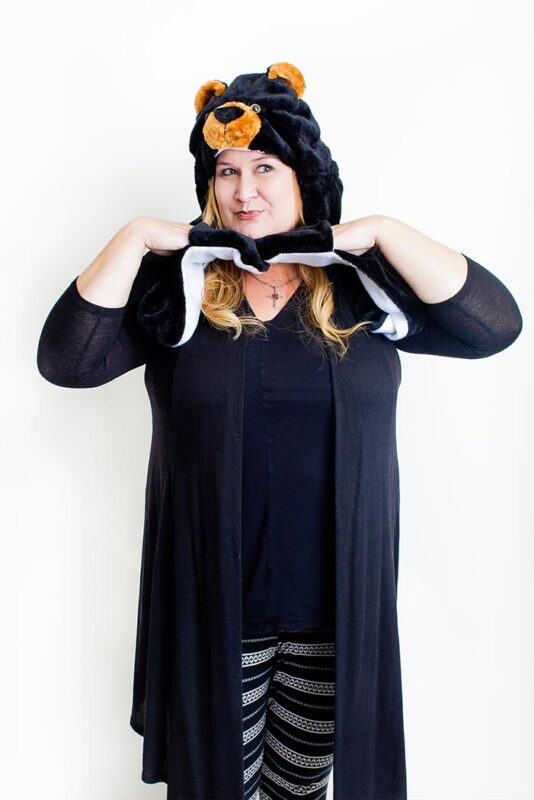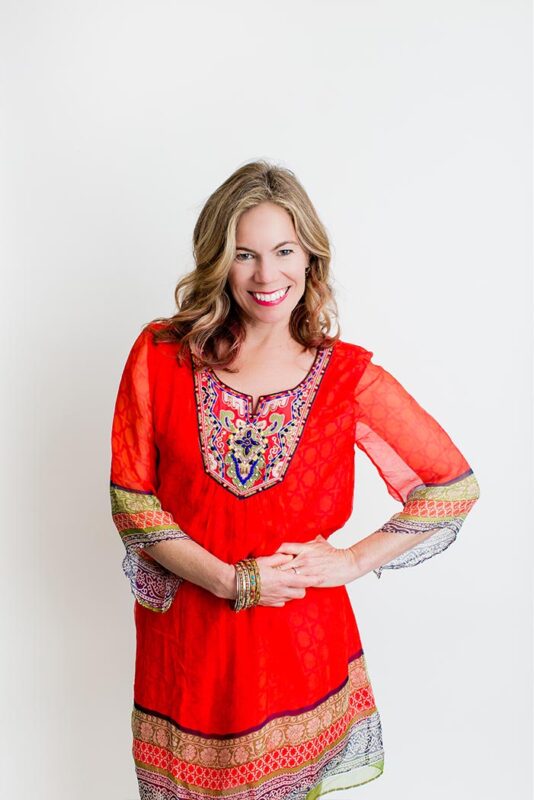 Michelle Day
Director, Meeting Services
AKA: Master Manifester
e: michelle@tcoyd.org
p: 858.792.4741 ext 112
In her professional life she is a master event planner, making conferences run like well-oiled machines without breaking a sweat, and making lackluster brochures shine like diamond rings. In her personal life, only she could meet a grasshopper in the morning who teaches her yoga in the evening, or casually meet a world-famous author au natural in a hot tub. Michelle smiles for miles with her great work-life balance.
Robyn Perez
Manager, Continuing Medical Education
AKA: The Bar Raiser
e: robyn@tcoyd.org
p: 858.792.4741 ext 117
Robyn is ultra-efficient, ultra-organized, and ultra-awesome! Whether it's a minor adjustment or a major overall, Robyn has impeccable attention to detail and will do what it takes to make any project or initiative smooth, seamless and perfected. Robyn is a no BS kind of woman, who is always going above and beyond, because she doesn't know any other way. Even though she's a busy bee, Robyn will always find time to show interest, share a joke, or lend a hand. She's the ultimate team player!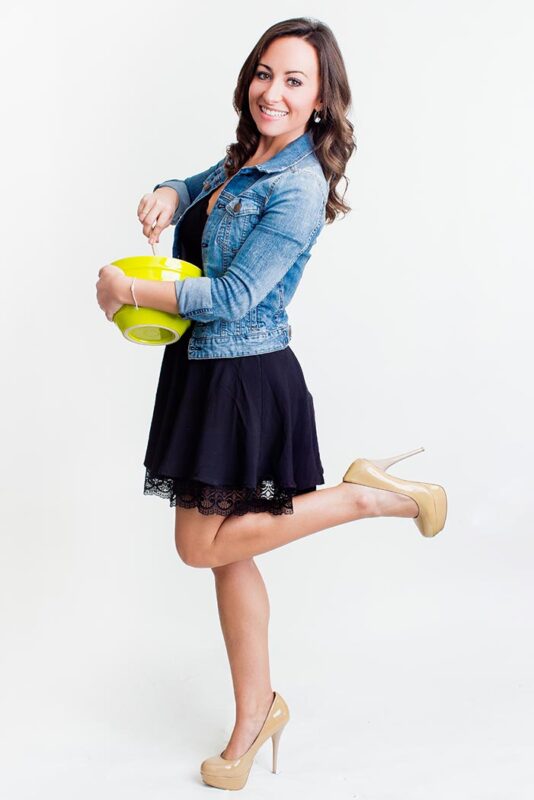 Sarah Severance
Manager, Special Projects
AKA: Baking Beauty
e: sarah@tcoyd.org
p: 858.792.4741 ext 119
Sarah keeps everyone in the office happy and our spirits and stomachs filled with a constant array of fabulous baked delights (her banana bread is to die for and also patent pending). Also an experiencer of all things San Diego…she can tell you anything from where to find a Christmas yule to who makes the best Moscow mule.
Lynne Scharf
Content Coordinator
AKA: The All-Star
e: lynne@tcoyd.org
p: 858.792.4741 ext 120
Lynne is freaking amazing at everything. Need an instant cheerer upper? Go visit Lynne. She will make you forget all your troubles with her infectious smile and calm personality. She is always positive, happy, and bright mixed with an insane work ethic and a creative streak that will last until the next century. Lynne is that irreplaceable gem every organization is hoping to find.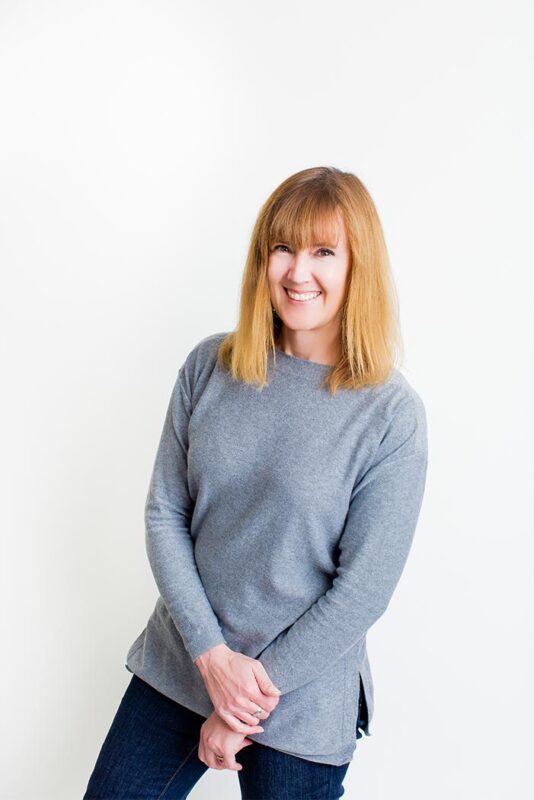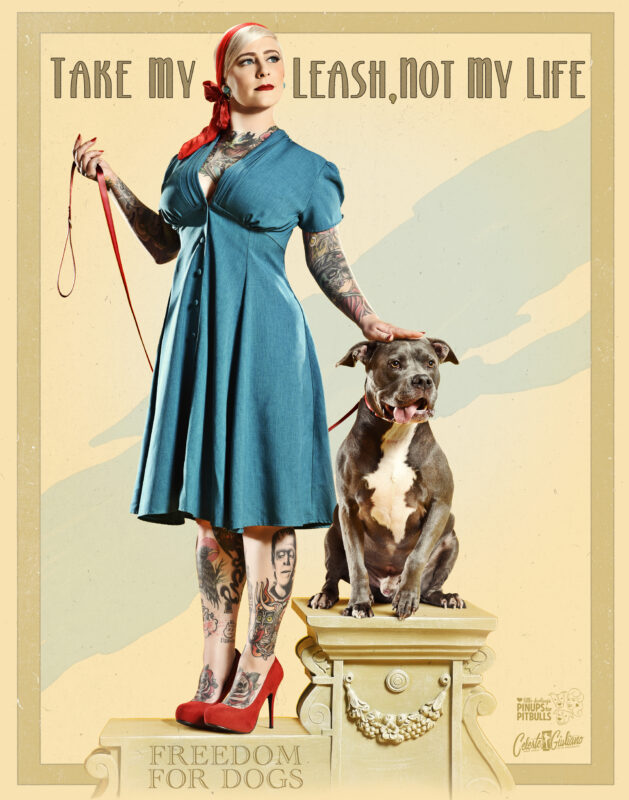 Tabitha Thompson
Manager, Creative Development
e: tabitha@tcoyd.org
p: 858.792.4741 ext 115
This rocking gal has a heart of gold and posh sense for all things creative. When Tabitha is not transforming the digital & design world of TCOYD, you can find her grubbing on a Dole Whip at Disneyland, hoppin' around local indie breweries, or advocating for her babies (her dogs…and all pit bull-type dogs!) in other not-for-profits around the U.S. No matter how busy Tab is, she finds the time to create relationships and friendships.
T C O Y D C O N F E R E N C E D I R E C T O R S
Jeremy Pettus, MD
Type 1 Track Co-Director, Endocrinologist, Assistant Professor of Medicine, UCSD School of Medicine
e: jeremy@tcoyd.org
When Jeremy isn't busy being a doctor and running super important type 1 related clinical research trials or taking TCOYD conferences to the next level, you can catch him playing pranks on Steve, chasing his son Cooper around, and having sing-off battles with Erik. Young, smart, dedicated, and yes ladies…married.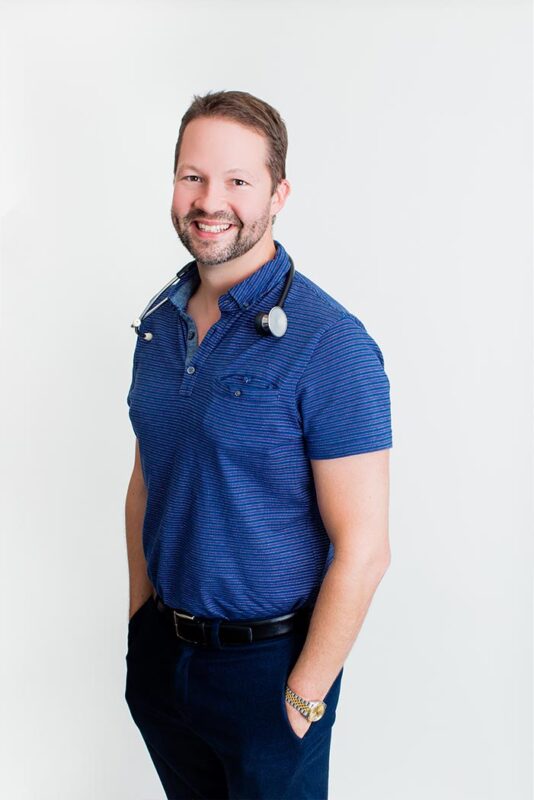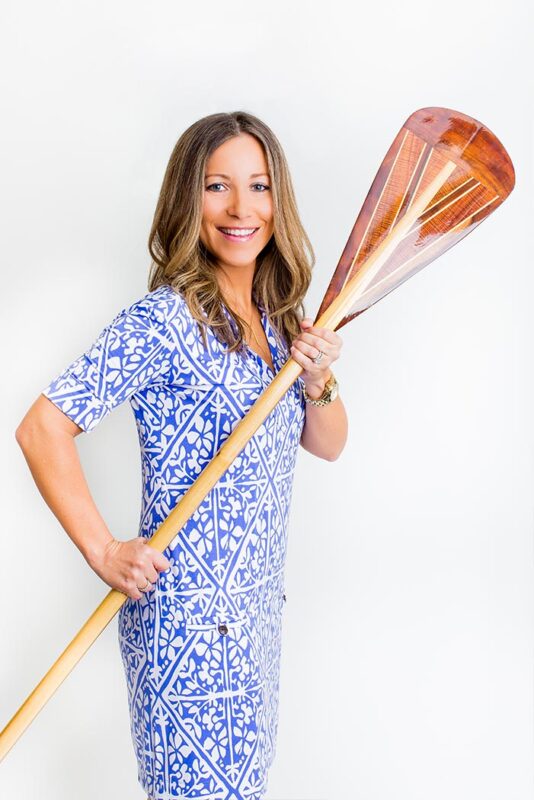 Tricia Santos, MD
Type 2 Track Co-Director, Endocrinologist, Associate Clinical Professor of Medicine, UCSD School of Medicine
e: tricia@tcoyd.org
Tricia is the definition of #girlboss. She completed an Endocrinology Fellowship, Chief Residency, and Residency in Internal Medicine at the University of California, San Diego. Tricia is board certified in Internal Medicine and in Endocrinology, as well as a wife and mom of two. She also does this really cool thing where she takes time for herself, so be sure to wave if you see her on her paddle board in Lake Tahoe or San Diego Bay!
Bill Polonsky, PhD, CDE
Clinical Psychologist, Founder & CEO, Behavioral Diabetes Institute
e: whp@behavioraldiabetes.org
Bill is the President and Founder of the Behavioral Diabetes Institute, the world's first organization wholly dedicated to studying and addressing the unmet psychological needs of people with diabetes. He is what we like to call, TCOYD's "touchy-feely guy." Also, if you want a really super cute boxer puppy for your birthday, he's your guy. Bill and his wife breed pure-bred boxers.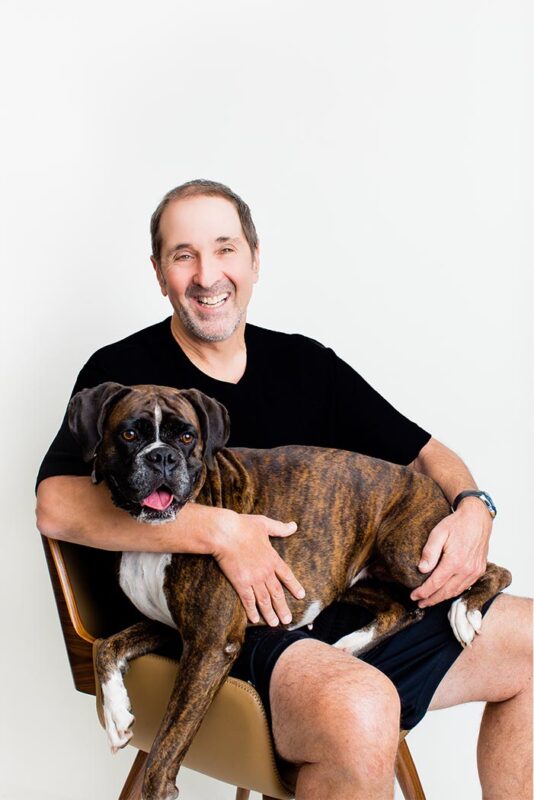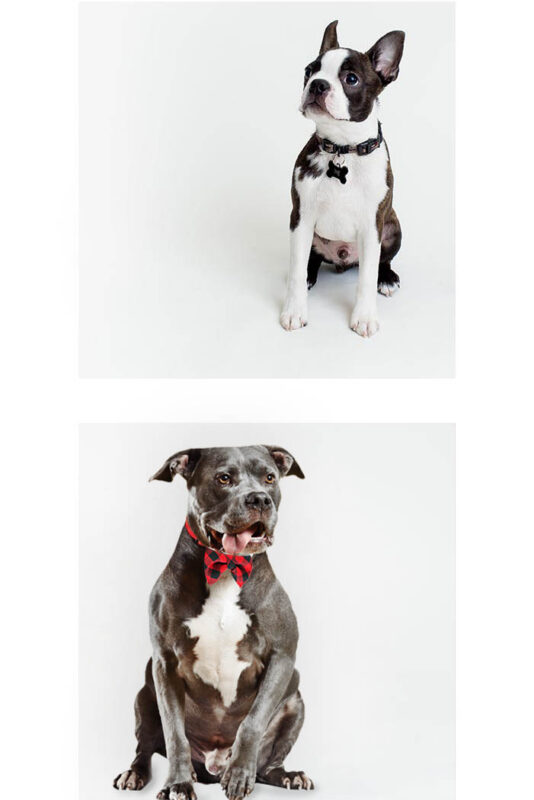 Loki & Rufus Carlin
Directors, Happiness
e: Loki & Rufus are not currently accepting email correspondence at this time
Bonafide 100% pure hunks, these two lay down the law when it comes to getting belly rubs. They will make you smile, melt away that 9 to 5 stress and slightly increase your self-esteem.
Special Notes: Loki only eats organic sirloin beef and our resident House Hippo, Rufus Carlin, specializes in slobber facials & abiding maximum chillage.
A Very Special Tribute
Sandra Bourdette
Co-Founder & Executive Director Emerita
AKA: The Graceful Guide
e: sandy@tcoyd.org
She helped start it all and will always be the all-around keeper and knower of all things TCOYD. Sandy will forever be our ultimate guide. She knows TCOYD's history, intricacies, and knows best how to create lasting relations to leave a legacy. Sandy has the special ability of putting things in perspective with her wisdom and advice, ensuring smooth sailing for all aboard. Sandy's thoroughness, patience, and charm create the recipe for a beloved, irreplaceable and indispensable part of the TCOYD family.