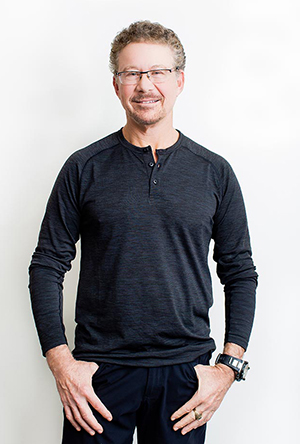 STEVEN V. EDELMAN, MD
Founder & Director
AKA: The Multi-Tasker
e: steve@tcoyd.org  |  p: 858.755.5683, ext 101
Did you know Steve could be in a staff meeting, on a conference call and in an airplane all at the same time? Thank goodness he is immune to jetlag and is never off the clock. Even with all of this work, though, he still finds time to have fun as an aspiring doodle artist & prank caller. PS – He's also been a type 1 since he was 15.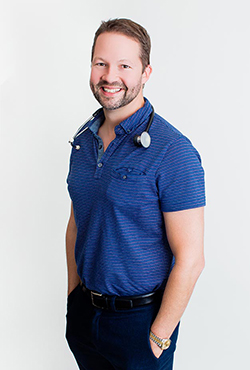 JEREMY PETTUS, MD
Director, Type 1 Track & CME, TCOYD®; Endocrinologist; Associate Clinical Professor of Medicine, UCSD School of Medicine
e: jpettus@health.ucsd.edu  |  p: 858.755.5683, ext 106
When Jeremy isn't busy being a doctor and running super important  type 1 related clinical research trials or taking TCOYD® conferences to the next level, you can catch him playing pranks on Steve, chasing his sons Cooper and Hudson around, and composing awesome guitar melodies.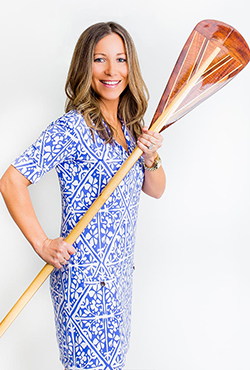 TRICIA SANTOS, MD
Co-Director, Type 2 Track, TCOYD®; Endocrinologist; Associate Clinical Professor of Medicine, UCSD School of Medicine
e: tricia@tcoyd.org
Tricia is the definition of #girlboss. She completed an Endocrinology Fellowship, Chief Residency, and Residency in Internal Medicine at the University of California, San Diego. Tricia is board certified in Internal Medicine and in Endocrinology, as well as a wife and mom of two. She also does this really cool thing where she takes time for herself, so be sure to wave if you see her on her paddle board in Lake Tahoe or San Diego Bay!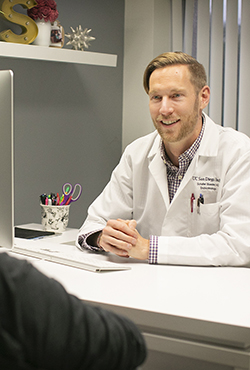 SCHAFER BOEDER, MD
Co-Director, Type 2 Track, TCOYD®; Endocrinologist; Diabetes Researcher
e: sboeder@health.ucsd.edu
Schafer is a board-certified endocrinologist who diagnoses and treats people with a variety of endocrine conditions, with a particular focus on diabetes. His research is focused on new medications, devices, and technologies to help patients with type 1 and type 2 diabetes.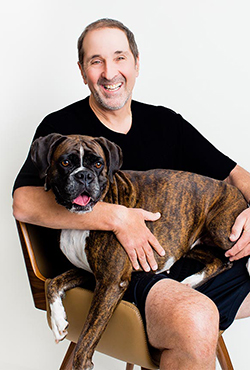 WILLIAM POLONSKY, PhD, CDCES
Clinical Psychologist, Founder & CEO, Behavioral Diabetes Institute
e: whp@behavioraldiabetes.org
Bill is the President and Founder of the Behavioral Diabetes Institute, the world's first organization wholly dedicated to studying and addressing the unmet psychological needs of people with diabetes.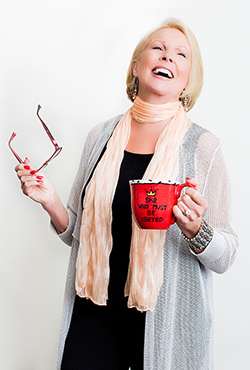 A VERY SPECIAL TRIBUTE
Sandra Bourdette
Co-Founder & Executive Director Emerita 
AKA: The Graceful Guide
e: sandy@tcoyd.org
She helped start it all and will always be the all-around keeper and knower of all things TCOYD®. Sandy will forever be our ultimate guide. She knows our history, intricacies, and knows best how to create lasting relations to leave a legacy. Sandy has the special ability of putting things in perspective with her wisdom and advice, ensuring smooth sailing for all aboard. Sandy's thoroughness, patience, and charm create the recipe for a beloved, irreplaceable and indispensable part of our family.