MEET THE TCOYD® BOARD OF DIRECTORS
Our Board of Directors is made up of a talented and dedicated group of individuals who provide unyielding support and advisement to the organization throughout the year. In addition to leading and guiding the organization as a whole the board provides direction in regards to specific programs, initiatives, fundraising and organizational policies. TCOYD® board meetings are held quarterly.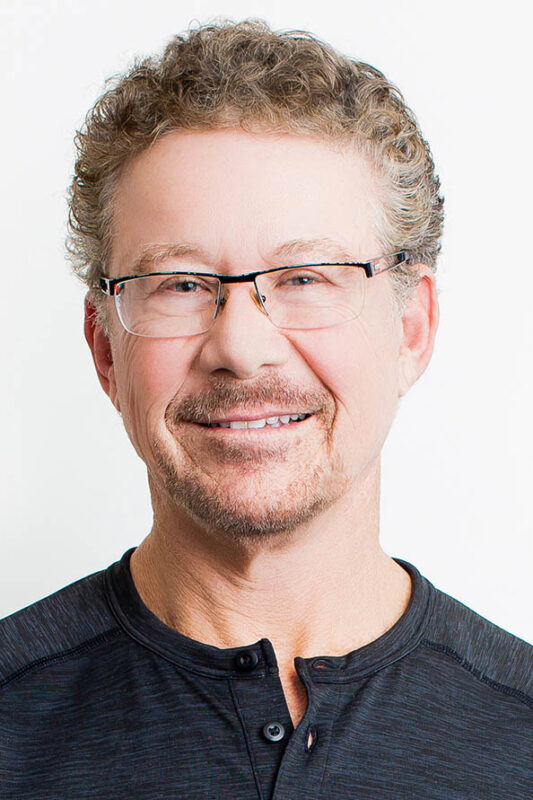 Steven V. Edelman, MD
Founder & Director, TCOYD®
Dr. Edelman is the founder and director of Taking Control Of Your Diabetes® (TCOYD®), a professor of medicine in the Division of Endocrinology, Diabetes & Metabolism at the University of California, San Diego (UCSD) and the Veterans Affairs (VA) Healthcare System of San Diego. He is also the director of the Diabetes Care Clinic at the VA Medical Center. Dr. Edelman, who has type 1 diabetes himself, has written more than 200 articles, five books, and has won numerous awards for teaching and humanitarianism. He has been chosen by the medical students at UCSD as the 'teacher of the year' numerous times. Among his many honors, Dr. Edelman has received the 'Diabetes Educator Of The Year' award by the American Diabetes Association, the 'Distinction in Endocrinology' award by the American Association of Clinical Endocrinologists, and named 'Top 1% of U.S. Endocrinologists' by US News and World Report.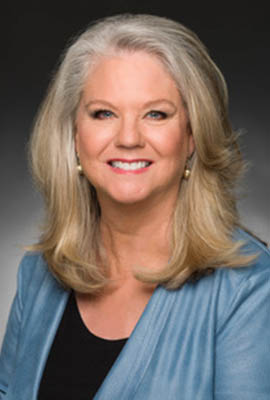 Margery Perry
Margery was born and raised in Mexico City, Mexico. Margery has held numerous board seats. She currently is on the International Board of Chancellors, (2007-present) and the Research Committee (2011-present) of the Juvenile Diabetes Research Foundation International. She has served as Chair of Research, (2003-2005), on the International Board of Directors, (2001-2007) and the Chair of Lay Review Committee (2000-2003, member 1995-2012). She is married with two children, Adriana, who has Type 1 diabetes, and James. She is a Member of the National Society of the Colonial Dames of America.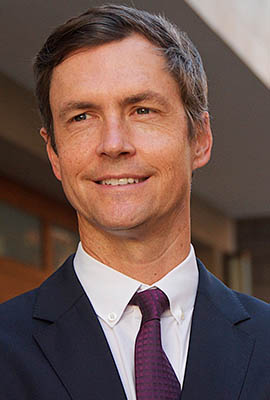 Andrew Young
President, HealFlow
Andrew is President of HealFlow, a California based clinical research company and regulatory affairs consultancy, and President of Invivocure, a cardiology clinical research site. Previously, he was CEO of a clinical reference Laboratory, CoreMedica. Prior to that, he turned around, grew, sold a medical media company and diagnostic test distributor, Diabetes in Control, Inc. He is also co-founder of Intellect, an award-winning quality management, workflow, and process software company in Los Angeles.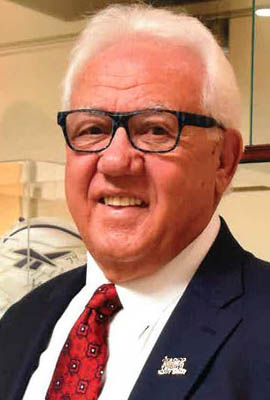 Daniel R. Spinazzola
Daniel R. Spinazzola is the Founder and Chief Executive Officer of Diversified Restaurant Systems, Inc.  Established in 1986, DRS serves as a sales and consulting company for programs such as Subway, Food 4 Less, Walmart, and Denny's. 

Dan joined West Liberty Foods in 1999, with Subway as its first customer. 

Dan received a Bachelor of Science degree from the University of Utah as well as a teaching certificate for secondary schools.  For ten years he served as the Vice President of manufacturing, distribution, quality control, purchasing, warehousing, and product development for Foodmaker, Inc — Jack in the Box. He brought his strengths to the WLF Board, especially his solid contributions in perspective of sales, company knowledge, customer relationships, and overall experience in the food industry.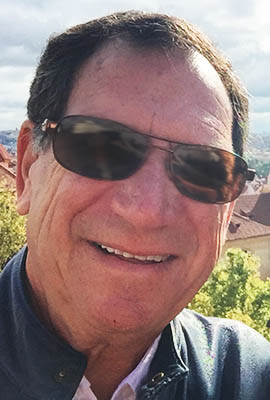 Ed Beberman
Attorney, Beberman, Stoffel & Beberman, San Diego – Retired
Ed Beberman was the managing partner of the Law Offices of Beberman, Stoffel & Beberman, which was founded in 1990 and is located in San Diego, California. Ed's principle focus was probate and trust litigation, including elder abuse. His reputation in the legal community is one of being a problem solver.

Ed has previously been a member of several boards, including health, education and arts organizations. He was diagnosed with type 2 diabetes in 1992.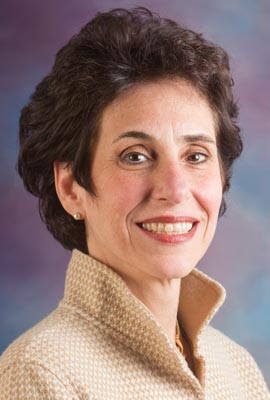 Audrey Finkelstein
Audrey Finkelstein is the Executive Vice President of Sales, Marketing, and Clinical Support for Aspire Bariatrics. Since March 2009, she served as Worldwide Vice President of Advocacy and Professional Relations for LifeScan and Animas Corporation, both part of the Johnson & Johnson Family of Companies. Prior to that, she was the Executive Vice President of Clinical & Government Affairs for LifeScan and Animas.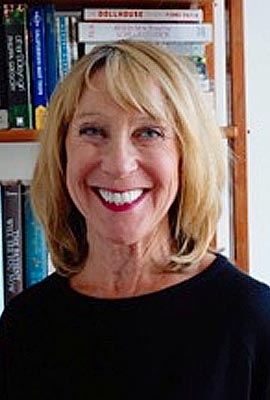 Christine Beebe
President, QuantumEd Consulting and Principal Partner, PEP Networks, LLC
Prior to founding her own companies, Chris was an executive in the Medical Affairs division of Takeda Pharmaceuticals North America, directing medical education and granting efforts for health professionals and patients in North America. She developed the global electronic medical education system (SMART) for Takeda employees worldwide and led the North American strategic decision making initiative.

Previously, Chris founded and directed the Diabetes and Wellness Centers, Diabetes Foundation, Wound Care Center, and Women's Health Centers for St. James Hospitals and Health Centers in Chicago. While at the University of Chicago Diabetes Research and Training Center, she was a pioneer in developing curriculum in diabetes and obesity, training health professionals and educating patients around the world. She has been an adjunct professor at Michigan State University, the University of Illinois and Michael Reese School of Nursing.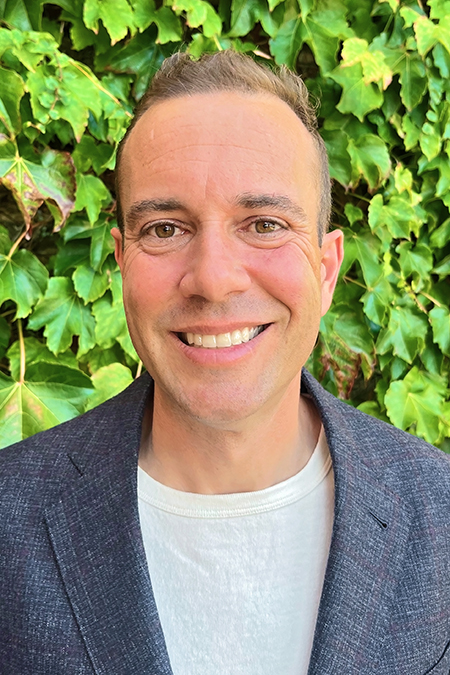 John Mardikian
John Mardikian was born and raised in San Francisco. John's career has included the hospitality field, real estate development and beverage distribution. John has served on a number of boards, all with focus on community, including Children's Fairyland (Oakland, CA) and the Henry Ohlhoff House (San Francisco, CA). John and His wife, Katie, live in San Diego, and have 6 year old boy/girl twins. His daughter was diagnosed with Type 1 in 2021 at age three. John loves helping parents not only in facing the challenges of being newly diagnosed, but also the experience of being a caregiver dealing with diabetes in young children. He promotes education, innovation and technology and how those improve the quality of life for both diabetics and their loved ones.