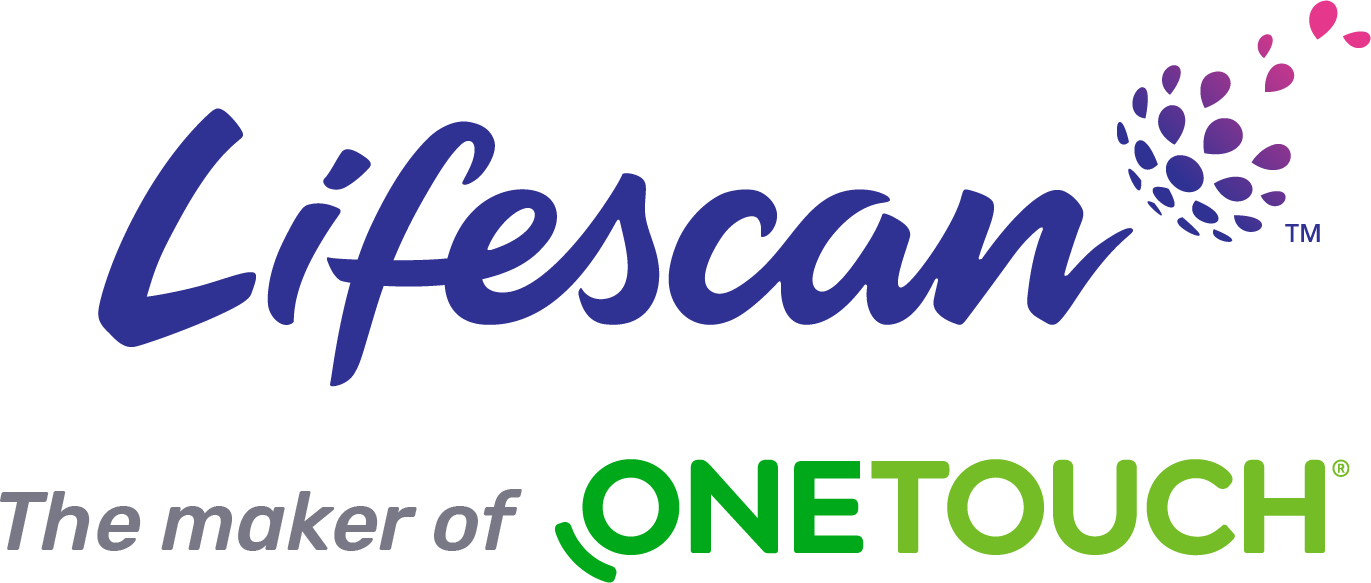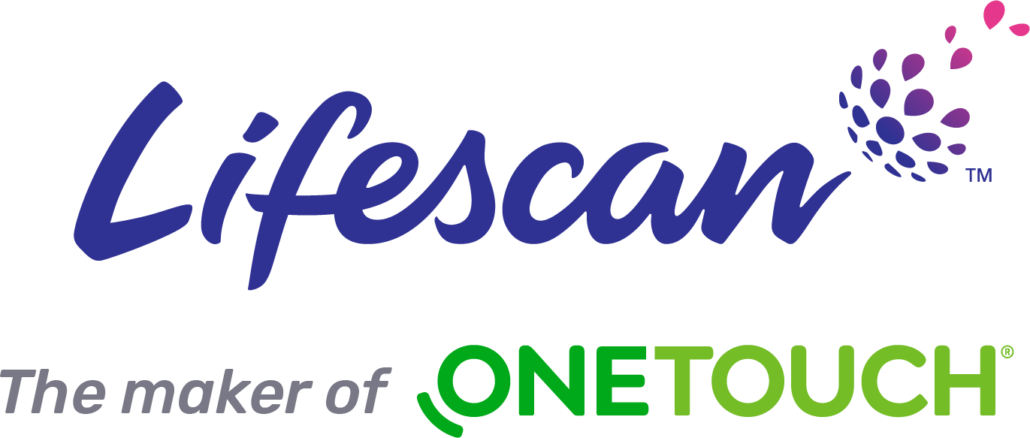 For more than 40 years LifeScan has advanced glucose management and diabetes care with pioneering technologies and new products defined by simplicity, accuracy and trust. From OneTouch® brand blood glucose meters, test strips, and lancets to an integrated digital health platform and hospital point-of-care systems, LifeScan is committed to offering patient-centric products and clinically-proven solutions.
Through partnerships with industry leaders, we will usher in the next wave of personalized health and wellness experiences that engage people with diabetes and related conditions to live their best lives.
We accomplish our vision by living Our Shared Values of Care, Create, Connect and Compete. These values guide our actions and are the cornerstone of all that we do.