THE TCOYD® BOOK
The definitive diabetes guide for type 1s, type 2s, and those who care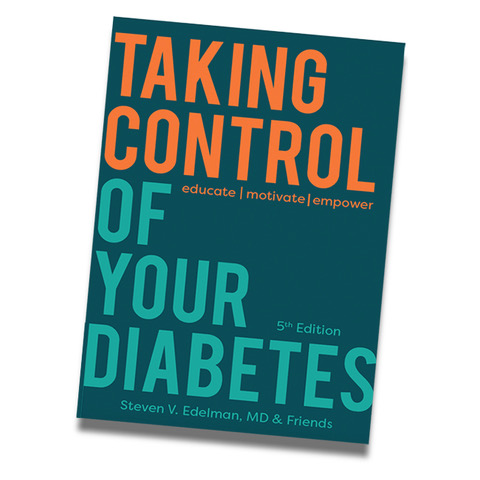 TAKING CONTROL OF YOUR DIABETES, 5th Edition
Dr. Steven V. Edelman, MD & Friends
•  Explores MANY ASPECTS OF LIVING WITH DIABETES including: traveling, alcohol, sex, avoiding complications, the emotional side of diabetes, the most cutting-edge treatment options, prevention and the elusive cure.
•  Information YOU can put into practice now in order to LIVE YOUR BEST LIFE with diabetes
•  A comprehensive guide on how to manage TYPE 1 or TYPE 2 DIABETES
•  Completely RELATABLE & EASY TO READ
TCOYD® E-BOOK – $10   |   TCOYD® PAPERBACK – FREE! (Just Pay Shipping)
**Both the TCOYD e-book & paperback are non-refundable. Paperback is only available to ship to the US. If it is purchased from another country, you will be refunded.**
★★★★★
"A must read for people with diabetes, both type 1 & 2!"
"The best source of diabetes information I have read in having diabetes type 1 for 39 years. I have given several copies to friends."
Amazon.com reviewer – BruLar
WHO IS THIS BOOK FOR?
This book is geared towards anyone wanting to learn how to effectively manage type 1 or type 2 diabetes. Whether you are living with the disease, caring for someone who is, or you're a healthcare provider wanting to get the most up-to-date knowledge and information on diabetes care and management for your patients, this book will be your guide. With practical information and advice, author Steven Edelman, MD arms you with the knowledge you need to truly understand what it takes to manage diabetes and feel a little lighter and brighter in the process.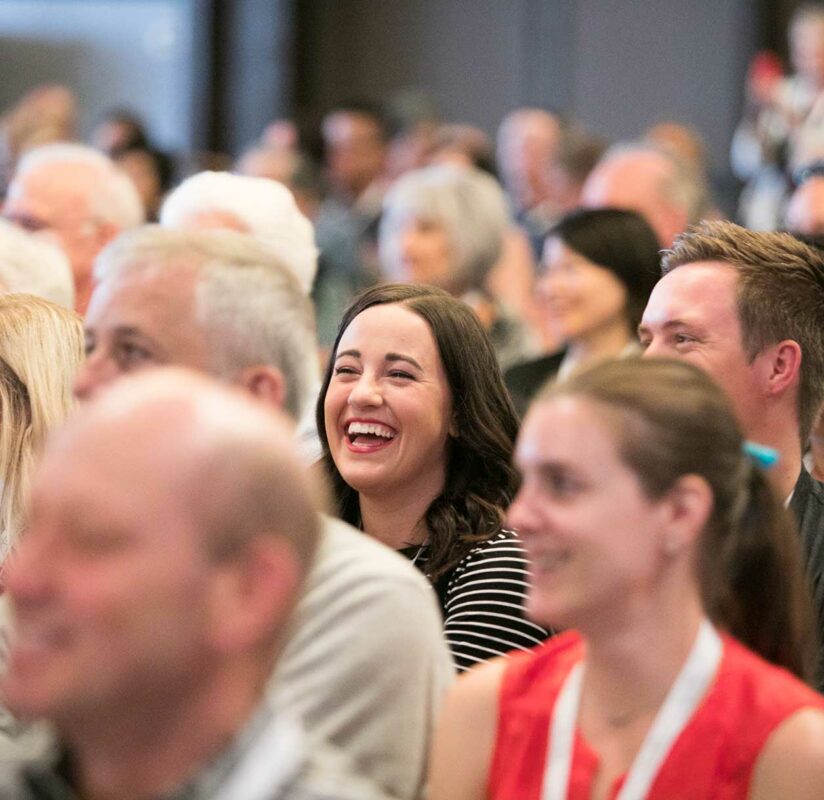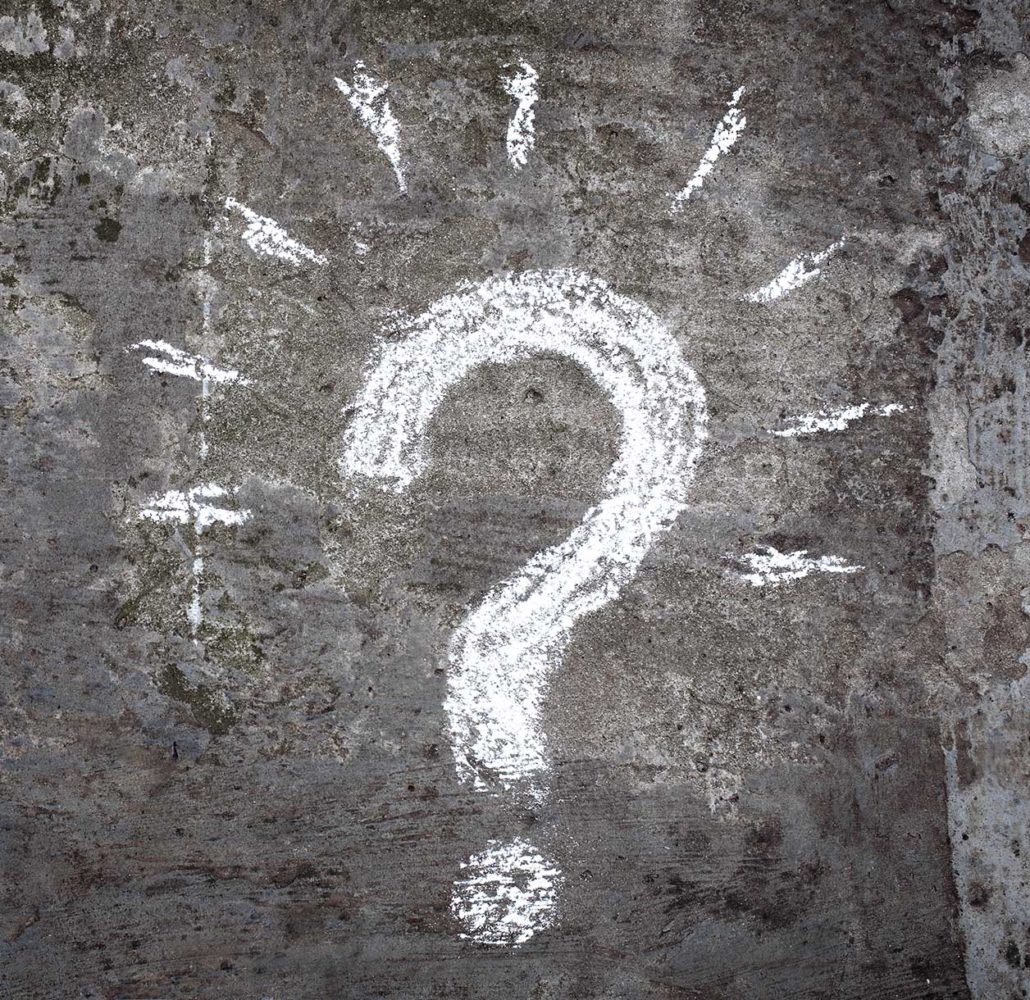 WHAT WILL I LEARN?
Dr. Steven Edelman is not only a physician who cares for people with diabetes; he has been living with type 1 since he was diagnosed in 1970. Through humor, real case presentations, expertise from the most influential diabetes specialists, and a down-to-earth writing style, Taking Control Of Your Diabetes will educate, motivate and empower you to manage and understand with confidence all aspects of living with diabetes.
★★★★★
"A great reference for diabetics"
"This book is jam packed with all kinds of useful information about every aspect of living with diabetes. It is well written and from a diabetic's perspective. I found the book very empowering. I read it last month and have already referred back to the book 3 or 4 times to look something up."
Amazon.com reviewer – Tim
★★★★★
"Help for people with diabetes"
"If you have not attended a seminar led by Dr. Edelman, you should read this book because it shows how to deal with the disease in a courageous and cheerful manner."
Amazon.com reviewer – Peg
ABOUT THE AUTHOR
Steven V. Edelman, MD
Founder & Director, Taking Control Of Your Diabetes
Dr. Edelman is the founder and director of Taking Control Of Your Diabetes (TCOYD), a professor of medicine in the Division of Endocrinology, Diabetes & Metabolism at the University of California, San Diego (UCSD) and the Veterans Affairs (VA) Healthcare System of San Diego. He is also the director of the Diabetes Care Clinic at the VA Medical Center. Dr. Edelman, who has type 1 diabetes himself, has written more than 200 articles, five books, and has won numerous awards for teaching and humanitarianism. He has been chosen by the medical students at UCSD as the 'teacher of the year' numerous times. Among his many honors, Dr. Edelman has received the 'Diabetes Educator Of The Year' award by the American Diabetes Association, the 'Distinction in Endocrinology' award by the American Association of Clinical Endocrinologists, and named 'Top 1% of U.S. Endocrinologists' by U.S. News and World Report.
TCOYD E-BOOK – $20   |   TCOYD PAPERBACK – FREE! (Just Pay Shipping)
**Both the TCOYD e-book & paperback are non-refundable. Paperback is only available to ship to the US. If it is purchased from another country, you will be refunded.**