WE SPEAK YOUR LANGUAGE
WELL, not exactly, but we can help!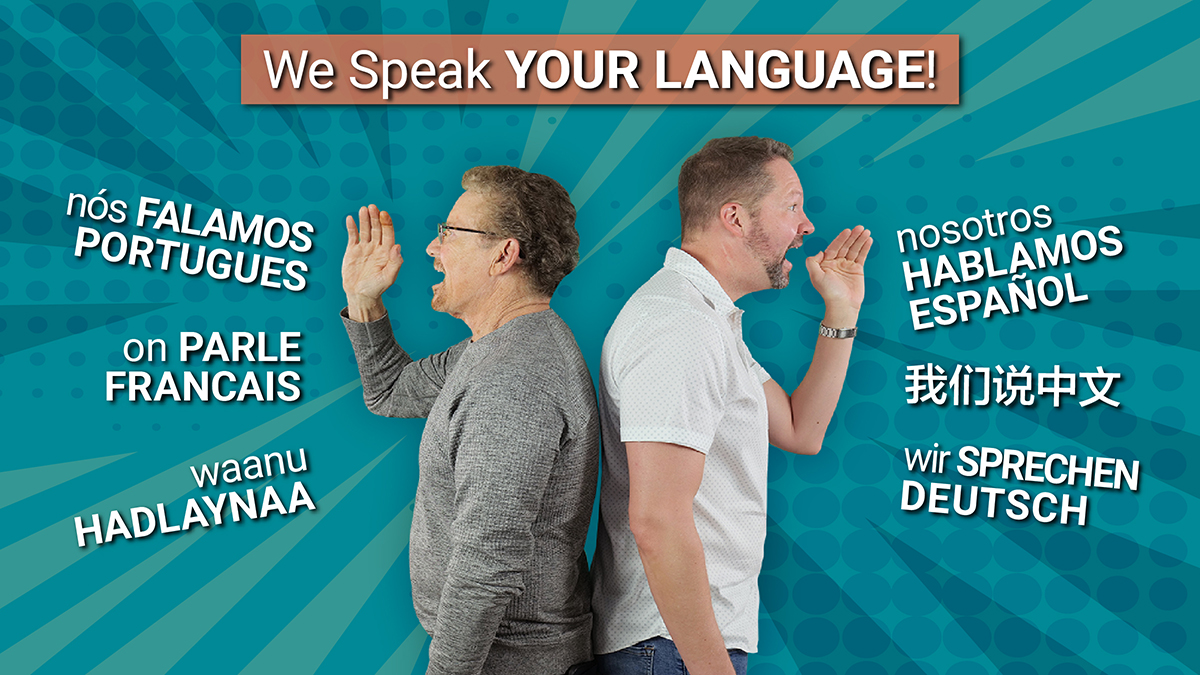 Did you know you can watch our videos and learn from our podcasts in almost every language known to humankind? For step-by-step instructions on how to enable this feature, click below!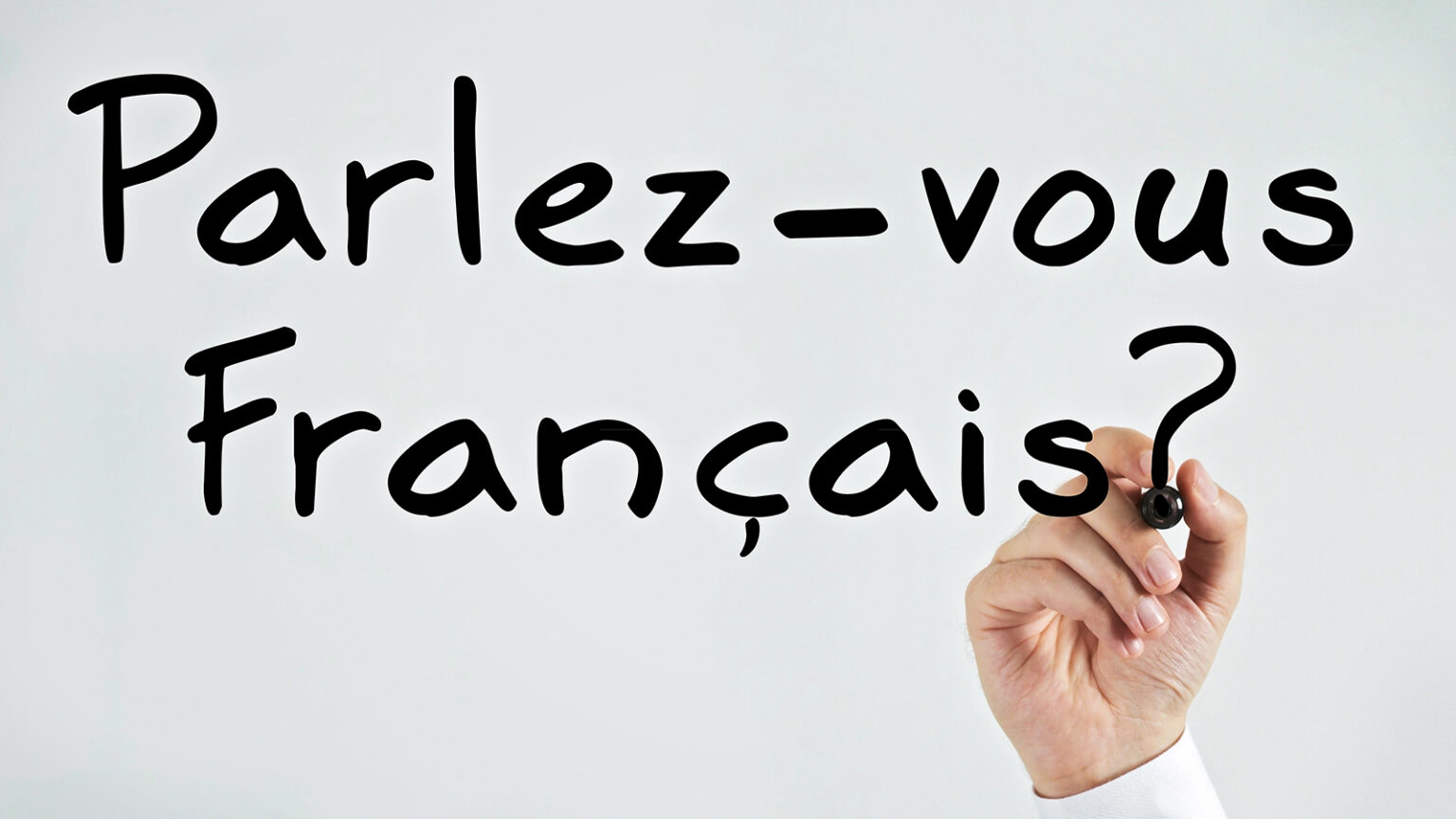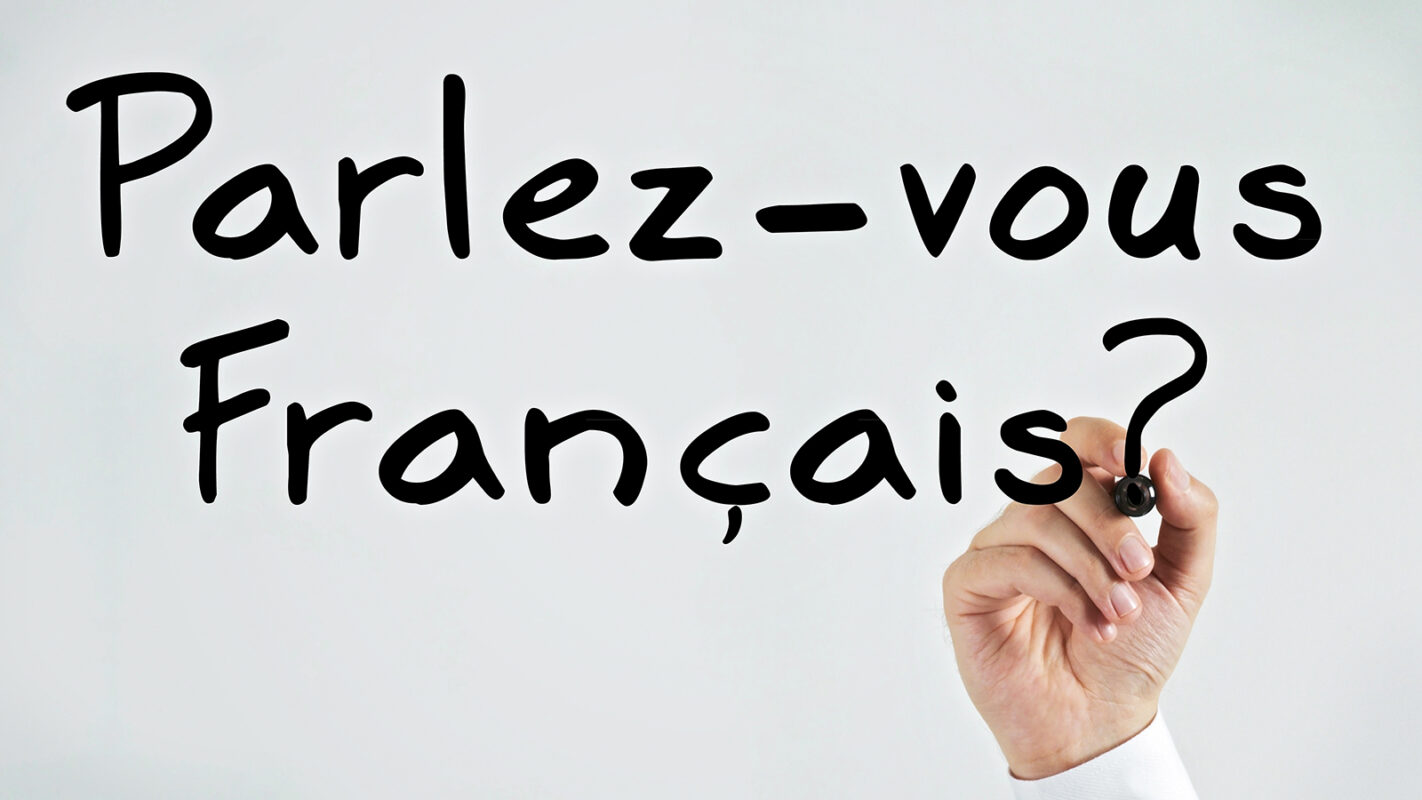 Nous nous sommes associés à un hôpital en France pour traduire certaines de nos vidéos les plus populaires. Regardez avec sous-titres français maintenant.