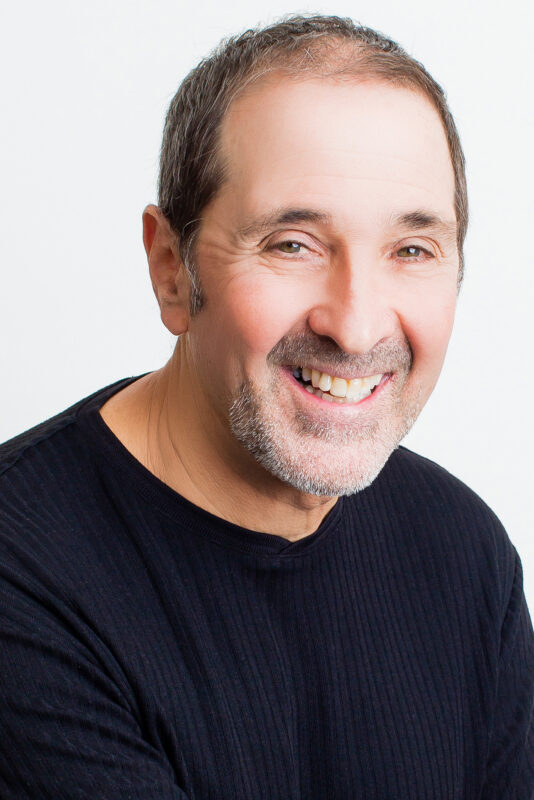 Congratulations to Bill Polonsky on being named ADA's Outstanding Educator in Diabetes for 2020!
Many of you know Bill as TCOYD's "Touchy Feely" guy, who speaks at our nationwide conferences about how to manage the emotional and behavioral side of diabetes.
Bill has dedicated his entire career to the essential area of emotional wellness and diabetes. He's a licensed clinical psychologist, certified diabetes educator, and Founder and President of the Behavioral Diabetes Institute in San Diego. BDI is the world's first and only organization wholly dedicated to studying and addressing the unmet psychological needs of people with diabetes.
Throughout his decades-long career, Bill has conducted comprehensive research, trained thousands of healthcare providers, and educated hundreds of thousands of people with diabetes (as well as their loved ones) on how to recognize the emotional, behavioral, and social impact of diabetes on well-being.
Bill has been instrumental in developing the concepts of diabetes distress, hypoglycemia fear, and hypoglycemia confidence and how they affect quality of life, adherence, and emotional health.  The terms "diabetes police" and "diabetes burnout" were created and integrated into practice worldwide by Bill.  His Diabetes Etiquette cards are used by people with diabetes to share their needs with family and friends.  Over 500,000 cards have been distributed in eight languages.
The dominant theme in Bill's teachings is "evidence-based hope," which scientifically demonstrates that with good care and effort, people with diabetes can live a long and healthy life. This positive and inspiring message encourages people with diabetes to become more active participants in their own healthcare.
Bill has also written several books for people living with diabetes (e.g., Diabetes Burnout: What to Do When You Can't Take it Anymore) and co-edited several others for healthcare professionals (e.g., A CORE Curriculum for Diabetes Education). It is impossible to overstate the influence of his body of work on our understanding of the psychosocial issues in diabetes.
Bill is the first recipient of the Honorary Diabetes Degree awarded to an individual who does not have diabetes himself but truly knows what it is like to live with this condition. Rarely has one individual made such an outstanding contribution to diabetes education, behavioral medicine, and insight into the emotional side of diabetes.
Congratulations Bill!