About: Peter DeGraziano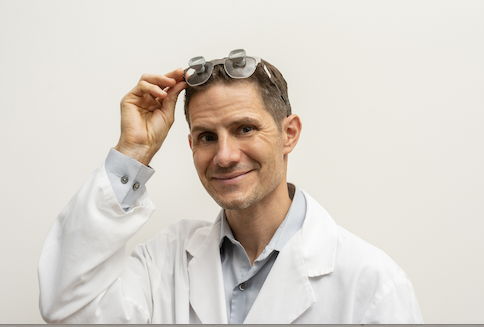 Website:
https://www.eyehelpsandiego.com/
Profile:
Dr. Peter DeGraziano, OD, FIALVS, is an optometrist whose practice is focused on Low Vision eye care. Through the use of specialized custom eyeglasses and devices, Dr. DeGraziano helps Low Vision patients enjoy activities which have become difficult or impossible because of sight-limiting diseases (such as macular degeneration). Dr. DeGraziano is a fellow of the International Academy of Low Vision.
Posts by Peter DeGraziano: