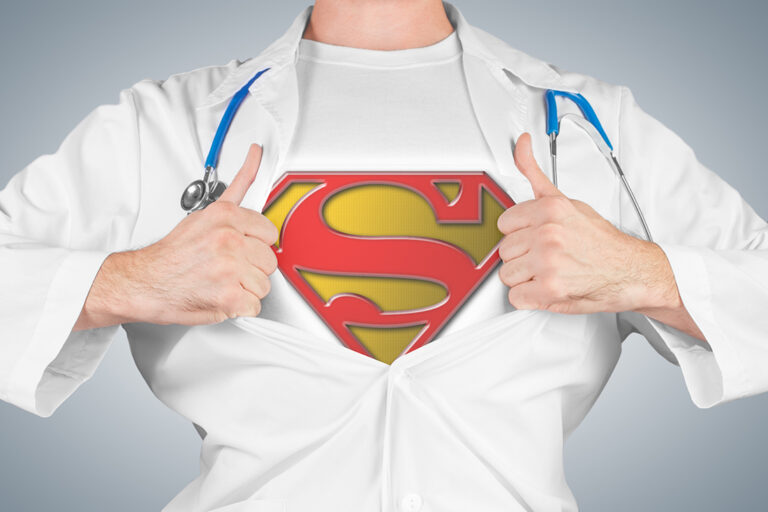 Dear Dr. Edelman, 
How do I find a good diabetes doctor in my area? I don't know anyone else with diabetes, and I want to find a doctor who knows as much about diabetes as you do.
Dr. Edelman: Finding a good doctor who is right for you is extremely important for long-term success. If your healthcare professional (HCP) is not listening to you, not giving you enough time, not answering your questions, etc., then it is time to dump him or her and find a better one.
The type of diabetes you have (T1D, T2D, Gestational DM) will make a big difference in your search. Here are some tips and ideas on how to find a good provider in your area:
Ask Around
Talk to family, friends, coworkers, your pharmacist, your mailman, your vet…ask them if they know anyone with diabetes. Word of mouth is the way to go.
Ask Your Other HCPs
Ask your eye doctor, podiatrist, nurses, dietitians, etc. This is a great tip since they know who is the best.
Check with Pharmaceutical Reps
By chance if you know any pharmaceutical representatives in your area in the diabetes space, they know who the good doctors are for sure. I know the CGM representatives have educators who are allowed to talk to "patients" and they will tell you behind closed doors which HCPs are duds and which ones are excellent.
Utilize Pump Trainers
If you are on a Tandem, Omnipod, or Eversense pump, ask the pump trainers. Once again, they will know the good HCPs for sure, and remember they work with doctors who have experience in the diabetes space.
Attend a  TCOYD Virtual Conference
Post in the chats in the network lounge or during the sessions to see if anyone has a referral in your area.
Look for a CDCES
Look for a CDCES (Certified Diabetes Care and Education Specialist) in your area who might know good HCPs in town.
Explore Your Own Healthcare System
Some healthcare systems have background info, listings of specific areas of medical interest, video interviews, and ratings of their HCPs. This may be helpful but don't bet the life of your first-born child that the doctor is as good as they sound. Gosh I hate to say that, but it is true.
Put Social Media to Work
Post in diabetes Facebook groups and community forums with your location and see if anyone has a recommendation. Here are a few options, but there are many others:
Type 1:
Type 2:
Post on Nextdoor.com
Nextdoor.com is a popular neighborhood/community forum that's not diabetes-related, but people may have recommendations for good doctors.
Look on Yelp
You can also try looking on Yelp, but I am a little wary of reviews on Yelp and other sites like this because I have seen ads directed to HCPs to improve their ratings if they have bad ones.
Email Us
Email us at info@tcoyd.org with your name, U.S. city, state, and your type of diabetes, and if I know of any good diabetes HCPs in your area I will let you know.
Post in the Comments Below
Leave a comment if you want to give a shout-out to your diabetes doc (be sure to list their name and town), or if you are looking for one in your area.
What to Do When You Find Someone
When you find an HCP you'd like to meet with, set up a consultation and bring a prepared short list of questions that pertain to your diabetes, and see how he or she addresses them. You will know in an instant!
Finding a good doctor that fits your personality and needs is not easy, but it's worth the effort. Do not rely on only one of the tips above. If the same HCP keeps coming up as recommended, then he or she is the one to try out. If you're not happy with your HCP, fire his or her ass!!!!
Find a good doctor…like ME!!
Additional Resources:
How to Prepare for Your First Appointment with a New Diabetes Doctor
10 Tips on How to Make Your Doctor's Appointment a Success