Watch Dr. E get treatment for his frozen shoulder and see if he regrets saying, "No pain, No gain"!
Websites referenced in this video:
Epidemiology of Frozen Shoulder
Frozen Shoulder (Adhesive Capsulitis): Signs, Diagnosis & Treatment
About PRN Physical Therapy:
PRNPT has 130 clinics in 11 states. You can visit their main website here.
For San Diego PRNPT clinics, click here.
To reach Reece, visit PRN Encinitas or email him at:  rjensent@prnpt.com
Reece C. Jensen DPT, OCS,    Owner/Director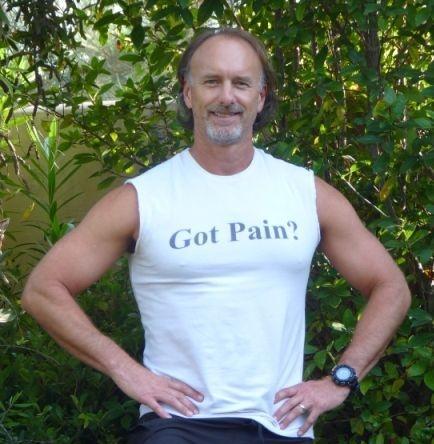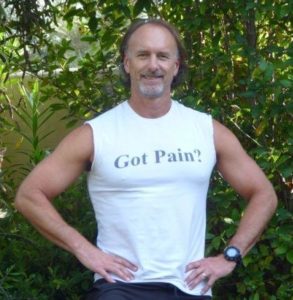 Reece has been a physical therapist for 31 years and joined PRN at its inception in 1991. He graduated from Boston University with a Masters in PT in 1989 and returned in 2005 to complete his Doctor of Physical Therapy program. He has been certified as an Orthopedic Specialist by the APTA since 1996 and has a diverse and detailed knowledge of outpatient orthopedics. As a partner in his physical therapy clinic with PRN, Reece sees a full patient load while directing his staff of 8 and has an outstanding reputation for quality and excellent outcomes in the North County San Diego area. He holds black belts in both Kenpo Karate and Aikido and is certified to teach Yang & Chen style Tai Chi for both enjoyment and rehabilitation. Reece loves to spend time with his wife and three children doing a variety of outdoor activities in and around San Diego.