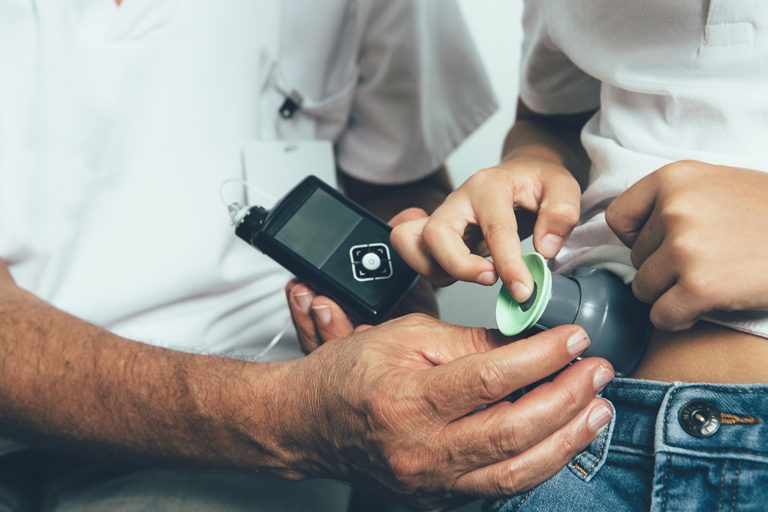 Dear Dr. Edelman, 
I've noticed on occasion it seems like my infusion line fails the longer I have it in. How often should I be changing it?
Dr. Edelman: There seems to be some confusion and/or controversy on how often one should change the infusion on their insulin pump. The standard teaching is three days, but the answer is more complicated than that. Several studies using continuous glucose monitoring data have shown that glucose levels start to rise after two and a half to three days when all other factors have been kept the same as much as possible. If you read the PI (package insert) for the different insulins, they say to change out the insulin infusion line after 2 to 3 days, and the thought is that the insulin itself starts to denature from light, heat and agitation.
Additional issues are that there may be reduced absorption at the catheter or needle infusion site and the risk of a local skin infection is higher the longer one keeps it in without changing. Some PWD are prone to abscess infections that need to be incised and drained by a local ED doctor as well.
Lastly and very importantly…PLEASE CHANGE YOUR LANCET FOR YOUR GLUCOSE METER AT LEAST ONCE EVERY 6 MONTHS!